The Winter Convergence Festival is under way in New World, bringing snow to the land of Aeternum.
You'll find Trees of Light in each Settlement, and under them gifts you can collect. Unwrapping these will grant Winter Tokens, and upon inspecting a Token you'll see that you need to visit a Winter Holiday Village. 
Here's what you need to know. 
Who is the Winter Wanderer?
The Winter Wanderer appears to be a kind of Yeti. You'll discover his story during your interactions with him, so we won't spoil that here. 
Quite simply, he's central to the entire Winter Convergence Festival:
Accept and return event quests

Buy rewards in the Holiday Shop
You'll also be able to exchange your Lost Presents and Gleamite into Winter Tokens, the special event currency.
In addition, to the right of the Wanderer, you can pick up a Bountiful Gift Sack for standing and Tokens.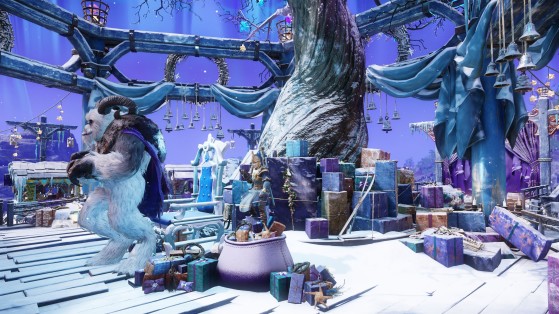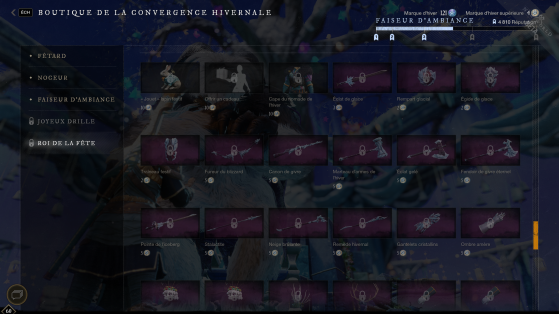 Seek out the Holiday Villages
Holiday Villages are limited-time camps found in four regions of Aeternum: Monarch's Bluffs. Brightwood, Everfall, and Weaver's Fen.
The quests are linked between each Village, but the gifts are not. As such, it's worth visiting each of them, each day of the event, so that you can maximise your Winter Tokens.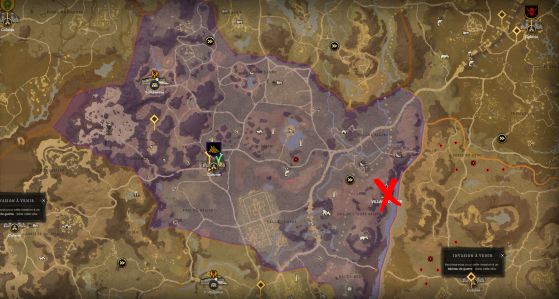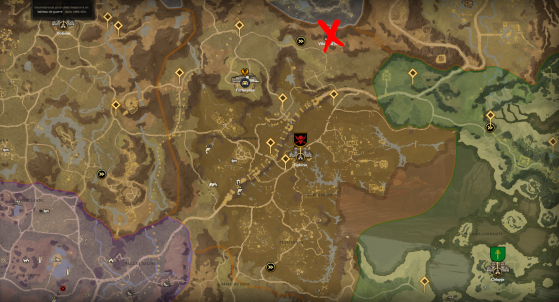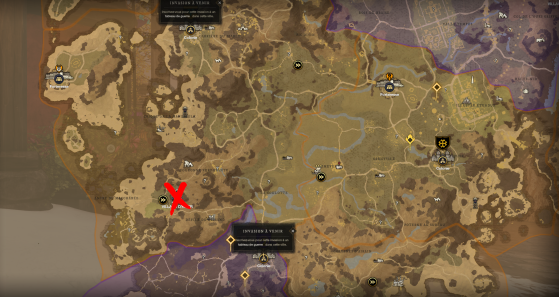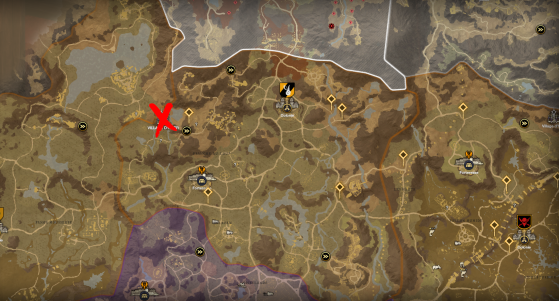 What to do at the Holiday Village
As mentioned previously, Holiday Villages are the heart of the Winter Convergence Festival. There, the Winter Wanderer can exchange your Tokens for rewards, and give you quests to complete.
To the right when facing the Wanderer, you can collect Bountiful Gift Sacks for even more Tokens. 
Finally, the chalets surrounding will offer you the chance to exchange Lost Presents and Gleamite for yet more Tokens. You'll also be able to exchange Tokens for Superior Winter Tokens, for better rewards.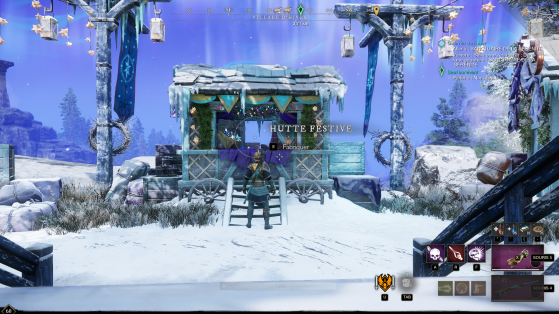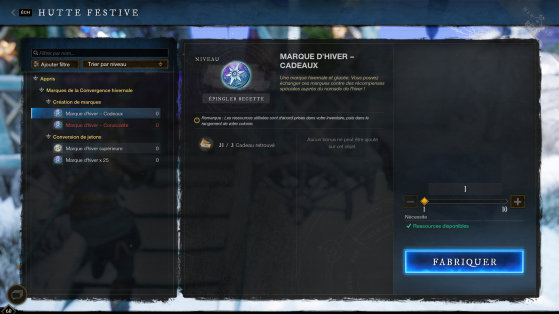 Winter Tokens are a limited-time currency added to New World for the Winter Convergence Festival, that can be exchanged for special rewards. Here's how to get them more quickly.