New World gets its first crossover in December, thanks to a tie-in with fantasy series The Wheel of Time.
A new series to Amazon's Prime Video service, it has been well received since its debut in November.
As part of the crossover, players can get their hands on free cosmetic items, such as outfits of characters from the series, two weapon skins, and a crest: 
Nynaeve's Cloak

Red Ajah Cloak

Tam's Blade rapier skin

Ouroboros Crest

Children of the Light

Shadowspawn Blade sword skin

Egwene's Cloak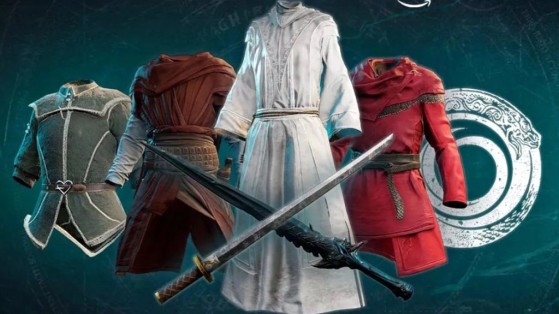 To get these rewards, you'll need to watch participating streamers in order to receive a Twitch Drop.
The rules are the same for other drops: watch a certain number of hours, and the drop will be added to your Twitch inventory.
This time, you'll need to watch for seven hours, after which all the rewards will be unlocked. This shouldn't be too difficult given the length of time the promotion is active. 
You can start watching on December 23 at 9PM PT, with the period ending on January 12, 2022 at 12AM PT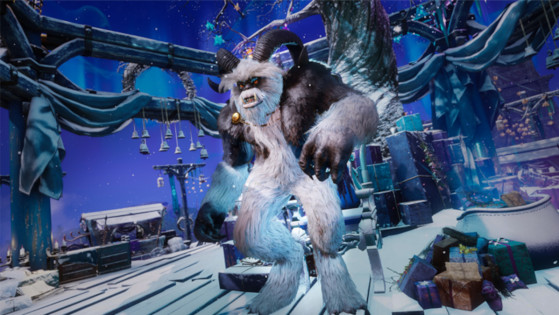 A new NPC has arrived in Aeternum -- the Winter Wanderer. Offering quests and a new store, here's where you'll find him in New World.