There is a new "web event" in Fortnite! Epic Games launched this one from its website  and theTest Zero construction is a series of daily challenges that will allow you to collect no less than four distinct sprays, and above all an exclusive Glider! The icing on the cake is that all this is completely free: a real boon for all free to play players looking for a cosmetic update. The event is held from April 6 to 11, 2022.
Where to register?
The Challenges of the Zero Construction Trial do not appear "in-game" naturally. Everything takes place via the Epic Games site. To participate in the event, go to this site , and log in with your Epic Games account.
How to complete challenges?
Every day from April 6 to 11, a Daily Challenge will appear on the home page of the event site. It will ask you to perform several actions in a single day. For example, for the first day of this event, the challenge of the day is "Get 30 eliminations in Zero Construction mode" . But be careful because during the following days, the content of the daily challenge will change!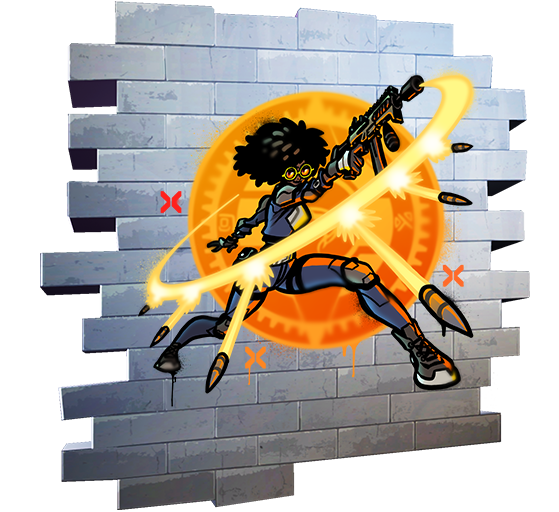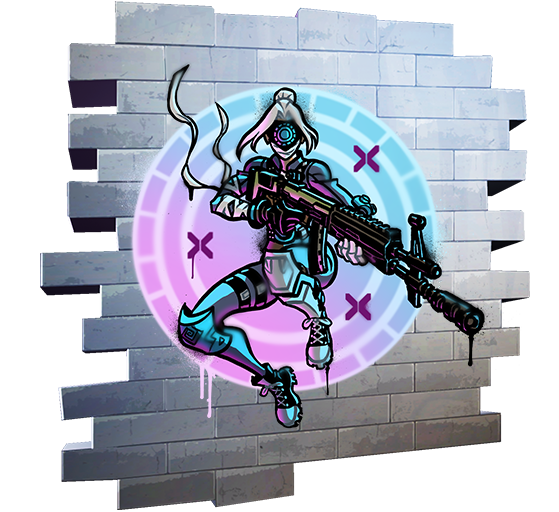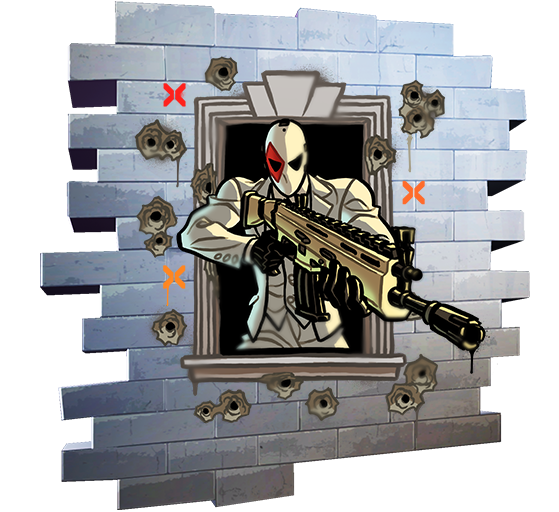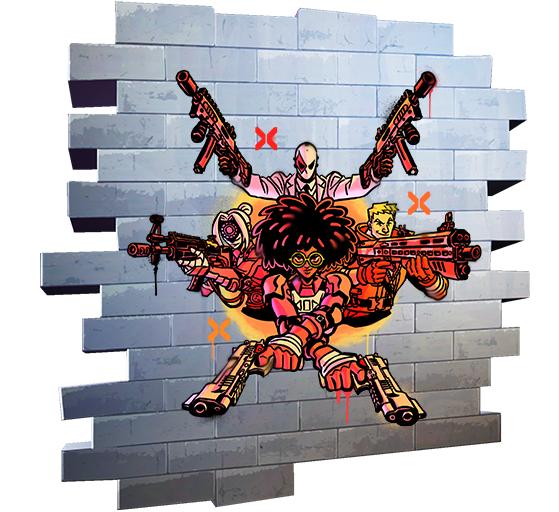 On April 10, the challenge of the day completed correctly will allow you to collect all the sprays of the event that you have missed. The daily challenge rotation is at 6am, each day.
Each day, obtaining 1 point will be enough to unlock the daily spray, but you will necessarily have to complete the entire challenge during one day (on day 1, for example, make the 30 eliminations) to unlock the Free glider.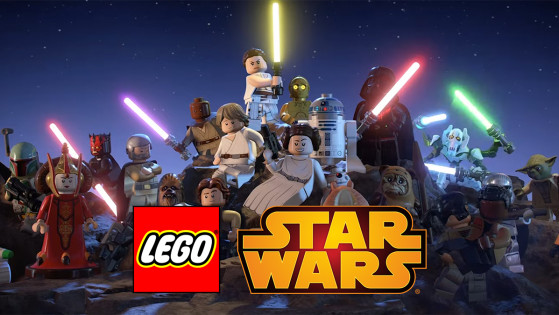 Here's how the multiplayer works in LEGO Star Wars The Skywalker Saga and how you can enable the co-op options to play with friends.