Released in Final Fantasy XIV with Patch 6.1 of Endwalker the Garo Collab is back in the game and brought some exclusive mounts with it on top of the new and older Makai and Garo armors and weapons.
But how can you get your own Garo Mounts?
How to get the Garo Mounts in FFXIV
To get your Garo mounts you will need to follow these steps:
Purchase the whole Garo set for your job

Equip it weapon included (except the weapon for newer classes)

Get the exclusive title from the same NPC

Win specific matches with the set equipped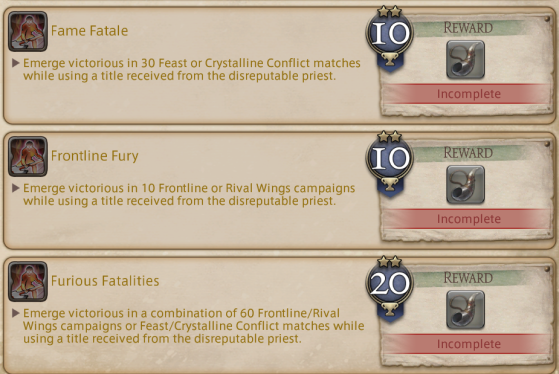 If you haven't unlocked your Garo armors just yet, please feel free to check our dedicated guide right here.
Everything about FFXIV Endwalker
Endwalker is the new expansion for Final Fantasy XIV, released on December 3rd. We'll do our best to cover all the new stuff and produce any guides you may need during the expansion, you can also take advantage of our many guides on content already available here.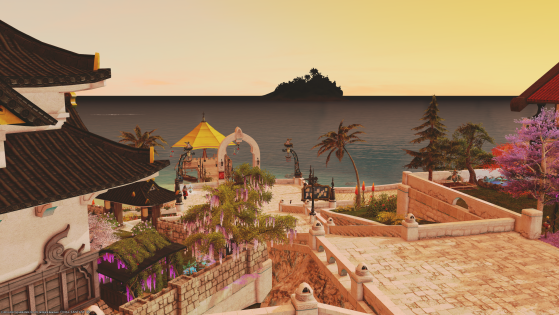 The Exciting Fiber is a new material introduced in Patch 6.1 of Final Fantasy XIV and is used to craft the Varsity Jacket, Varsity Flat Cap and Skirt for example. Here is our guide on how to get it.