Apples are quite common ins Genshin Impact, while not that hard to find you'll still need a lot of them so here's a guide to where you can get your hands on a bunch.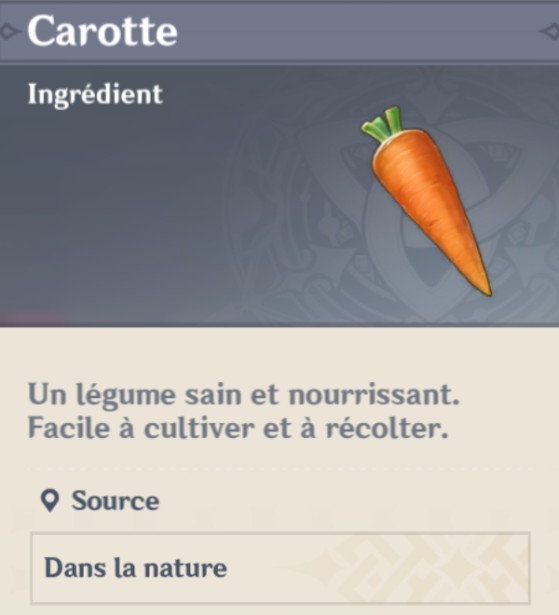 Where to find Carrots in Genshin Impact?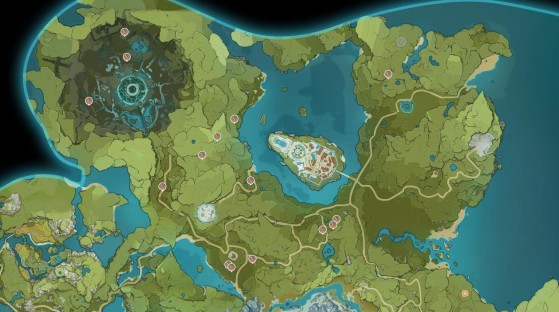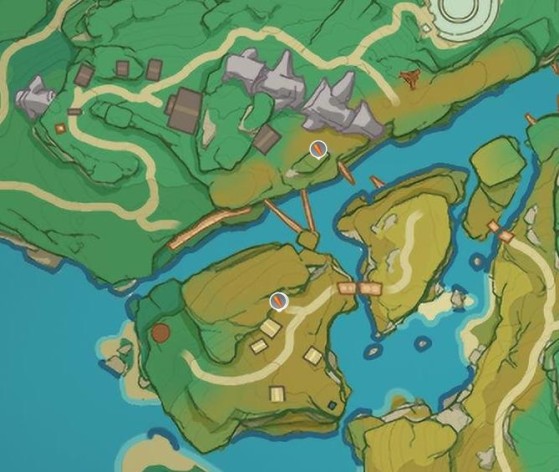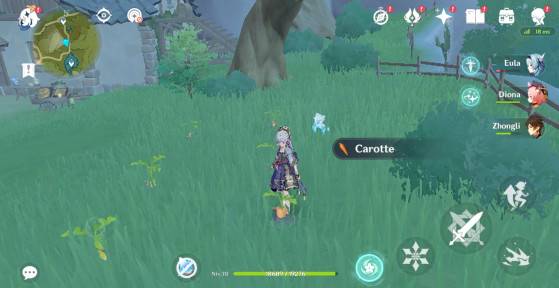 Where to buy Carrots in Genshin Impact?
As with most ingredients, there is a handy alternative to getting some. Indeed, carrots are available in a shop. Be careful, however, since it is possible to buy 10 per day and not one more. To buy some, you have to go to the Port of Liyue where you will find Chef Mao's restaurant.
Restaurant Wanmin: Carrot at 260 Moras/unit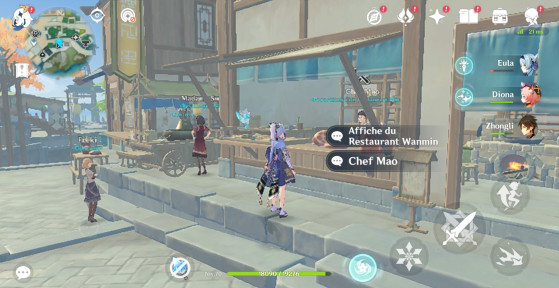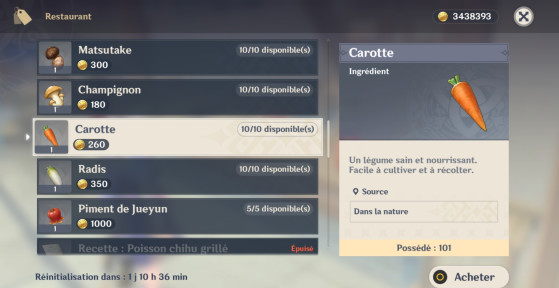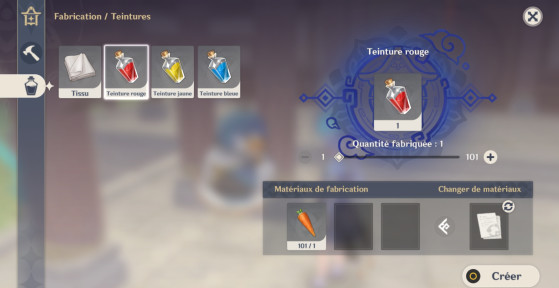 There you go, you just have to collect as much as possible to be able to cook everything you need or keep a certain amount in case of need during future quests or future events.
Link to the interactive map .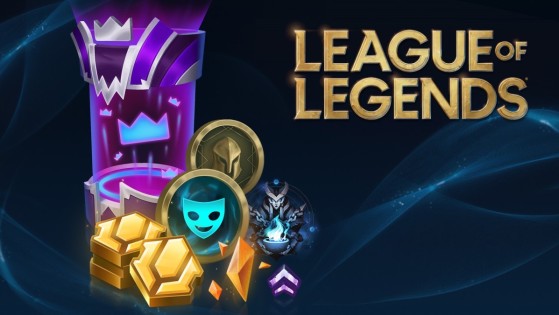 The great partnership between Riot Games and Amazon to offer free rewards on League of Legends via Prime Gaming will now be less interesting. The contents of the capsules have been changed and you will receive less RP.