Dislyte has been out for a week and this title offers players a rich and varied universe that can sometimes get you lost. We therefore offer you our 5 tips to help you get started correctly in the latest game from Lilth Games . Let's start now!
If you ever want to start with the best legendary being guaranteed in the first multi-summon, we refer you to our reroll guide.
1: Set up a farmer
The first thing to do when you start a gacha of this kind is to find and level up your character that you will use to farm. The luck you'll have in Dislyte is that you don't need to search for it or hope to summon it since the game gives you one. Indeed, Artemis (or Mona) is the first 4 star you have and she can be very useful for farming since she has two attacks affecting all enemies, one of which hits four times. On top of that, she can play again if she kills with her base skill.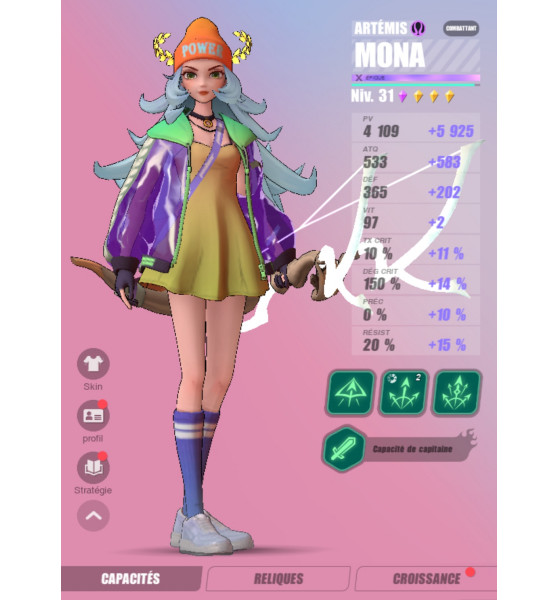 2 - Manage your relics
To mount your farmer and your other espers, you will need to equip them with relics. Relics come in different rarities, so don't upgrade them haphazardly. Here are some tips for managing your relics well.
Upgrade your relics only up to a certain stage (for example, in our case, we do it this way: one star equals +3, two stars equals +6 etc.)
Favor relics with the most basic secondary options.
Other than speed, avoid flat stats like ATQ+12 or DEF+7 .
3 - Focus on missions and story mode
The story and available missions are there for you to follow a certain course of action. So start with that when you arrive on Dislyte. This advice can also help you in the training of your farmer with various very interesting rewards.
Advance in the story until you reach at least Chapter 9 in order to obtain the set of Hades relics.
Do the missions of the Growth Plan (basic).
Do the daily missions as often as possible.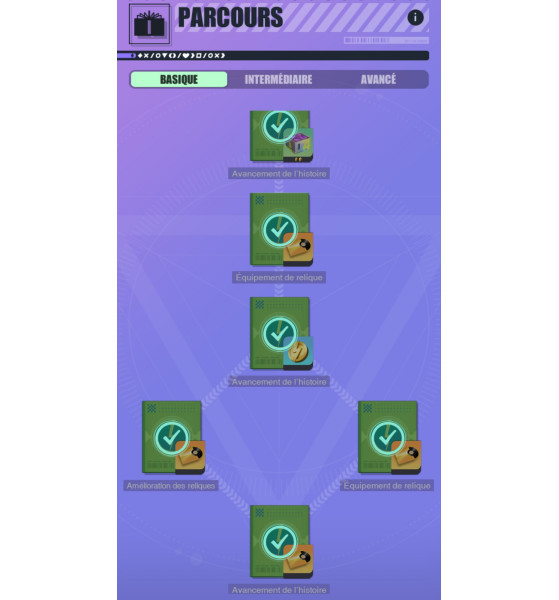 4 - Make the best use of your crystals
In this kind of games, virtual currency can be used for various things such as energy refill, gold gain or summons. Although you are a beginner, it is important for you not to use your crystals and keep them for future banners for example or to use a small part of them to refill if you want to farm longer or even from time to time, if necessary , an XP boost.
Keep the crystals instead of summoning with them unless it's an increased rate or special banner.
Use it only when needed to restore your energy over a long farming session or for an XP or elemental wave boost.
5 - Useful espers to start Dislyte
In this part, we are going to come back to the espers available quite easily or for free and which will be useful to you in your adventure.
Mona for the farm.
Eira to allow you to slow down your enemies and reduce their AP. It is obtainable for 1 euro or in invocations.
Chang Pu to heal your team at the start.
Ye Suhua is farmable in wavy dimensions and will be an excellent healer for your account.
Tang Xuan and Li Ling are the first two 5 stars you can get. Even though Li Ling is much better, Tang Xuan is still a good fit for your team.
Gabrielle is one of the best 5 stars available and she is available through fusion. It will be long but obtaining it is free.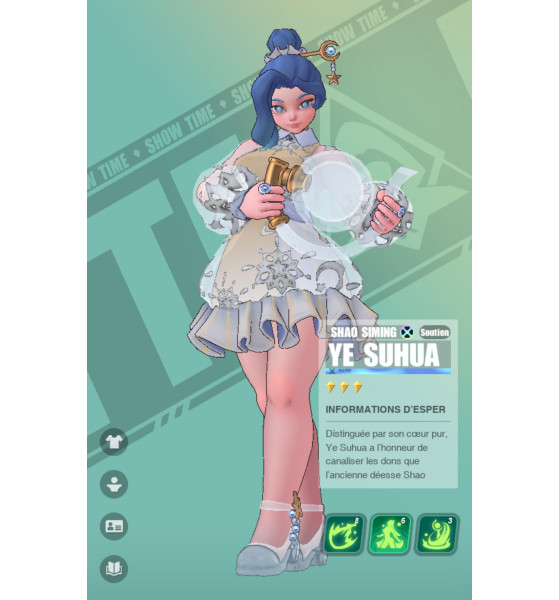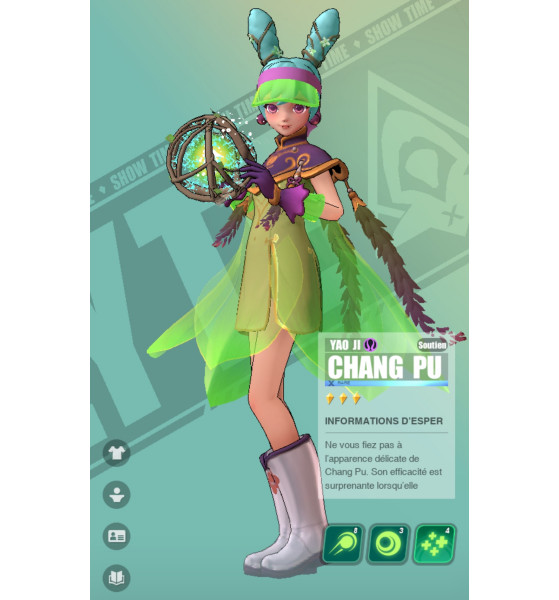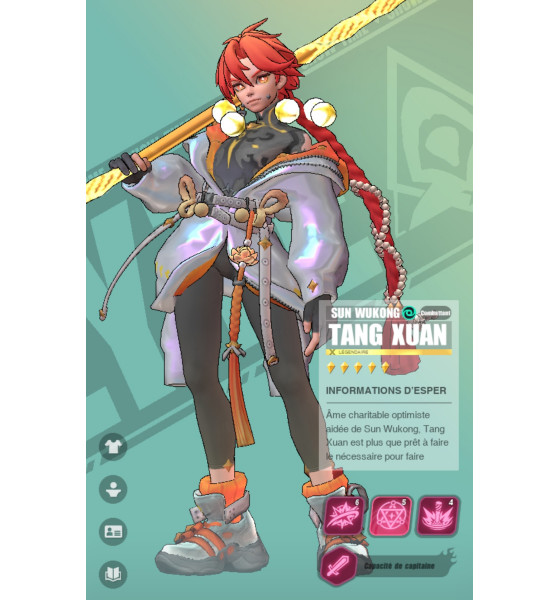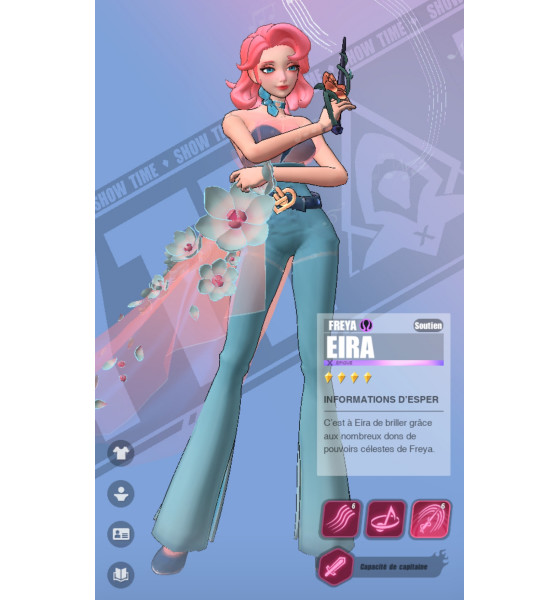 There's a lot to do in V Rising and the first few steps can be confusing, here's is hour beginner tips for the early stages of the game