Like AFK Arena, Lilith Games like to pamper its players by offering gift codes so that they can enjoy free rewards. In this guide, we explain how to use a code on Dislyte, but also the list of valid codes and those that are now expired.
How to redeem a code on Dislyte?
For you to be able to use one of the codes given by Lilith Games, you will first have to go to your Profile (located at the top left of your screen). Once on this page, you just have to go to the Settings (bottom right of your screen) then to the Services . Within the services page, you just have to click on Gift code (in the Service sub-menu of the game) and enter your code there.
By confirming, you will be able to receive your goods in your Messaging which is on the right of your screen, when you are in the main hub of the game.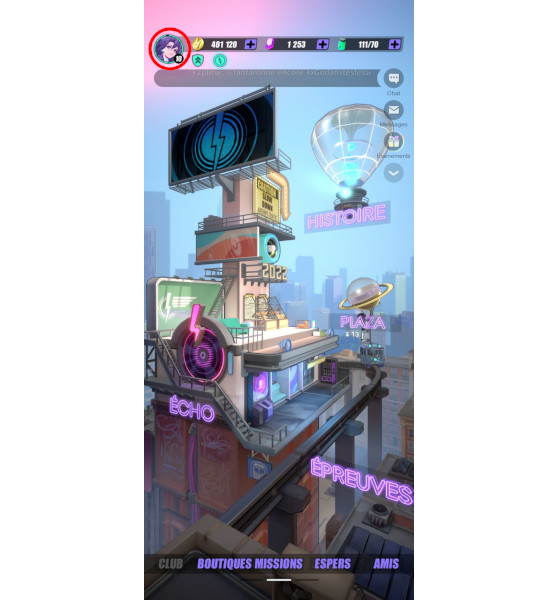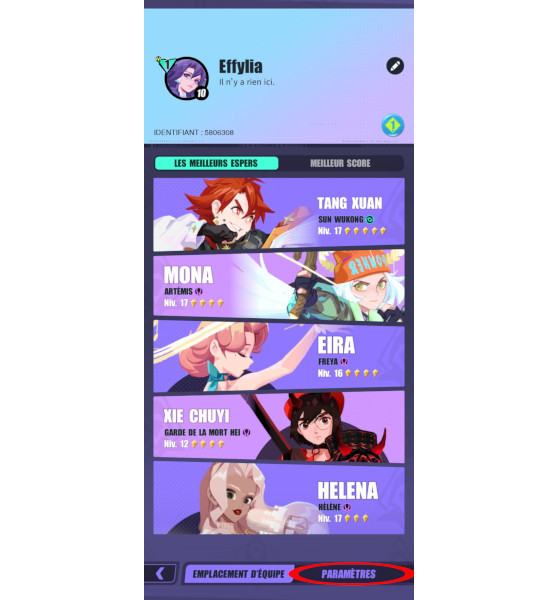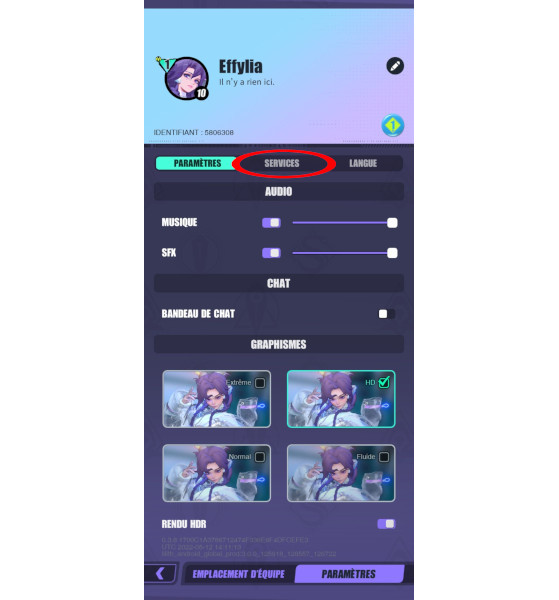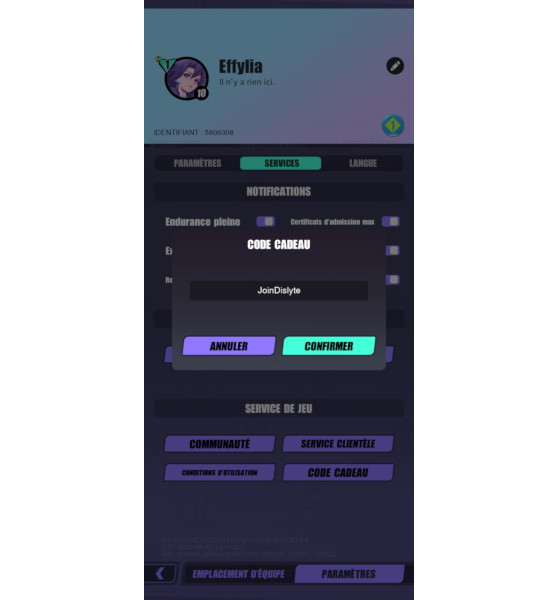 List of gift codes available in May 2022 for Dislyte
Now that you know how to enter a gift code, you just need to know them to enjoy multiple rewards. Some codes may have a limited lifespan, so in this specific case, we will be sure to notify you so that you can take advantage of them in good time. If no indication is made, you can tell yourself that the field is free. Please note that the codes can only be used once and on a single account.
The list of valid codes:
This list is regularly updated. The last update was on May 17, 2022.
Zoxlyte — 10,000 Gold and 10 Core Crystals (use it first, as it will no longer be available if you use another code first)
JoinDislyte — 100 Core Crystals and 1 Gold Disc (1 Summon)
LingBigYong —100,000 Gold, 50 Core Crystals, and 5 Basic Divine Wave Option Pack
StSkiCrimax — 1 Stamina Supply Pack, 2 Storm Disc Fragment, 1 XP Accelerator (8h)
TGTyoutube — 1 Rare Starium, 4 Basic Experieum, 50 Core Crystals and 1 XP Booster (8h)
AviveHD — 1 Rare Starium, 4 Basic Experium, 100,000 Gold and 50 Core Crystals

Jontronshow — 2 Rare Capacium, 50 Core Crystals, and 100,000 Gold

The list of codes that have expired:

HappyEaster2022 — 1 Stamina Supply Pack

PlayDislyte — 100 Cubic Stones and 2 Star Experimon

Dislyte2022 — 100 Core Crystals

If more codes are released by Lilith Games, we'll be sure to update this article so you can take advantage of all the free rewards Dislyte has to offer. Do not hesitate to consult this guide regularly to make sure that you do not miss a golden opportunity.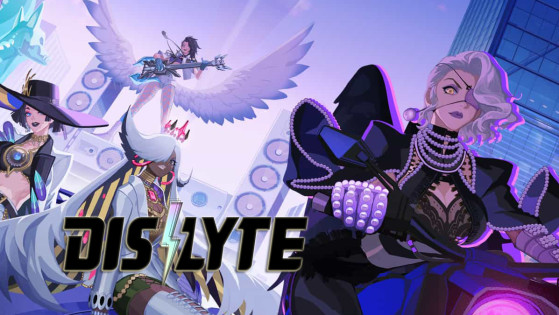 Dislyte, the new mobile phenomenon, reveals its first event available after its release entitled Heron's Box in which players will have to complete a few quests in order to obtain seals to exchange for wonderful rewards.