The new RPG of the moment on mobile, Dislyte, launches its first event since its release. This is an opportunity for you to farm and therefore be rewarded, but what do you really have to do?
The Heron's Box Event
The event called "Heron's Box" is quite simple since all you have to do is play and do quests to acquire Heron Seals. These seals allow you to open boxes that grant you various rewards. If you're used to gacha on mobiles, this kind of activity is classic, but no less effective. Indeed, you don't need to focus on a particular story line or have to stop your resource farming just to participate. However, there are a few things to keep in mind.
To access the event, you must have reached rank 20.
You can get 5 Heron Seals per day.
The amount of rewards available is fixed.
Duration of the event: from May 17 at 2 a.m. to June 01 at 2 a.m.
What rewards await you?
Any activity usually offers gifts. This is the case of the one named " Boite du héron " in the title of Lilith Games . As we told you a little above, the number of rewards is fixed, which means that you cannot have the same one twice and that once an object has been drawn, it will no longer be included in the boxes. . Be careful, however, since some gifts are available in several copies. To help you, here is the list of rewards you can get.
Gold Disc

core crystal

Epic Starium

Epic Capacity

Intermediate Divine Wave Option Pack

Bonus relics (2 hours)

Stamina Supply Pack

Rare Starium

Rare ability

Basic Divine Wave Option Pack

XP Booster (8 hours)

Gold

Elite Experium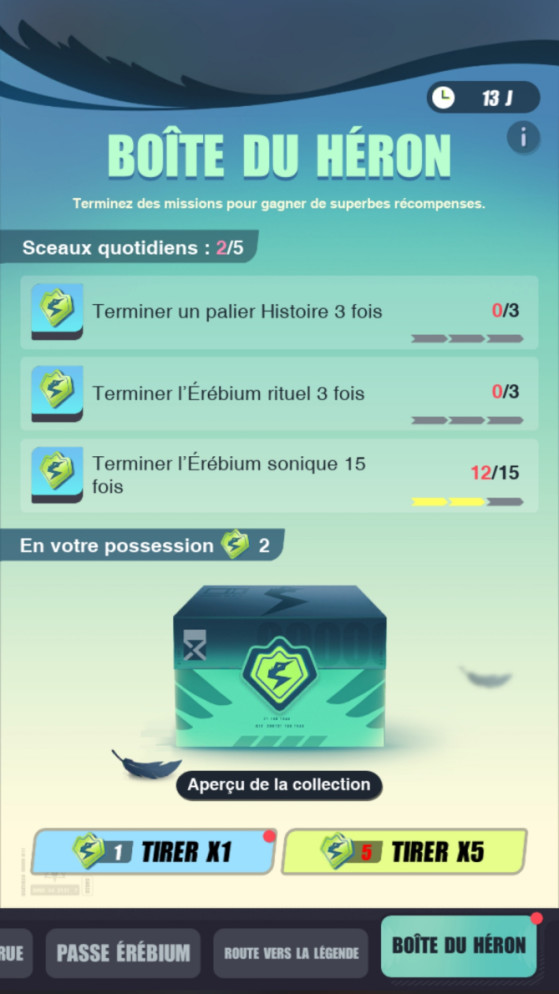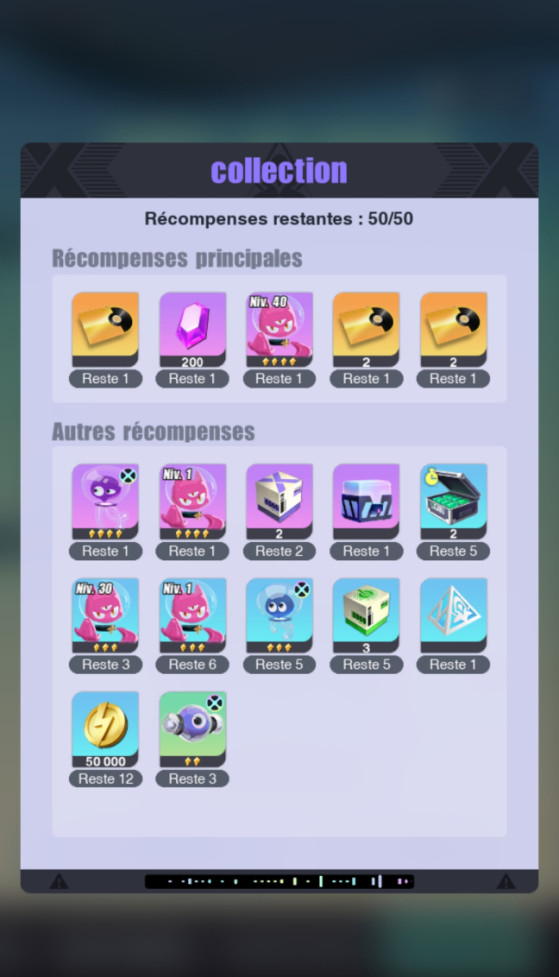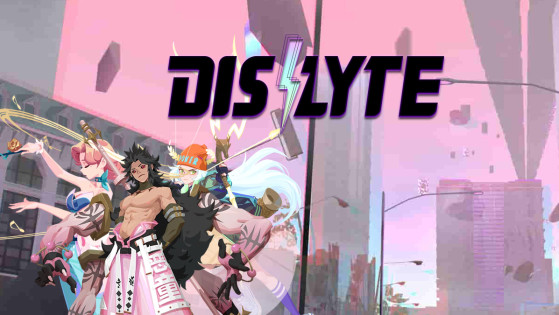 Lilith Games released their latest game under the Dislyte name a week ago and a lot of players are just starting out. If this is your case, we offer our advice so as not to get lost during your first hours in this new title.