Season 11 of battles continues on Pokémon GO and the rotation of events took place on July 27, 2022. Now, you can participate in the Master League, but also in the Hisui Cup to try to collect rewards. If this is your first time playing GO Battles, don't panic! All you have to do is click on the Poké Ball in the menu and then on the "combat" icon. There, you can participate at any time by clicking on "fight" and then selecting the event that interests you. The game will then automatically present your best Pokémon with the necessary prerequisites or those that you have put in a team. So be sure to check it out so you don't get tricked. A match can then start and you will have to face a random trainer in the world. The more wins you get, the more rewards you get.
How to participate in the Hisui Cup on Pokémon GO?
Dates of the event: from July 27 at 1pm to August 3, 2022 at 1pm (PT)
Pokémon must not exceed 1,500 CP to participate.
Only Pokémon native to the Hisui region or Pokémon with a Pokédex number between #387 and #493 are allowed.
The Hisui Cup is a competition reserved for Pokémon of the fourth generation, with exceptions for those who come from the Hisui region.
Pokémon GO Hisui Cup: The best team to use
As you can imagine, it is almost impossible to predict what random opponents will take as Pokémon in their teams. That being said, the selection here is reduced to creatures from the Hisui region or with a Pokédex number between 387 and 493 whose CP is below 1,500. So here are some tips to help you easily beat the others players:
Take Pokémon with

Fighting

,

Ground

, and

Fire

-type attacks.


Unlock the second charged attack on the Pokemon you want to use.

Here are the three best Pokémon to put on your team:

Lucario with Counter (immediate attack) + Power-Up and Shadow Ball

Pachirisu

Bastiodon with Smack Down (immediate attack) + Stone Edge and Flamethrower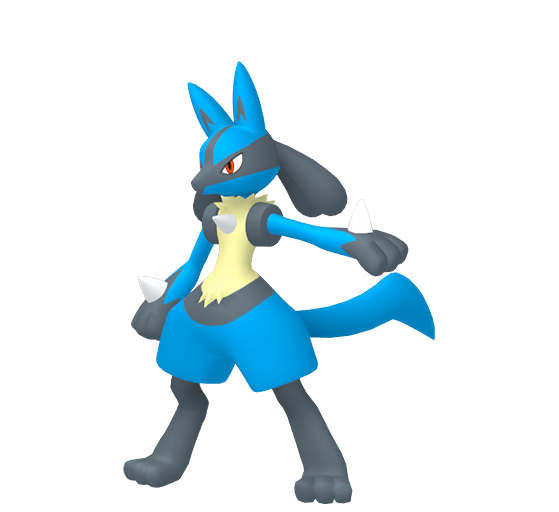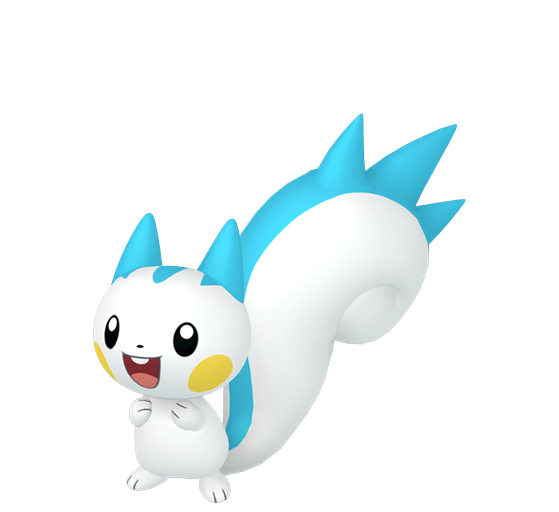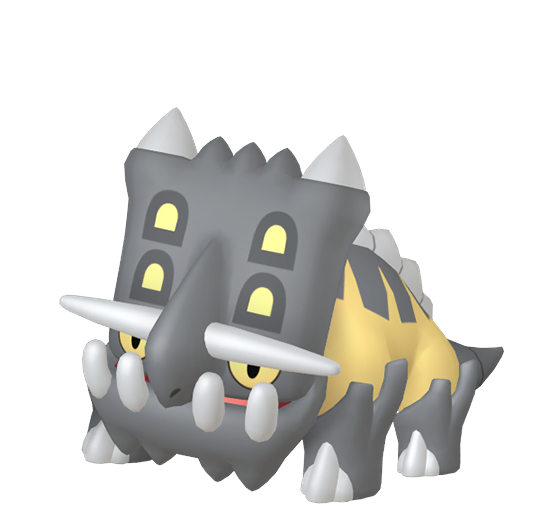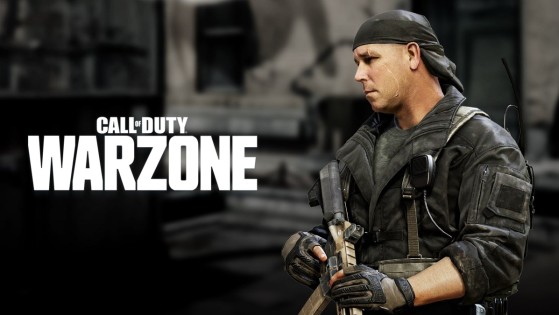 As the Skynets prepare to join the Battle Royale Call of Duty: Warzone, here are new leaks announcing the return of well-known characters from the license for the title of Raven Software, but also in the FPS of Sledgehammer Games, Call of Duty: Vanguard.