Although operators are already quite numerous in Call of Duty: Warzone but also in Call of Duty: Vanguard, the collection could well and truly grow if we believe the latest information from one of the insiders who has done a lot talk about him lately, Realiity . According to him, we should see the arrival in both titles of the villains and classic characters of the license.
Four antagonists back in Warzone?
It was on July 26 that the Battle Royale and Vanguard received the mid-season 4 update , available since July 27 on all platforms. As a result, dataminers have already delved into the bowels of the data, and found some nice things to offer us. Thus, the insider responding to the name of Realiity on Twitter has once again shared his findings on social networks, this time with the discovery of 4 well-known characters from the franchise who should therefore make their arrival in Warzone and Vanguard .
Realiity then announces that we should find Raul Menendez from Call of Duty: Black Ops 2 in Vanguard and Warzone, but also Gabriel Rorke , main antagonist from Call of Duty: Ghosts, as well as Seraph from Call of Duty: Black Ops 3 and 4, and finally Khaled Al-Asard who was present in Call of Duty: Modern Warfare first of the name and in the 2019 reboot. According to him, the 4 operators will be playable, whether in Warzone or Vanguard, but we however, we have no indication of a probable release date for the latter.
Of course, and as usual, we must take these statements with a grain of salt because, at the time of writing, neither Activision nor Raven Software has confirmed these indications or not. We will therefore have to take our troubles patiently before knowing more about it.
However, while waiting for any response, we remind you that in a few hours, other operators will appear with the Terminator T-800 as well as the Terminator T-1000. Both skins will be available through two packs, each priced at 2,400 COD Points.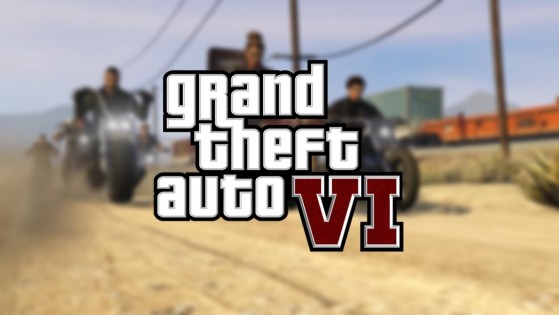 While we are still waiting for official information about the highly anticipated GTA 6, here are new leaks this time seem to be talking about them more than ever, with quite concrete content that could turn out to be true. !