Mio is Noah's partner in Xenoblade Chronicles 3 and their fusion creates a very offensive ouroboros, capable of causing monumental damage to the camp opposite. Basically, she and her chakram play the role of a tank with the Zephyr class, which gives her maximum resistance to enemy damage while recovering their aggro easily .
How to unlock this class?
Zephyr is Mio's base class , perfect for getting used to the tank actions of Xenoblade Chronicles 3. It can be increased up to rank 20 just by following the storyline.
Class Description
Protective type class . Confuses the enemy with his speed, skillful dodging and powerful counterattacks.
Attack: B
Defense : A
Support : C
Strategy : B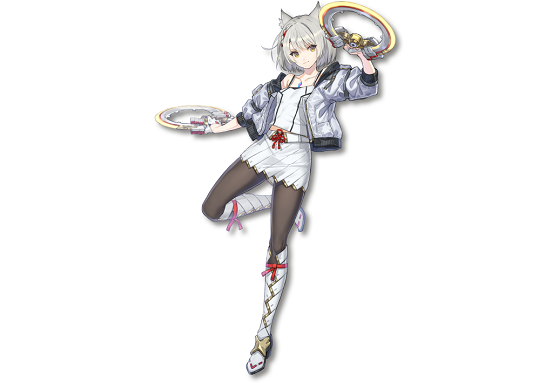 Zephyr Class Arts
Butterfly Blade : Physical attack. Increases hostility generated by arts by 70%.
Air Fang : physical attack. Increases damage dealt to enemies that target the character by 40%.
Wide Slash: physical attack. Dodges enemy attacks while the art is active, but reduces critical hits.
Glow Ring - level 10: physical attack. Related destabilization.
Speed Demon : Stance. Increases dodge by 30%: reduces damage dealt by 15%.
Gemini Strike - Level 20 : Ether Attack. Dodge attacks: Increases hostility generated by arts by 70%.
Skills
Stormy Gale - level 15: Increases agility by 25%.
I'll Defend You : 14% chance to prevent attacks against allies within a defined radius.
Split-Second Counter - level 5 : Inflicts damage (175% of attack power) while dodging an attack.
Ether's Sanctuary : Increases ether defense by 25%.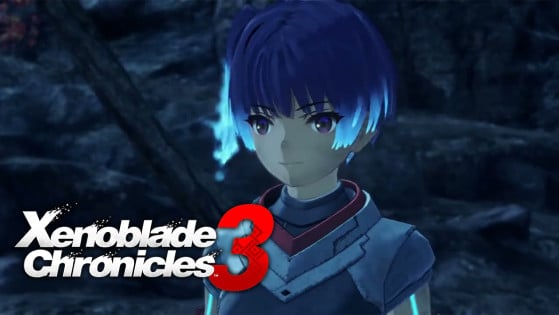 Here's everything you need to know about this new class in Xenoblade Chronicles 3. Sena and her Ogre class are perfect for repelling enemies while causing heavy damage.