The smooth running of MultiVersus , the free-to-play cross-over fighting game developed by Player First Games and published by Warner Bros. , depends almost entirely on the state of the servers. And unfortunately, this type of game (ie which is played only online) tends to encounter problems at this level.
How to check the status of MultiVersus servers
To check the status of MultiVersus servers in the event of a breakdown, maintenance or slowdowns, for example, nothing could be simpler. Indeed, all information regarding the state of the game or potentially ongoing maintenance will be posted on the official MultiVersus Twitter account for the time being: @multiversus.
Remember to subscribe to the game's twitter account to go check in one click in case of problems.
Attention, it can also be problems on your side if you encounter connection problems. If you don't see anything appear on the MultiVersus twitter account, try restarting your computer or console, and do the same with your internet box and / or router.
If the problem persists, Player First Games and Warner Bros. have set up a website specially created to report bugs . Do not hesitate to write to them to give them your support, the studios often rely on the feedback of the players to correct certain problems. And who knows, your problem could be solved quickly.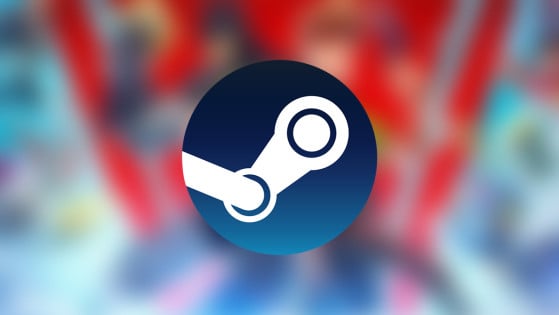 The Valve teams invite us to see which games are the most played at the moment on their portable console, the Steam Deck. And unsurprisingly, it is the free-to-play of the moment that takes first place on the podium for this beginning of August.