Multiversus quickly became a serious alternative to Super Smash Bros: its main format based on 2V2 , combined with its strengths with their bonuses accumulated during matches and its f2p model inherited from League of Legends.
Multiversus at the top of the podium
We have recently seen that the open beta of the fighting game published by Warner Bros Games was emulated and it seems that owners of Steam Deck prefer to practice it on their portable machine. Free-to-play, far from being greedy and particularly addictive, it is an ideal candidate for this kind of "consumption" on the go, the time of 2 or 3 games online against any medium on which it is available through the magic of crossplay.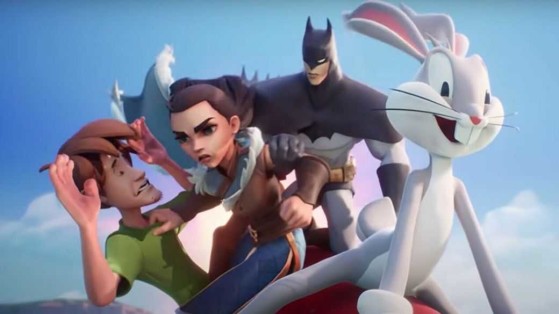 The top 10 most played games on Steam Deck
To establish its ranking, Valve took the number of players connected to its games each day. Few real surprises in this ranking, with timeless classics, but also some crazy things available this year. Special mention all the same for Vampire Survivors which is a pure crack-game which does not look like much, but which can suck your soul for hours
Top 10
MultiVersus

vampire survivors

stray

Elden Ring

No Man's Sky

Hades

Stardew Valley

Grand Theft Auto V

Aperture Desk Job

monster hunter rise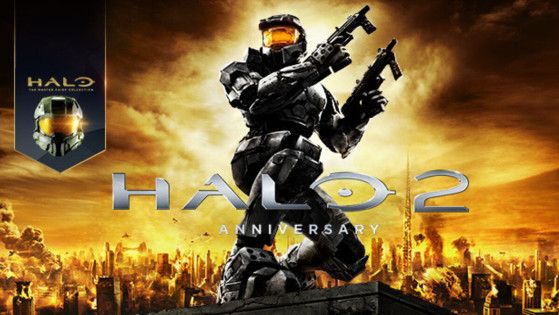 While this challenge seemed impossible, a streamer managed the feat of finishing Halo 2 on extreme difficulty without dying a single time! At the end of the latter, a rather attractive sum. GG to him who has become a real little crack.