The open beta of MultiVersus , the new free-to-play fighting game in Smash Bros. from Player First Games and Warner Bros. Games , is already a huge success. MultiVersus is available on (almost) all platforms, from PlayStation to Xbox to PC, but can we play with someone on a platform different from ours?
Can we play cross-play?
In short, yes, MultiVersus supports cross-play (or cross-platform), but also cross-progression on consoles and PC.
This means that no matter what platform you play on, you will be able to team up or battle players on any other platform.
Cross-progression also means that you can download the game on multiple different platforms and your progress will be saved and transferred no matter where you play.
How to unlock cross-play?
Here's how you can play MultiVersus on multiple platforms:
Open MultiVersus and log in, on any platform.

Access settings by selecting the cog wheel at the bottom of the left menu.

Select the Online/Legal section in the settings.
In the Cross- platform Matchmaking box, you can select a number of options from the drop-down list:
To enable crossplay : You can leave the box as is as it should be set to crossplay by default.
To disable crossplay : Select "disable" from the drop-down list.
To enable console-only cross-play : Select "console-only" from the drop-down list.

Save your settings and return to the main menu.
Then simply log into your account from any machine.
MultiVersus is available free-to-play on PS4, PS5, Xbox One, Xbox Series X/S, and PC .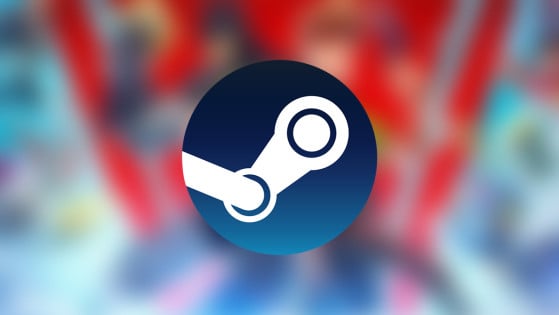 The Valve teams invite us to see which games are the most played at the moment on their portable console, the Steam Deck. And unsurprisingly, it is the free-to-play of the moment that takes first place on the podium for this beginning of August.