Since the release of its open beta on July 26, MultiVersus, the smash like with Warner sauce, has broken all records and established itself as the versus of this summer. With a particularly advanced 2v2 mode as well as fighters each crazier than the next (Finn, Samy, Wonder Woman, Morty, and many others), free-to-play is a real success.
Often compared with Smash Bros Ultimate, Nintendo's versus, MultiVersus comes dangerously close to the colossal figures of the giant of the genre, which has truly laid the foundations for a good smash like (hence the name). Will Warner's game also be able to enter the versus legend?
MultiVersus catches up with Smash Bros Ultimate
Recently, Warner's game registered a total of 20 million players! A colossal number which came to register it as the best-selling game, therefore the most popular of the month of July in the United States. MultiVersus came to dethrone the head of this ranking of industry giants, such as Elden Ring or Lego Star Wars: The Skywalker Saga, although in terms of total sales, the smash like is still far behind.
However, the free-to-play versus is gradually approaching the sales of its direct competitor, Smash Bros Ultimate. The legend of the Nintendo-style fighting game has sold almost 29 million copies (28.82 million to be exact) since its release in 2018. In almost a month, MultiVersus has reached 2/3 of this colossal figure recorded by Smash Bros!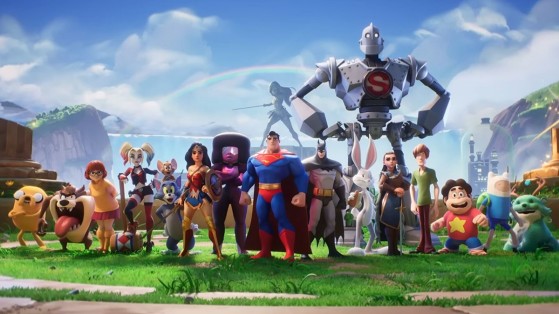 The two games are not comparable
Of course, MultiVersus has a major advantage, it is available for free. It will therefore tend to gather more players, although it will then be necessary to retain them. To see now if the success of MultiVersus will continue, or if it will run out of steam over time. Smash Bros Ultimate is paid for (69.99€) and although the gameplay between the production of Nintendo and that of Warner is comparable, the sales are unfortunately not.
In addition, Smash Bros Ultimate was released five years ago, the time to prove itself and impose itself on the versus esports scene. Although MultiVersus is taking its first steps in this area with competitions like the KramCup, it still has to be Warner's game to be truly sustainable. Only the future will tell us.
One thing is certain, the two productions are colossal successes and fully deserve their place among the versus classics. There is no doubt that MultiVersus will continue its rise and will be able to seduce players with new characters like Rick, Black Adam or even Stripe who will join the arena during season 1. Very, very heavy is coming!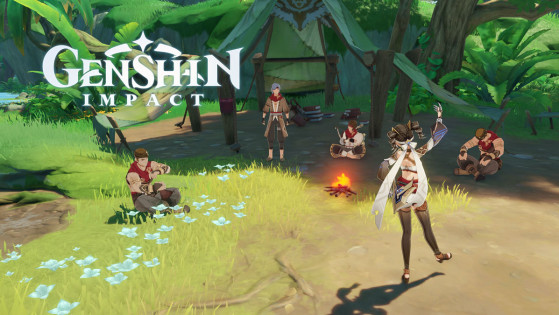 Genshin Impact Update 3.0 is now out and we had a chance to experience the update early. We invite you to discover our opinion on the Sumeru region and its specificities.