The new game expected by players is now available for download on PC and mobile. Maybe you didn't pre-register or your interest in the game didn't show up until after it was released. You might not know where to download Tower of Fantasy. In this case, our guide is here to help you.
Tower of Fantasy: How to download it on iOS and Android?
To start, we will see how to download Tower of Fantasy on iOS or Android. For this part, it won't be very complicated since you just have to go through your usual shop.
Apple AppStore

Google Play Store

Once on the game page, all you have to do is click on "Install".
In case your region cannot access it, there is an alternative if your smartphone is Android. You can find the dedicated guide here.
Tower of Fantasy: How to download it on PC?
To download it on PC, there are several alternatives that will be available later, but at the moment there is only one that works. You have to go through the game's official site at this address then click on the "Windows" button to start downloading the launcher.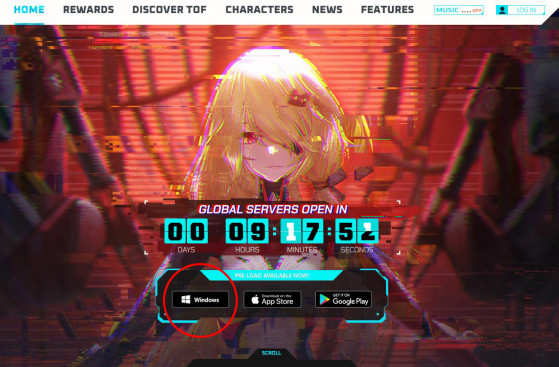 Once the launcher is downloaded. You have to launch it to open the window that will allow you to install the game. Be careful, you may find yourself in the case where nothing happens and an empty folder is created . In this case, you must deactivate your Firewall temporarily and then try again without deleting the folder created previously. Once the login screen is available, you can re-enable it.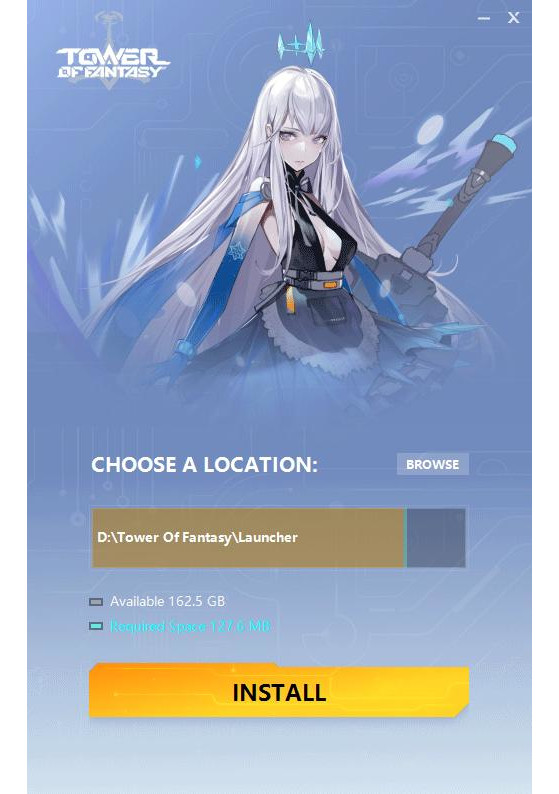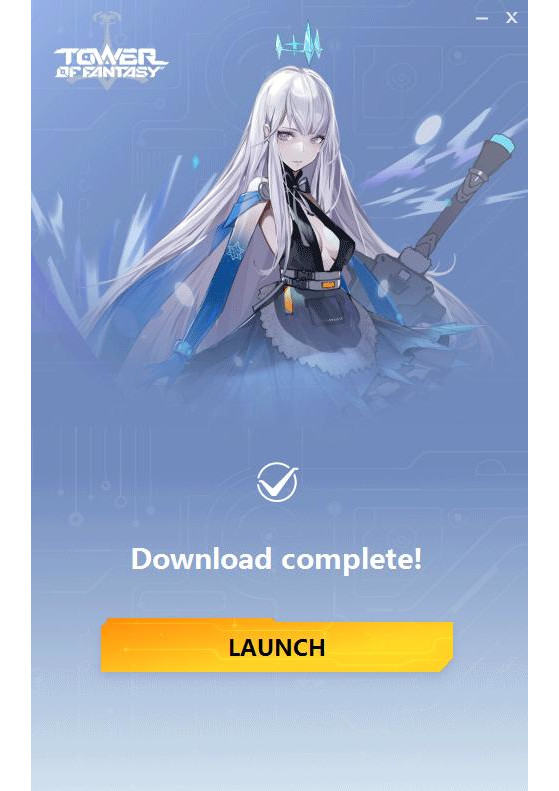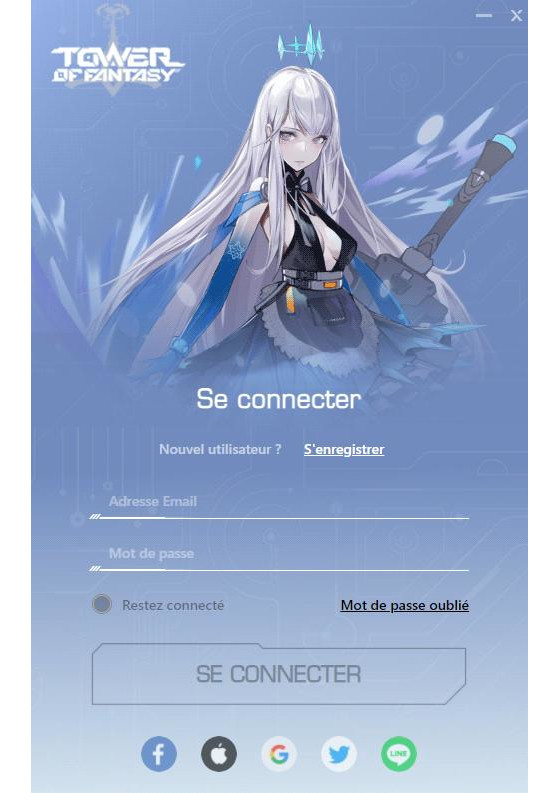 There you go, all you have to do is log in and your game will start normally. Note that you still have a download of resources to do before you can enjoy the game.
Thereafter, it will be possible to go through Steam or the Epic Games Store to download the game or its launcher.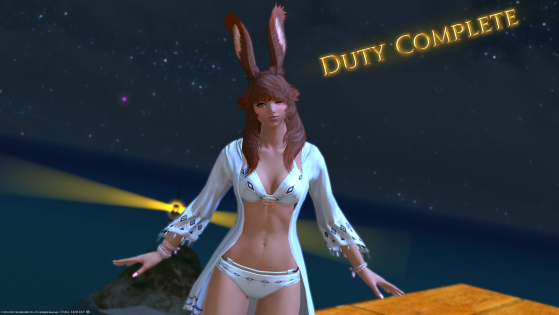 The Moonfire faire 2022 event has just started in Final Fantasy XIV but do you really need to climb that hardcore tower, what is up there? Here's all you need to know!