On Genshin Impact, collecting Oculi is often a mandatory step in players' adventures. Whether in Mondstadt, Liyue or Inazuma, these small levitating objects, sometimes catchable via puzzles or brain teasers, taunt us until they end up in our pockets.
The brand new region of Sumeru, bearer of the Dendro element, is also home to its own oculi: the Dendroculus . Again, these orbs are important to collect in order to make worthy offerings to the Statues of the Seven. Doing so will unlock additional rewards, which are always good to take.
Dendroculus near the city of Sumeru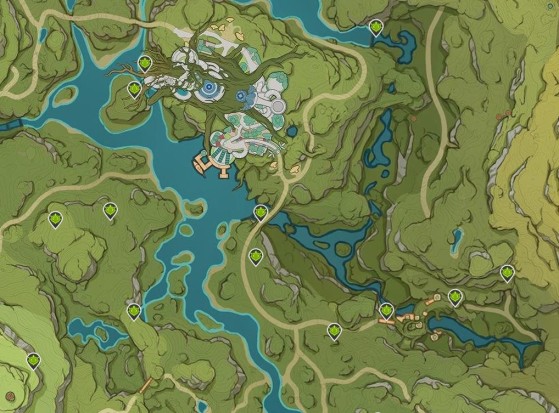 Dendroculus near the Port of Oromos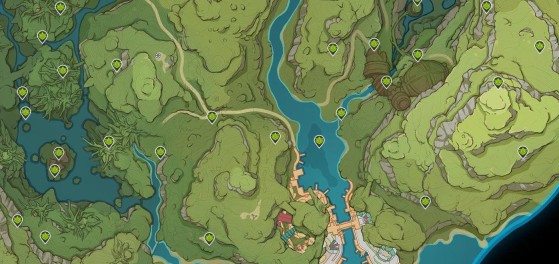 Dendroculus between forest and desert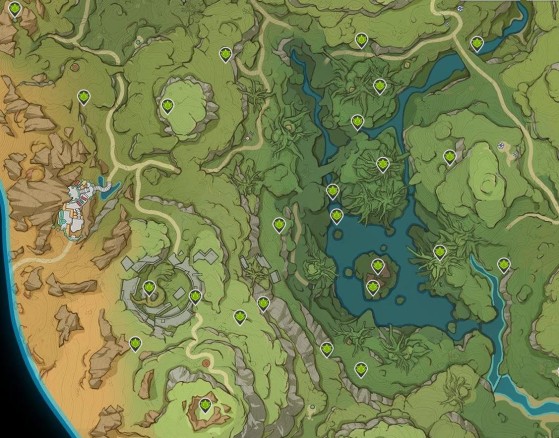 Dendroculus near Vanarana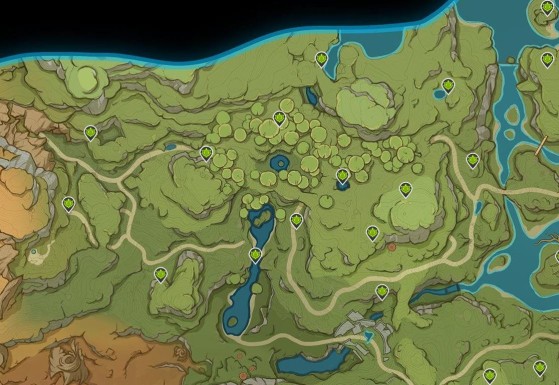 Lokapala Jungle Dendroculus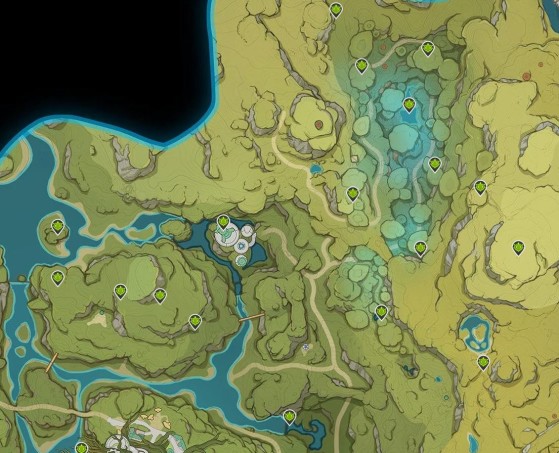 Dendroculus near Vimara Village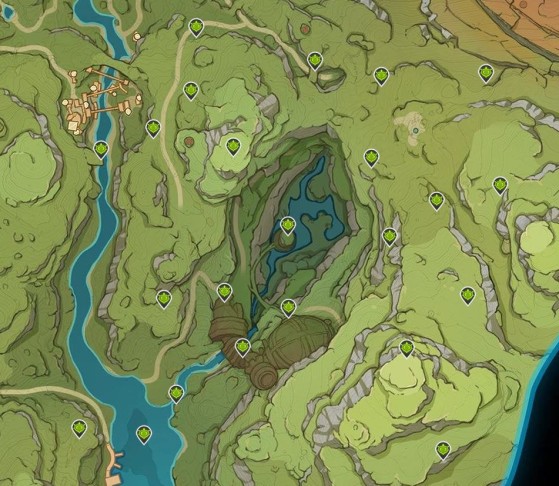 Dendroculus between Vanarana and Vimara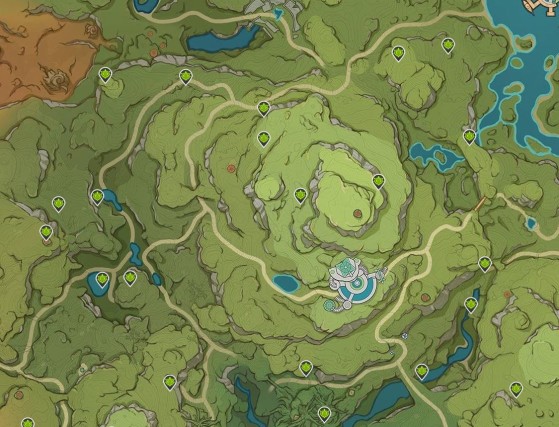 There are a total of 108 Dendroculus to collect in the new region of Sumeru. As for the oculi of the previous regions, the Dendroculus are sometimes on sites that are difficult to access. You may have to climb tree trunks, neutralize Dendro barriers via puzzles, hit rocks or the like in order to get your hands on your precious loot.
Sumeru Seven Statues Rewards
The Dendroculus are mainly used to increase the level of the Statues of the Seven. Through this, you will earn additional rewards, among which are precious Primogems.
Level

Dendroculus required

Awards

1

20

80 XP

60 Primogems

5 Sigils Dendro

1 Sumeru Deep Shrine Key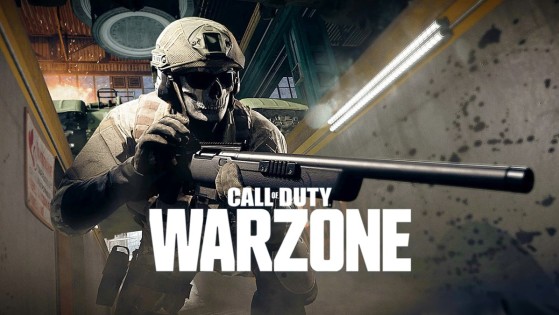 Here is excellent news that we are all paying attention to, especially console players! An essential feature will finally make its arrival in the next Battle Royale from the Infinity Ward studio, we are obviously talking about Call of Duty Warzone 2.