Genshin Impact update 3.0 is now available. In it, we can discover the region of Sumeru where there are different bosses such as the Thundered Tree or the Dreadshroom. This guide will help you prepare for the Thundered Tree.
Genshin Impact Thunderbolt Tree: Where to find it?
To start, we will see where it is on your map because, of course, you will not have to unlock it, but you will still need to have access to a certain part of the Sumeru region. Indeed, you will have to go to the North-East of Sumeru to find it. However, if you go to the place indicated via your map, you will not find it. You have to go through a hidden path that is a little further down. To help you find it, here are images that will allow you to easily access it since there is a teleportation point right next to it.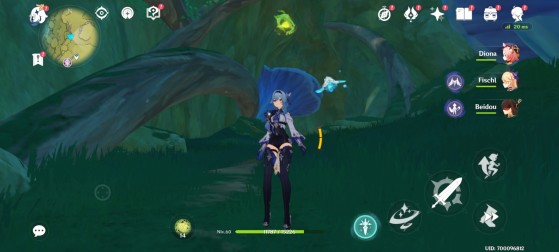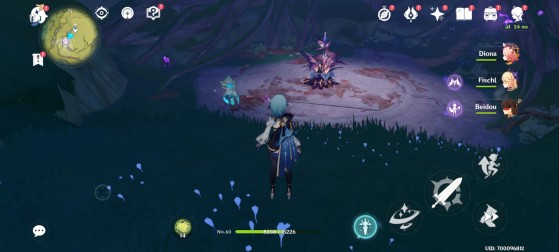 Genshin Impact Storm Tree: How to beat it?
You are now in front of this enemy who will not seem so difficult to beat. Indeed, if you know the Flaming Tree or the Frozen Tree, you will have a more or less similar pattern. In terms of attacks, he can shoot a ray from time to time like his congeners, hit the ground to release Electro waves or even sweep in front of him from left to right and vice versa. He can also use lasers through his branches and inflict Electro damage on you.
To beat him, you will have to destroy the nuclei he summons and also hit the area where there is a purple bar in order to make him fall and thus maximize your damage . For this confrontation, you will have to take characters that can destroy Electro shields or any element of this attribute. We therefore recommend that you use heroes with a Geo , Cryo or Pyro Divine Eye to easily overcome the Blasted Tree.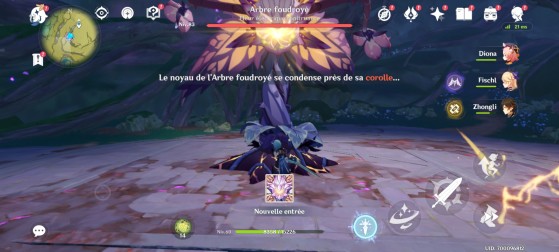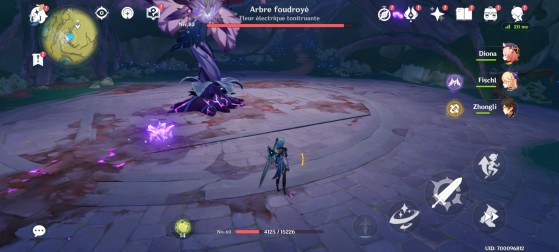 Shattered Tree Genshin Impact: What rewards does this boss give?
It remains to be seen what rewards it gives and unsurprisingly these will be classic artifacts like those from the Wandering Band set or the Gladiator set as well as stones to awaken Electro characters. The only thing that changes compared to the other bosses is the item that is unique to him and that will surely be useful for Dori when it becomes available. This object is called the Fruit of Thunder.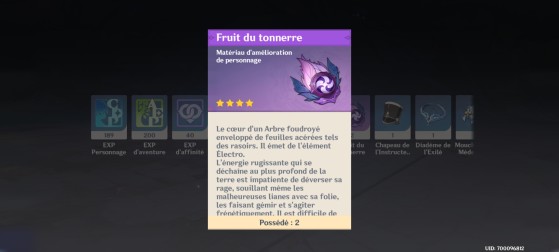 There you go, you are now ready to face this new enemy who is just waiting for you to let off steam.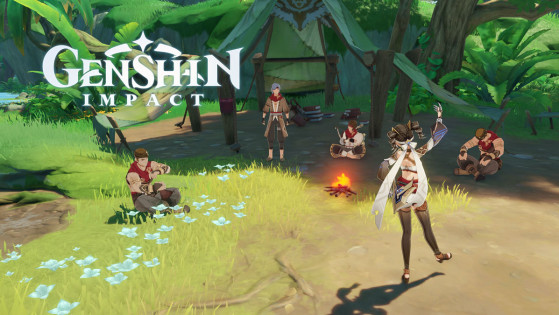 Genshin Impact Update 3.0 is now out and we had a chance to experience the update early. We invite you to discover our opinion on the Sumeru region and its specificities.