The Leviathan Ax from God of War Ragnarok is still Kratos' main weapon, alongside the Blades of Chaos that the God of War collects during his early Norse adventures. It has the particularity of being able to be recalled by its wearer if it is sent away. This gameplay mechanic was particularly appreciated at the time and it will of course be back in this sequel, alongside many new moves that we are going to present to you here.

Note: This article will be updated based on new information released by Santa Monica and Sony.
New moves
For the moment no runic attack has been shown, but we already note two new moves added to the range of movements of the Leviathan Axe.
The first will be available with all weapons , since it is a jump attack: Kratos violently crushes his ax on the ground, with a chance of freezing enemies in the process.
The second is a circular attack which will certainly be very practical to clean up in the event of an encirclement. This move will require the ax to be charged (thanks to the triangle key) to be thrown.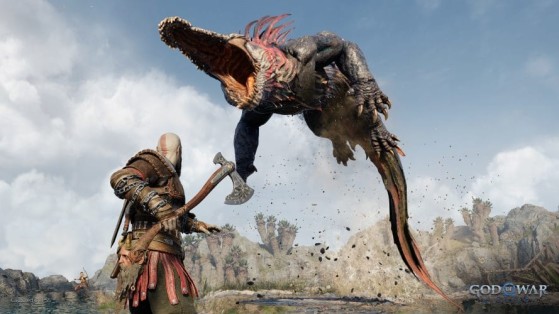 Ice Elemental Charge
Game Informer 's exclusive coverage talked about it before it aired the infamous gameplay video further illustrating Kratos' new powers, but he'll be able to load his weapons with the element of them in order to stick elemental afflictions on his opponents. The minute of game footage presents us with several applications of this new power. The most stylish example of ax handling is at the start of the video, when Kratos freezes an opponent with his ax and then shoulders hard so the icicle crashes down below.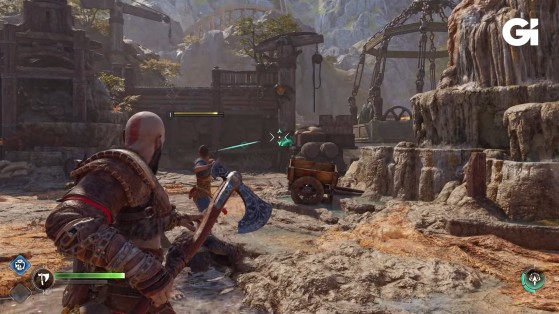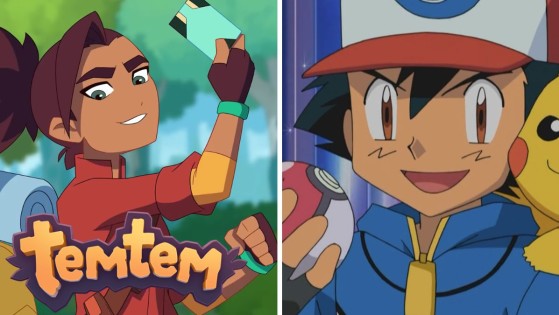 The comparison of Temtem with Pokémon is almost obligatory but, nevertheless, the two games have real differences which will potentially make you prefer the MMO to the Game Freak franchise.