The new region of Sumeru on Genshin Impact is full of secrets and puzzles to complete. And as usual, it is also with the new areas that we discover a multitude of new chests. Some of them sit prominently on the ground, and others will require you to solve puzzles or fight monsters. In any case, the chests are an important windfall of resources, whether to summon or to progress in your adventure.
On the Genshin Impact Twittersphere, Zein was one of the first accounts to log the locations of all chests found on Sumeru.
Ordinary chests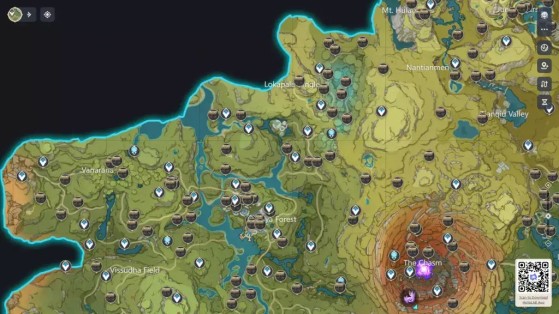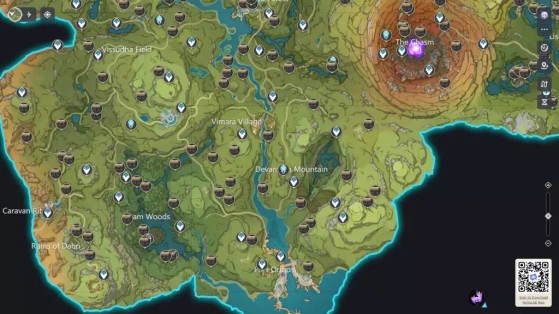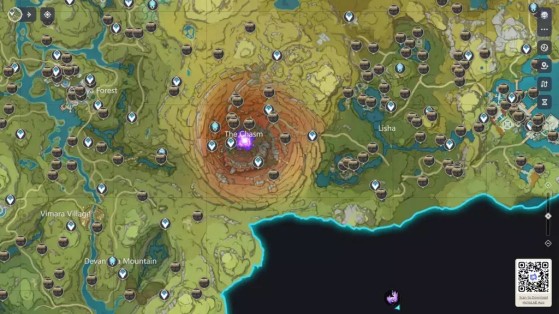 The tricky chests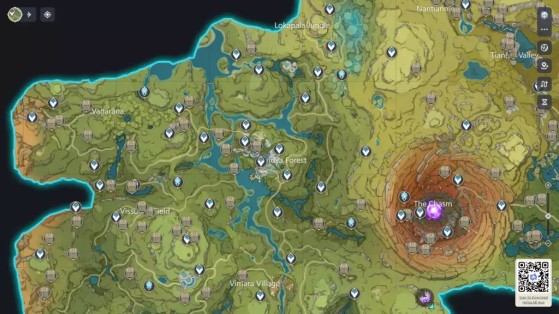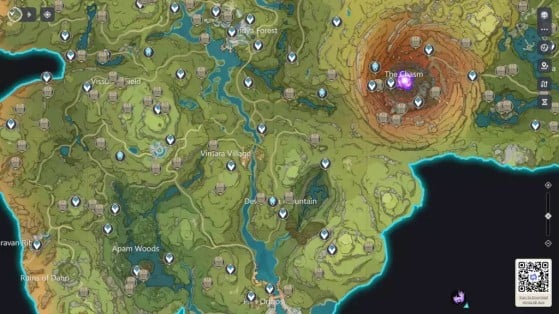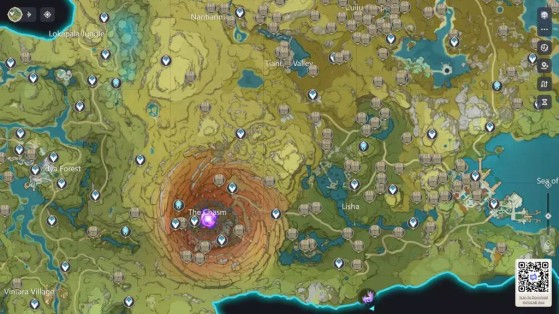 The precious chests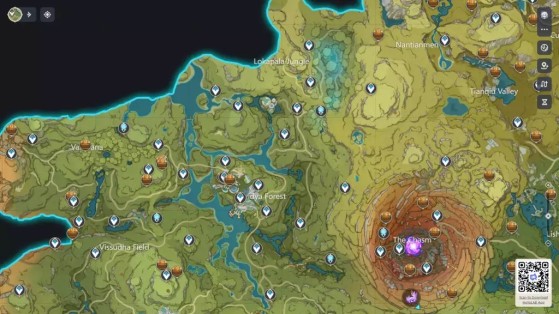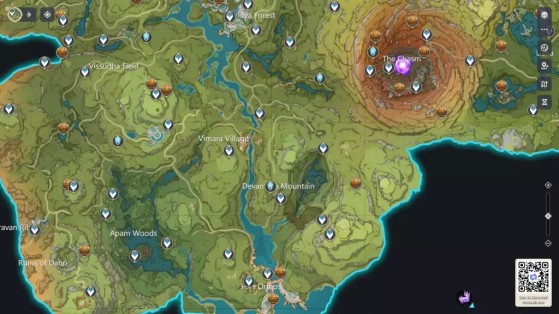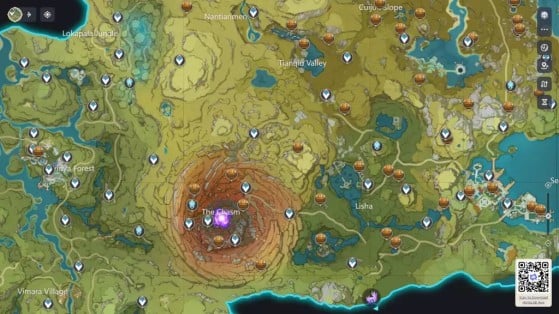 Luxurious Chests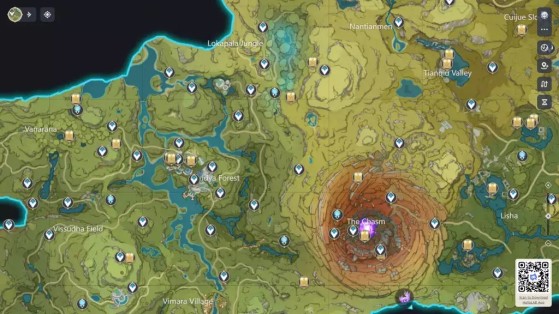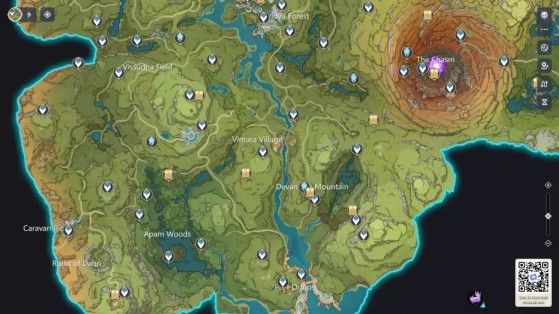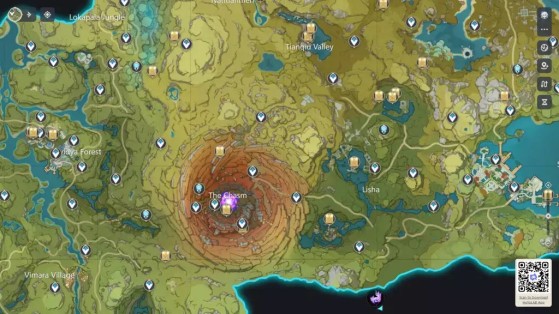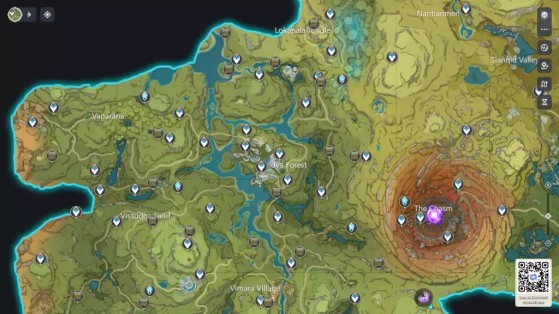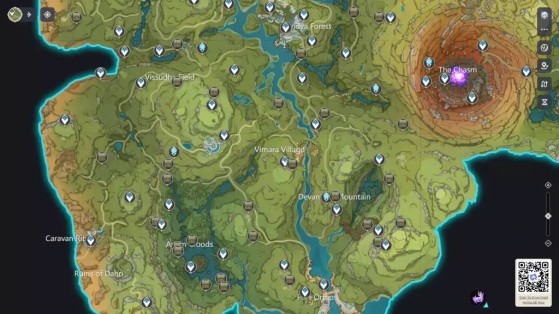 To make these maps, Zein used the Genshin Impact interactive map. They will allow you to easily find the chests of Sumeru, or even to make routes zone by zone to complete 100% of your discovery of chests in the region! There are almost 300 in all, so you have plenty to do!
If you have the time, the best thing is to patiently list each open chest, and annotate your progress on a map on your side, to be up to date in your openings, even if you cut your playing time over several days. Indeed, if you don't annotate your progression of chests, you will quickly lose count, and the sacrosanct 100% will only be a distant mirage...
For more guides and tips on Genshin Impact, do not hesitate to consult our complete walkthrough of the game with all the character builds, the location of the resources to be collected in the world of Teyvat or the quests for each update.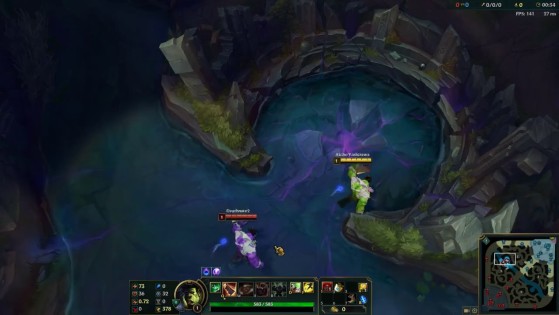 You may have heard about it in the past few days, but a new game mode is coming... to Wild Rift. A special mode, probably permanent: 1v1. An addition that did not go over very well with the League of Legends community.