Temtem has a very rich Tempedia, with many creatures to discover. Here we are going to focus on Raiber , a rare Temtem available from early access that can be found in the wild.

Raibers are often given to novice Trainers in Omninesia Dojos as they are relatively docile for Fire Temtem. Clearly easier to deal with than more powerful species, they are loyal companions and very decent fighters.
057
How to evolve Raiber?
Evolution on Temtem can be done in different ways; the first is very simple, as all you have to do is level up your Temtem for it to evolve. The other method is to interact with a Sanctuary so that the type and its form can change; however only certain Temtem are affected by this practice.


What does Raiber luma look like?
In Temtem, all creatures are (or will be) available in their luma or shiny forms for Pokémon followers. If you don't know how to get Temtem luma, don't hesitate to consult our guide which can shed some light on your lanterns.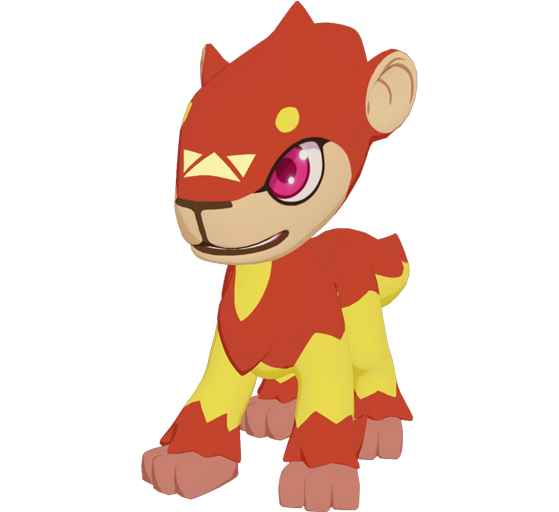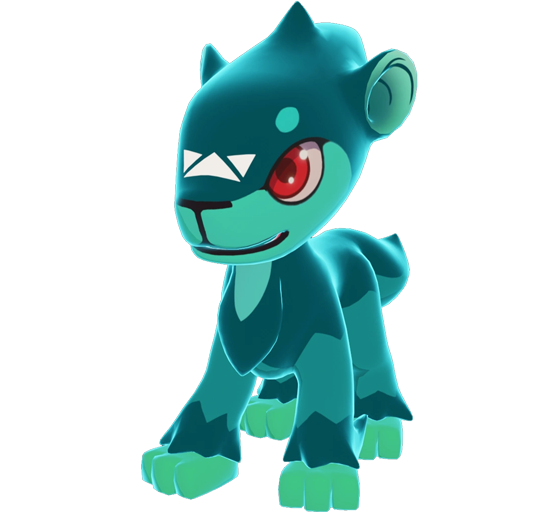 Important information regarding the capture of Raiber
Raiber is a rare Temtem, so he only spawns in a specific location. Indeed, Raiber can be encountered in the Anak Volcano in the region of Later Omninesia. Note, however, that its spawn rate is quite low, so you will have to be patient.
→ You can easily find its location thanks to the interactive map of Temtem France .
Basic statistics
Below, you can find all of Raiber's base max stats; that is, once he reaches level 100 . These are the biggest stats he can get by failing to include cumulative AC.
| Stats | Points |
| --- | --- |
| PV | 423 |
| END | 105 |
| LIVES | 231 |
| ATQ | 228 |
| DEF | 263 |
| ATQSP | 260 |
| PSED | 224 |
What are Raiber's strengths and weaknesses?
With his Fire type, Raiber has the following strengths and weaknesses:
Resistance : Very resistant against

Fire

,

Nature

and Crystal type Temtem
Weaknesses : Vulnerable to Water and Earth type Temtem
What are Raiber's traits?
All Temtem inherit a trait; some can be seen as penalties, while others are seen more as bonuses. Depending on your gameplay, it will be interesting to have a trait that suits you. Most players feel that the Rested trait is still the most relevant.
Fraternal — Reduces damage received by the Temtem by 50% if both allies are from the same evolutionary line.
Rested — Increases ATK and ATKSP by 30% for the first 2 turns when the Temtem is in combat.
What techniques can Raiber learn?
Temtem can learn techniques through training (FT) or by breeding with other Temtem. Below, you can find the complete list of skills that Raiber can learn that do not come from his basic attacks.
Unleashing
Reproduction
Raiber, Raize,
Raican, Banapi,
Capyre, Magmut,
Anahir, Anatan,
Hoglip, Hedgine

Neutral
Boxing Synergy
What are Raiber's best attacks?
Whether in PvP or PvE, there are techniques that stand out from the crowd. By observing all of Raiber 's skills, it is true that some attacks are much better than others, especially in terms of priority, but also on the damage inflicted on opponents. Not sure which attacks to choose? Raiber's best combo is:
Ferocious Claw
Level 15

Neutral

embers
Level 19

Fire
Source: temtem.wiki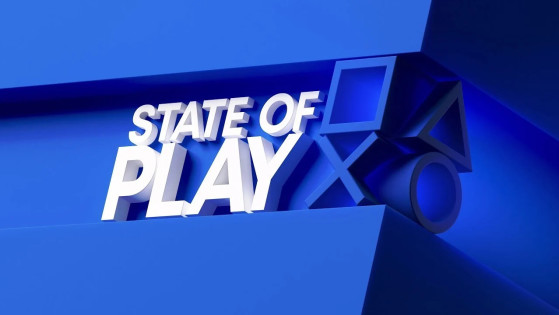 Find all the announcements from the State of Play which took place at midnight and which allowed us to learn more about some of the games to come on PS4, PS5, but also PSVR 2. 20 minutes, the live was segmented into 10 announcements, which we summarize for you here.