Disney Dreamlight Valley is finally released this Tuesday, September 6, 2022 in Early Access on all platforms. The opportunity for you to discover this magical world and restore it by finding lost Disney and Pixar characters. All means are good: whether it's exploring the open world by unlocking the passages of nocturnal thorns thanks to the Dreamlight, or going through the castle and its magic paintings. Today, we are going to focus on the most important characters in the game: those for whom you will have to do the quests as a priority (and therefore build them up quickly in friendship) so as not to get stuck in your adventure.
Characters to unlock important places
To start, you will probably want to prioritize the characters that allow you to unlock important places in your village such as the Garden and the restaurant, but not only! Wall-E's garden is indeed a must-have if you want to make gathering ingredients for cooking easier. The Chez Rémy restaurant allows you to unlock premium ingredients such as crushed ice, peanuts or simply cheese, milk, eggs, etc. The restaurant also allows you to serve orders to customers and greatly increase their friendship.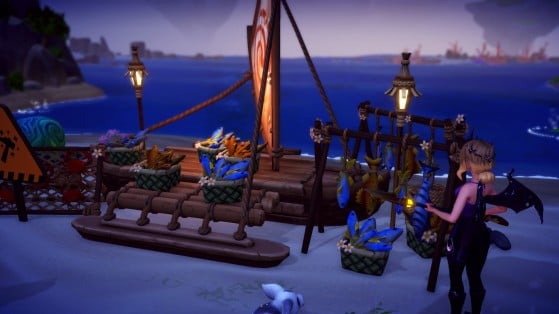 But these two buildings are not the only ones of importance. By advancing in Moana's quests, you will unlock a fishing boat which will bring you a lot of fish (especially if you improve it) including very rare ones such as Fugu and Walleye. For his part, Kristoff will offer you to set up his materials stand : a very practical place of sale for budding decorators who don't have time to farm resources such as sand, bricks, fabric or even wood. .
Of course, we mustn't forget Scrooge and his Store, but I don't put it in this list since it happens almost automatically at the start of the game. sale. Ditto for Goofy and his stands that must be unlocked in each area!
To finish in this category, note that Eric , the prince of Ariel, also has a very important role to play! It allows you to get a mapping stand that offers building plans for sale. The furniture that you can then craft via your workbench is rare and quite beautiful!
Characters to improve your tools
In order to greatly facilitate your exploration of the different biomes, you will absolutely have to improve your Tools. The pickaxe will allow you, for example, to break the corals on the beach and obtain sand, the shovel to remove the tree stumps which block the passages of the Enchanted Forest, or even the watering can to eliminate the large mushrooms from the Bayou of Confidence.
For this, here are the characters to absolutely prioritize:
Other important characters?
In my opinion, it's less important to prioritize characters that don't allow you to unlock buildings or improve your tools. That being said, certain characters like Mickey, Ursula or Mother Gothel will allow you to find rare resources and even advance in the main scenario. You will see whatever happens that to be able to advance with a given character, it will often be necessary to have advanced with another character. In the end, it is important to increase your friendship with each of the characters, but the list above shows you which are imperative. Even if Minnie, Donald or Ariel may be less essential, they still allow you to move forward with other characters who are!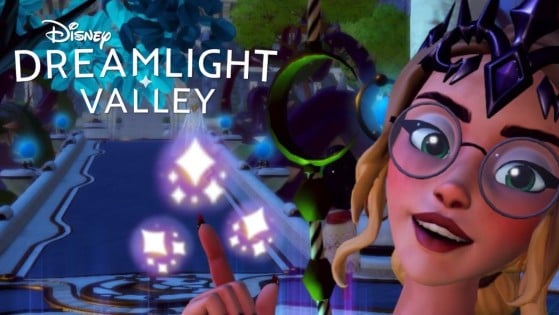 Do you need a large amount of Dreamlight Dust to unlock biomes or realms in Disney Dreamlight Valley? Here are two ways to get it easily.