Who says new characters says new ascension materials to collect on Teyvat. And with the fresh release of Genshin Impact patch 3.1, Cyno holds the pompom of resources that are a tan to collect. Indeed, one of the required materials is the scarab. A creature found in the desert regions of Sumeru, which has the annoying habit of burying itself to stay out of sight of predators. Its farming is therefore quite tedious, but things go better when you have the complete map of their locations.
Where to find beetles?
You will notice that the markers on the map above are of different colors:
The red dots indicate the Scarabs present on the surface.
The blue dots indicate the Scarabs you can collect after completing the "Dual evidence" quest.
The green dots indicate the Scarabs you can collect after completing the Golden Slumber quest.
As a complement to these relatively easy farming routes (you'll find teleporters right next to most beetle clusters), we recommend talking to NPC Nawaz at Aaru Village . This one will have the good taste to offer you 4 Scarabs. Rather generous when you know that it is a rather tricky material to find!
The beetles respawn every 24 hours, but with all those routes to exploit, you'll be able to achieve your Cyno's ascension without too much hassle.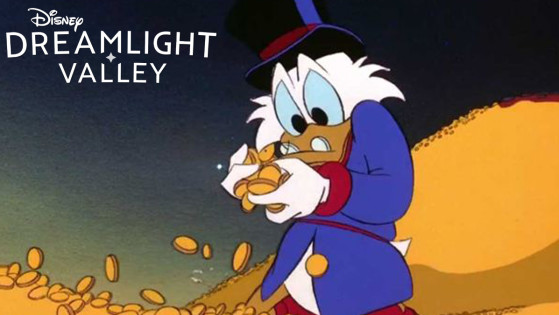 Are you running out of star pieces in Disney Dreamlight Valley when you want to expand your home and buy some beautiful furniture? Here are the best ways to get easy money in the game!