Netrunner side missions still have a certain cryptic charm in Cyberpunk 2077, but there aren't very many of them, and talent in this area is rarely required. The studio probably preferred to avoid disqualifying all other builds, and to reserve part of the game for players who have invested in hacking capabilities. The good news is that you can get away with it, even playing a big bully.
Walkthrough
To access the "Spellbound" mission, you must have paid Rogue 15,000 Eddies and completed the " Ghost Town " mission to meet Nix in Afterlife.

Nix will send you a message, and invite you to Afterlife, in order to entrust you with a mission.

After meeting him there, call R3NO the Netrunner on the phone, before going to the meeting point, in a restaurant in Charter Hill.

You then have several options for the future.
Pay R3NO or not?
If you prefer a peaceful unfolding, you can pay 7300 Eddies to R3NO in order to receive the position of the precious Grimoire. If you have a Corpo origin, it is possible to reduce this price to 1800 Eddies, which once again shows its usefulness.
You can also hack into R3NO's computer to get the information you want without paying. But the situation escalates instantly when you scan his laptop, so you have to shoot him or knock him out. However, this allows you to learn additional information about R3NO and the circumstances behind the discovery of the Grimoire. Unless you're playing a pacifist, then this is a better option.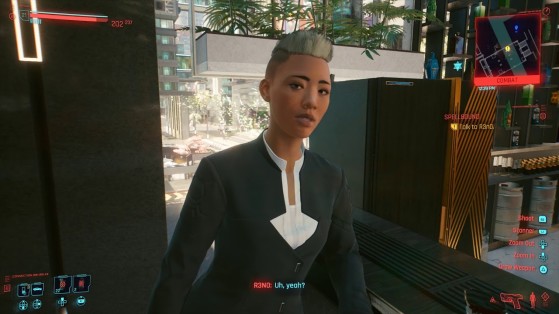 Obtain the Grimoire and hack it
After getting the coordinates one way or the other, follow the marker, then open the briefcase behind the vending machine.
You can then choose to hack the Grimoire by going to the "Journal" menu and then to the "Shards" section. It is definitely worth it, since you will get great rewards:
Datamine_V2 and Datamine_V3: Money

Datamine: Copy Malware: An Epic Variant of Weapon Malfunction

Datamine: Crafting Data: For System Reset Legendary Blueprint

Luckily, the grimoire hacking minigame is fixed. Here is the order in which to choose the code, in order to unlock all the rewards at the same time.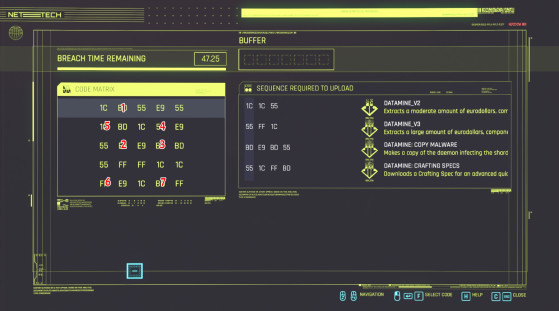 Then bring the Grimoire back to Nix. If your technical ability is 9+, you can convince him to pay you more.
The "Kold Mirage" mission will start immediately if you have hacked the Grimoire. Otherwise, you will have to wait a few days.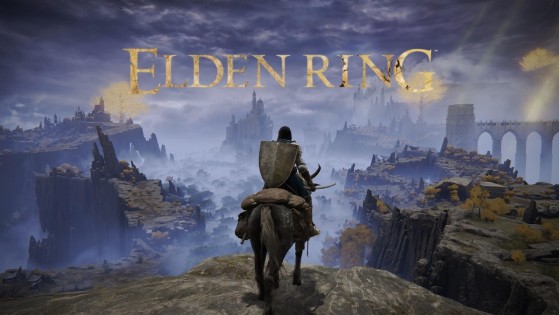 The latest video game nugget from FromSoftware has been out for several months now and players who have explored every corner of the Underworld are wondering, what to do once Elden Ring is finished?