The Scar update has been available since October 19 on Disney Dreamlight Valley and not only allows you to access a new area, the Mines of Vitalys, but also to enjoy the Halloween festivities . In order to help you decorate your village for the fall and more specifically Halloween, we have listed all the furniture that could fall into this category below. Outside, don't forget to add trees and other bushes from the Forgotten Lands.
Halloween Furniture List
This list is not exhaustive and not official: if you find that other furniture can fall into this category, do not hesitate to say so in the comments! Below, you'll see special Halloween furniture like pumpkins or things reminiscent of magic (if you want to make a Harry Potter theme for example), but also some furniture for fall. There are three ways to get them:
You can craft some via your workbench,

You must earn them as rewards from missions or The Way of the Stars (or even friendship quests),

You can buy them in Scrooge's Shop (the stock changes every day but don't hesitate to talk to him to buy an item you already have and would like to get several copies of).























































What to do for Halloween in Disney Dreamlight Valley?
If you are not already aware, know that several activities are available on Halloween to recover some of the furniture present in the list above:
Complete The Way of the Stars special Villains,

Collect candies from the Esplanade daily,

Complete Halloween Dreamlight Missions,

Craft the 5 new Autumn pieces of furniture via your Workbench .

There may be a surprise event on October 31!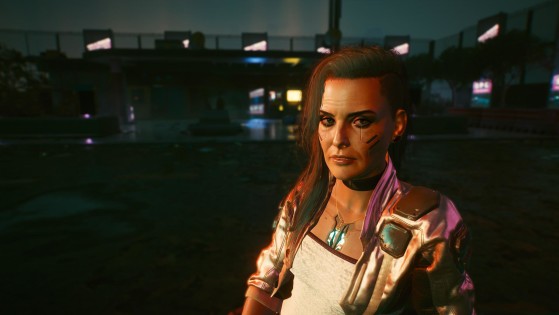 This secondary mission allows you to organize a romantic date between Snape and Johnny, via V. Follow our guide with the different steps, as well as the possible choices and their consequences. We also offer some solutions for any bugs encountered.