On Genshin Impact, Nahida spawned the most profitable portal in the game when it was released. Thousands of players have decided to pull over this banner in hopes of obtaining the archon dendro. It must be said that Nahida fits into many teams and allows you to sublimate DPS like no other support can do. And we don't forget his exploration and harvesting skills!
Many fans are obviously looking to max out this character as powerful as it is cute. For this, Nahida requires Kalpalata Lotus, a product of Sumeru which is not so easy to find.
Where to find Kalpalata Lotus?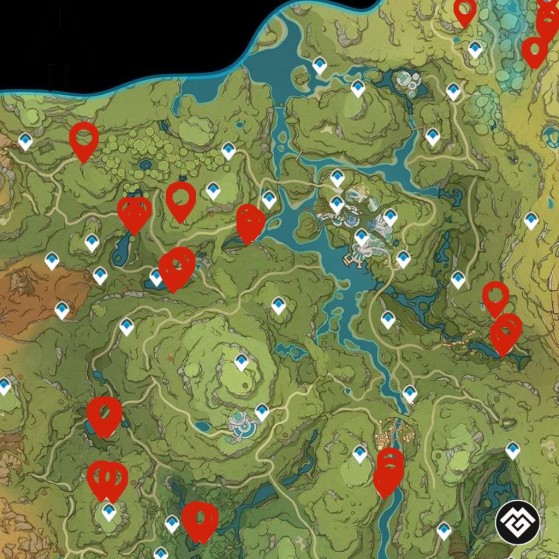 The Kalpalotus is a plant that is concentrated in a handful of specific places. The best farming routes will therefore go through:
Devantaka mountains
Vimara Village
Gandharva
Yasna Monument
Visudha
What does the Kalpalata Lotus look like?
The Kalpalata Lotusis not always easy to pick! Indeed, this plant has a habit of growing along the branches, or on the slope of cornices. Your talents as climbers and climbers will therefore be mobilized during your farming!
Having Tighnari is a great asset to see the best hidden plants on Sumeru.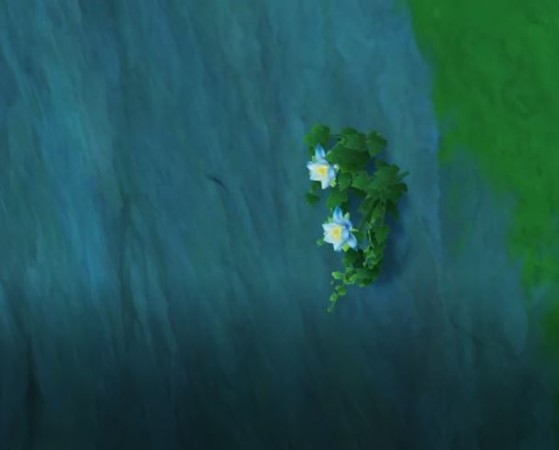 The Kalpalata Lotus is essential to improve Nahida, but also Dori. The most forward-thinking players started farming Kalpalata Lotus well before the release of 3.2, but if you haven't, don't lose hope! The Kalpalotus farms relatively well once you know the few corners where they flower.
For more guides and tips on Genshin Impact, do not hesitate to consult our complete walkthrough of the game with all the character builds, the location of the resources to be collected in the world of Teyvat or the quests for each update.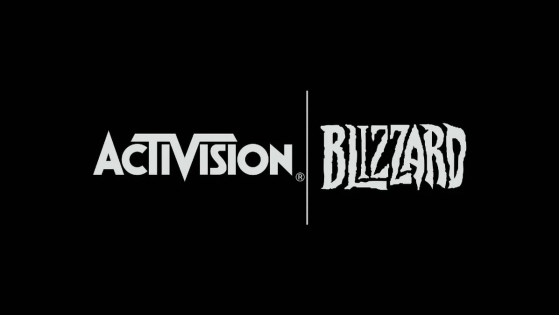 After more than tumultuous recent years, the video game giant Activision Blizzard is back in force and offers an end to the year combining great successes and colossal expectations. Something that hadn't happened in what seemed like forever!