In recent years, the video game giant Activision Blizzard has continued to chain setbacks . The hissed announcement of Diablo Immortal during the very empty BlizzCon 2018, the Blitzchung affair in 2019, failing games criticized by players, very thin content, a disastrous launch of Warcraft 3: Reforged, mass layoffs, and of course the heavy legal cases against them revealed in 2021... Blizzard was digging its grave little by little.
At the low point of its existence, in January 2022, Activision Blizzard announced its acquisition by Microsoft for 69 billion dollars, although the deal was not yet 100% concluded today. Simple coincidence or fruit of an immense internal work? This end of 2022 is under the sign of renewal for Blizzard , which is sticking its head out of the water, and has had good reviews and expectations for almost all of its major games. A first since... we cannot say.
World of Warcraft
After much criticized Shadowlands, one of the greatest MMO of all time returns with an ultra promising and exciting expansion, Dragonflight, which will be released on November 28th.
Back to Azeroth for the 18th anniversary of the game: dragon flight, redesign of talents, the interface and many other new features... It seems that Blizzard has (finally) listened to its fans on many points and is returning to the sources on this next opus which promises to be epic.
Note the release of Wrath of the Lich King: Classic last September, which rekindled interest in the license and was an expected success, being historically considered the best expansion for World of Warcraft.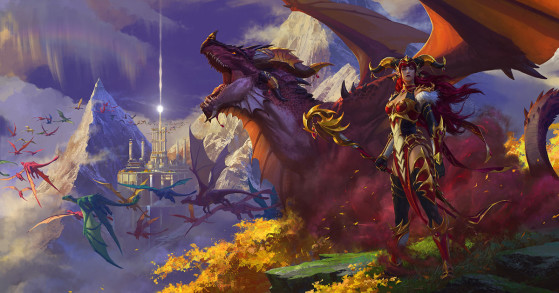 Hearthstone
The biggest expansion in Hearthstone's history since its release in March 2014 was very recently announced for December 6th.
On the program, a new class with a huge base set and a unique design, 145 new cards for the rest of the classes, cosmetics you want some, a new type of minions, and an exciting future for Standard mode players and Battlegrounds, a few weeks after the release of this patch. There's definitely plenty to do for Christmas!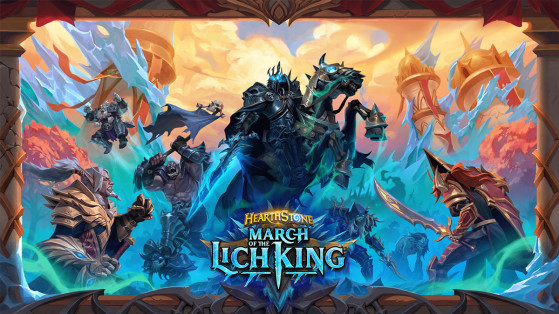 Diablo
The rumors seem to be confirmed. We could have an announcement for Diablo IV in April 2023 , as well as the potential first pre-orders during the Game Awards ceremony on December 8. Eleven years after the release of Diablo 3, the even darker and bloodier sequel to one of the world's benchmark action-RPGs finally returns. And given the trailers, whether it's the story or the gameplay, we should be very spoiled.
We can also raise the more than 100 million dollars collected by Diablo Immortal, which despite severe criticism (rightly) the game will still have made its way and made the pockets of a lot of customers – almost 5 million active players.
Call of Duty MWII and Overwatch 2
We expected to see these two franchises succeed, but not to this extent:
Call of Duty Modern Warfare II is the fastest selling game of the license and has generated $1 billion in the space of 10 days. Enough to mark the history of the franchise, just that!

For its part, Overwatch 2 reached more than 25 million players in just 10 days too. They have also just announced that they have passed

35 million in one month

. Additionally, the Overwatch League Finals that took place recently was the most-watched game since 2018 . And the players seem to be staying, when a rapid decline was expected. Season 2 is also coming very soon, and a new hero has just been revealed.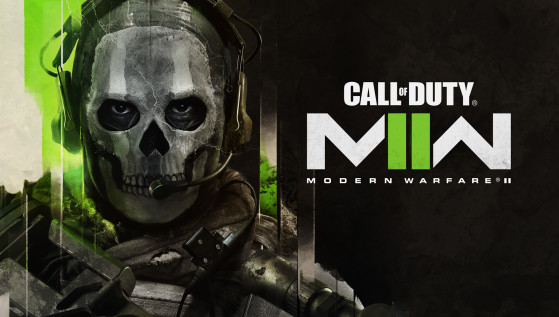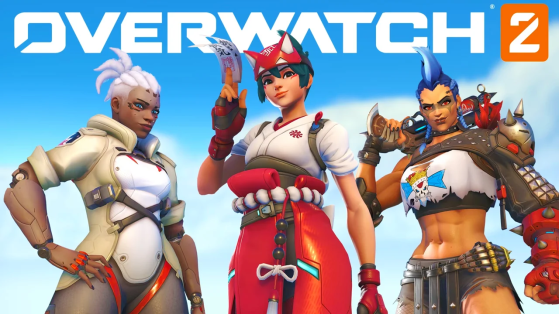 Upcoming new IPs
We still lack a lot of details, but we already know that Blizzard is working on two new games:
Warcraft Arclight Rumble: A mobile action/strategy game that takes place in the Warcraft universe, with a few lucky ones already having access to the beta.

A brand new license announced in January 2022, a survival in a fantastic environment which seems to be in development, but again, few details yet on this subject.

Maybe new announcements besides Diablo IV during The Game Awards? Who knows.

In short, Activision Blizzard seems to be getting back on its feet and the fans also seem to be on board.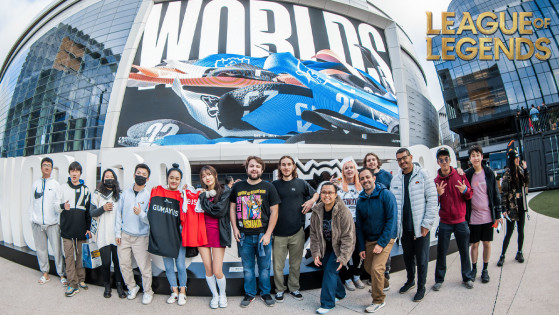 Breathtaking, incredible, majestic... There is no shortage of words when talking about the final of the League of Legends Worlds. The ceremony was exceptional and we had chills live from the Chase Center. We may be a little biased, but for us, it really is the best esport.