Decidedly, the latest extension of World of Warcraft: Dragonflight risks being elected the of all time if it continues on this momentum. Season 1 has now been on for a week, the race for World First is about to end, and players continue to play, and watch, World of Warcraft in droves. The extension has been in full swing since its release a month ago, and icing on the cake: Blizzard has just announced its roadmap for the year 2023 , and we are not likely to be bored.
No less than 6 patches!
No more two, three patches per year and long periods of vacuum during Shadowlands. The objective is clear for Dragonflight: to send heavy, and regularly . The program is therefore as follows:
A patch ideally every 2 months.

Two of them will be major patches: 10.1 and 10.2 which as usual will each launch at least a new season, a new zone, a new raid, a new M+ affix, a rotation of dungeons, a new season PvP and other improvements specific to each.

The other four patches will be more minor, but will contain world events, updates to existing systems, and the continuation of the Dragonflight storyline.

The first to come soon will therefore be 10.0.5, which will contain the famous counter (aka the WoW Battle Pass) that we have already told you about here, content in the Primalist Aftermath area, and the arrival, finally, of the ability to transmog gray/white rarity items.

The next, estimated for Spring 2023, will be 10.0.7: Return to Forbidden Reaches, the starting zone for dracthyrs, Orc/Human-themed heritage armor, and updates on seasonal events around that time.

The 10.1.5 which will take place after the 10.1 major will contain: A mega-dungeon, more world events and additional updates to the gameplay systems.

10.1.7, which should drop in fall 2023 will be quite light, quests and storyline progress to prepare for 10.2, and again gameplay updates if needed.

Please note that more announcements and content may be announced later based on player feedback. Dates and content are also subject to change, but the idea is to take care of every 2 months.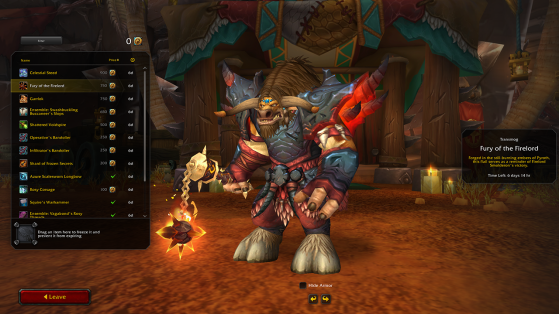 What awaits us soon
As you will have understood, the first update to come is coming soon (probably in January/early February 2023), and it is 10.0.5. New possibilities to customize your character with the appearances of white/grey objects, if you prefer rather cheap and discreet appearances, new quests and content in the Primalist Aftermath area (the time portal southeast of Thaldraszus), as well as the major new feature of this patch: the Trading Post.
All the more detailed information on the latter is here, but what you need to remember is that this famous counter is a revolution for WoW. A kind of free Battle Pass that encourages you to log in and play, rewards you with a new currency, deniers, which you can use to unlock new items and cosmetics, some sometimes from the past and inaccessible today, including including mounts from the Blizzard Shop! A whole new way to customize your character and play WoW, which is coming very soon.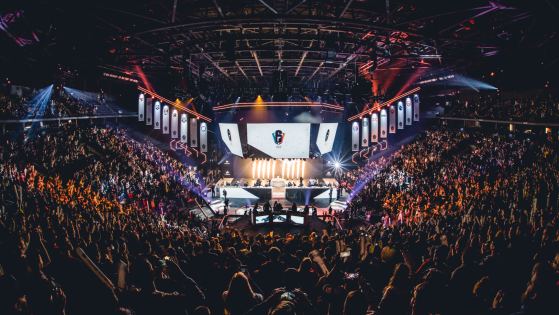 Considered one of the best players in her country, this athlete could well leave the scene after announcing that she had been the victim of numerous abuses during her career.