Photo: Rainbow Six Esports
Danielle Andrake better known as "Cherna" should not be unknown to you if you follow the Rainbow Six Siege esports league carefully. Indeed, the 22-year-old competitor has announced that she will leave the stage in January 2023 , despite a very impressive record for her age. With 19 titles in just three years, she is one of the most awarded players in her field and a figure in the women's R6 scene.
Cherna leaves the Rainbow Six Siege league due to abuse.
Cherna explains in an interview given to the rest of the world site that she has been the victim of several abuses during her career. Whether it's her skin color or her sex, she explains that she has been the victim of toxic behavior both online and by other players.
"It's horrible to be a black woman and play Rainbow Six Siege," she says.
The young woman is also the founder of an NGO fighting for the protection of women in gaming in Brazil.
For her, although these tournaments are not directly organized by Ubisoft, the game belonging to them they should take some responsibility in the behaviors related to them, especially when they harm other competitors.
The lack of investment in the female scene would possibly also be a reason for his departure according to his explanations.
Ubisoft's responsibility in these actions?
As Cherna itself mentions, Ubisoft is not the direct manager of these tournaments. Indeed Ubisoft would be only the company which controls the organization and sponsors the circuit. The organization in itself and the progress of these competitions would therefore not necessarily depend on them. If this is indeed how Ubisoft League competitions are organized, it is difficult to draw the line of responsibility without a thorough investigation and more information than a single interview.
For the moment Ubisoft has not communicated about these accusations and we will surely have to wait for news to find out more. Cherna's decision looks final, however, and Rainbow Six Siege may well have lost a big name from its game.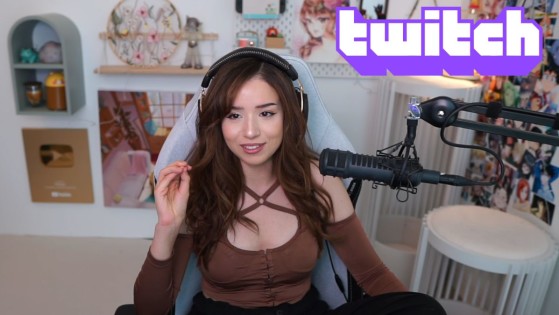 Harassment on social networks is unfortunately taking on disproportionate proportions at the end of 2022. One of the most famous streamers in the world wants to wage a legal war against harassers, and plans to join forces with political groups to do so. to propose a law.