Pokémon Scarlet and Violet are now available from Friday, November 18, 2022 on Nintendo Switch. Although the graphics and performance of the games are inevitably repulsive, the desire to explore Paldea and complete its Pokédex is not diminished. Especially since... Who says new generation says new creatures to capture. Of the 400 Pokémon present in the region, you will be able to find a hundred of them from 9G, including Mankey, which we will present to you in this dedicated guide.
Where to find a Anihilape or a Primeape?
Anihilape is a new evolution of Primeape and therefore of Mankey. Your first objective will then be to capture a Mankey or directly a Primeape. Note that Mankey evolves into Primeape simply at level 28.
Paldea's Pokédex number : 158
National Pokédex Number : 56
Type :

Combat

You can easily find Mankey in West No. 1 and South No. 5 Zones.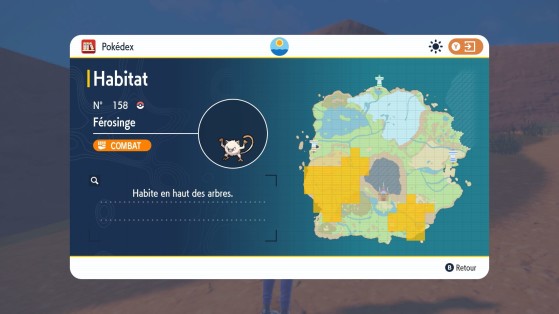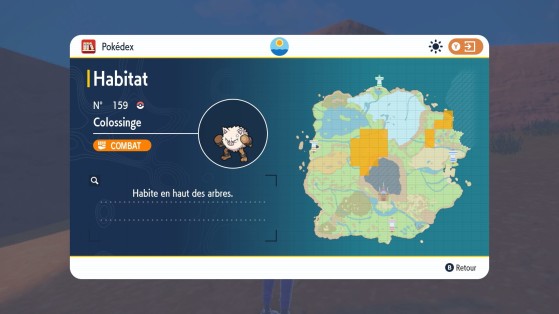 How to evolve Primeape into Annihilape?
Once your Primeape is on the team, your goal will be to get it to level 35 so that it naturally learns its Ghost-type ability. If you cancel the training, do not panic, you can re-train it by clicking on the Summary of the Pokémon then going to the tab of its abilities. Click A for "ability management" and you're done.
Now that he knows this attack, go to one of the first areas of the game to find Pokémon that are easy to knock out: you must use the ability attack 20 times (be careful, it is necessary to recharge it after 10 uses since it only has 10PP.
Then pass an additional level on your Primeape so that it evolves.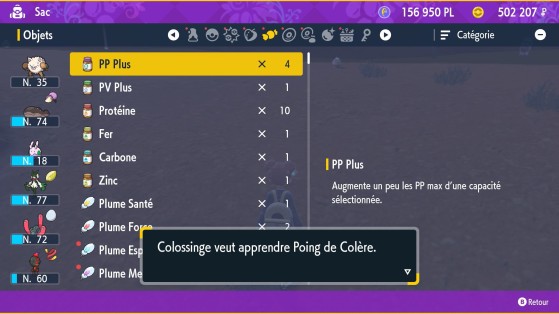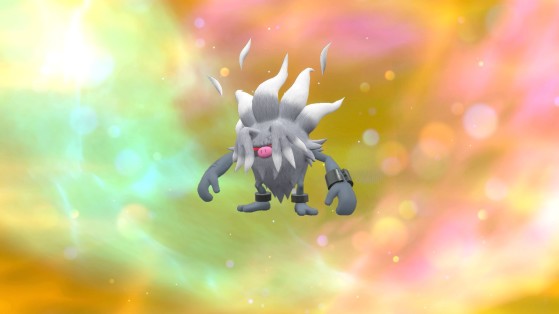 Shiny Mankey and its evolutions: what do they look like?
It is very important to know what the Shiny forms of the Pokémon look like in these versions since no clues will be left on the screen: no little stars or shrill sound warning you like in Pokémon Legends Arceus. Of course, the color difference will probably jump out at you, but it's sometimes tricky in the case of Pokémon with light (hello Pikachu) or unknown chromatic forms.
Instead of being white, Shiny Mankey is green.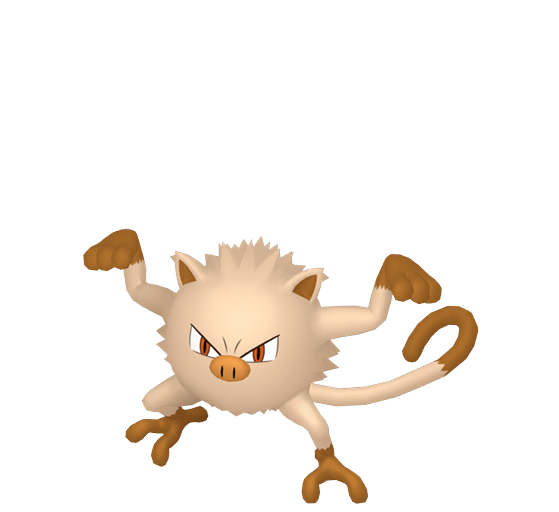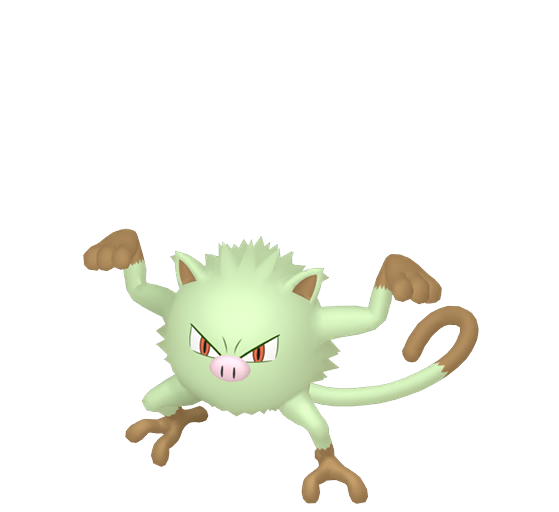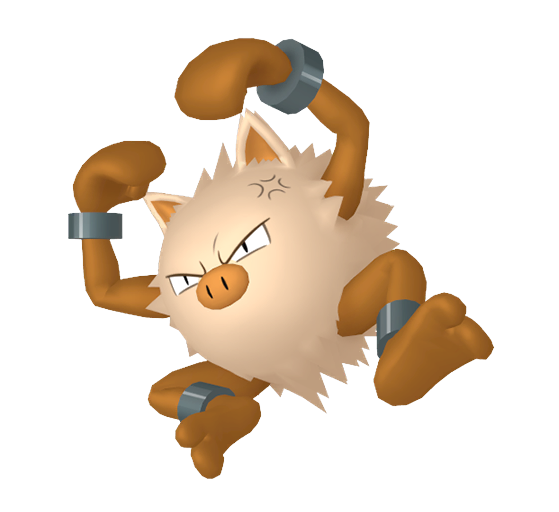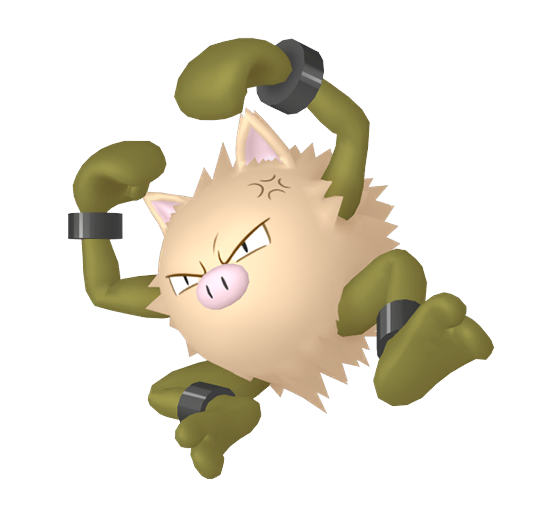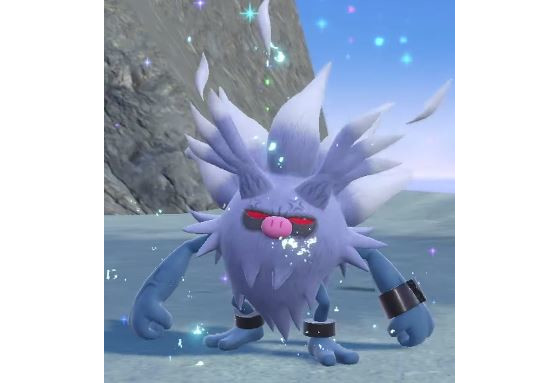 The chance of finding a shiny is 1/4096 in the game. You can optimize this chance with the Chroma Charm (which is obtained once the entire Pokédex is completed) or the Taste Auras of the dishes you eat.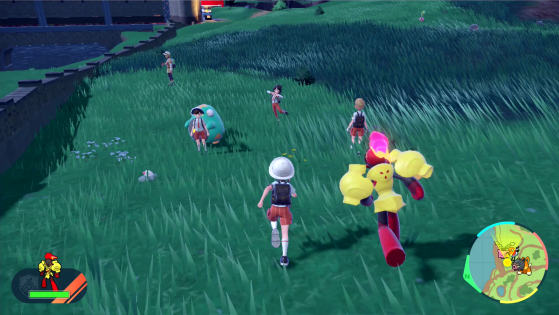 The new Pokemon now available and after testing it a question arises, isn't the game too ambitious? Between features removed, exp too easy and activities, we talk about it!