Pokémon Scarlet and Violet are now available from Friday, November 18, 2022 on Nintendo Switch. Although the graphics and performance of the games are inevitably repulsive, the desire to explore Paldea and complete its Pokédex is not diminished. Especially since... Who says new generation says new creatures to capture. Of the 400 Pokémon present in the region, you will be able to find around a hundred of them from 9G, including the new evolution of Girafarif, Farigiraf, which we will present to you in this dedicated guide.
Where to find a Girafarig?
Even if it is possible to capture a Farigiraf directly in the wild (at Paldea Crater), the logical next step is to catch a Girafarig and evolve it.
English name : Girafarig
Paldea's Pokédex number : 192
National Pokédex number : 203

Types : Normal/ Psychic

You can easily find a Girafarig in West Zone 2 and later in Paldea Crater. Teleport to Porto Marinada and circle around the Pokémon Center to see some directly.
How to evolve Girafarig into Farigiraf?
The first step is to level your Girafarig up to level 32 so that it learns the Double Laser ability. If you cancel the training, do not panic, you can re-train it by clicking on the Summary of the Pokémon then going to the tab of its abilities. Click A for "ability management" and you're done.
You can use EXP Candies earned during Academy classes to level up your Girafarig quickly.
Once the ability is learned, make it pass another level to make it evolve.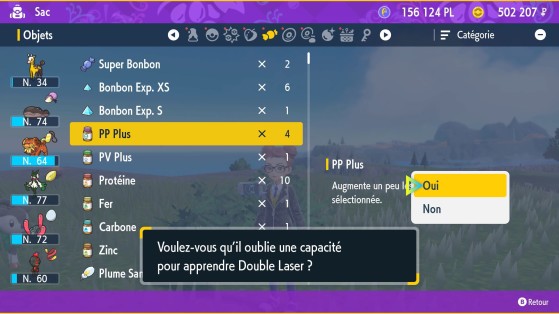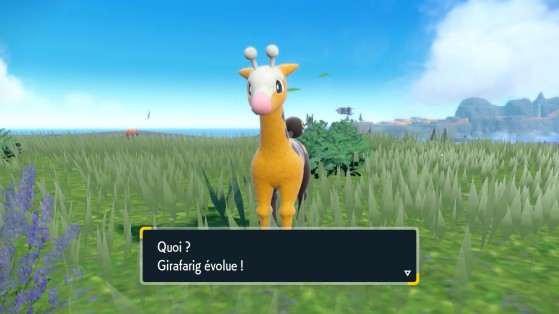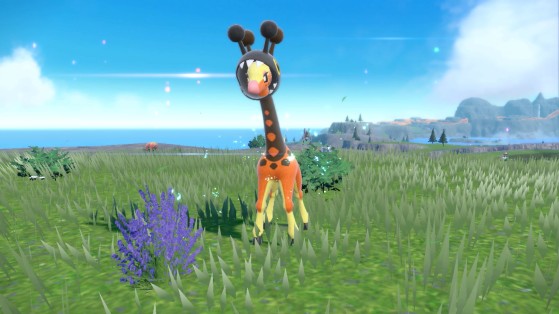 Girafarig shiny: what does it look like?
It is very important to know what the Shiny forms of the Pokémon look like in these versions since no clues will be left on the screen: no little stars or shrill sound warning you like in Pokémon Legends Arceus. Of course, the color difference will probably jump out at you, but it's sometimes tricky in the case of Pokémon with light (hello Pikachu) or unknown chromatic forms.
Instead of being light yellow with a pink nose, Girafarig shiny is dark yellow with a blue nose.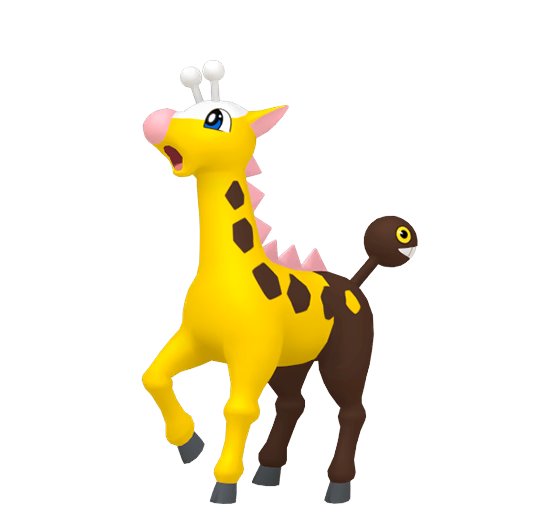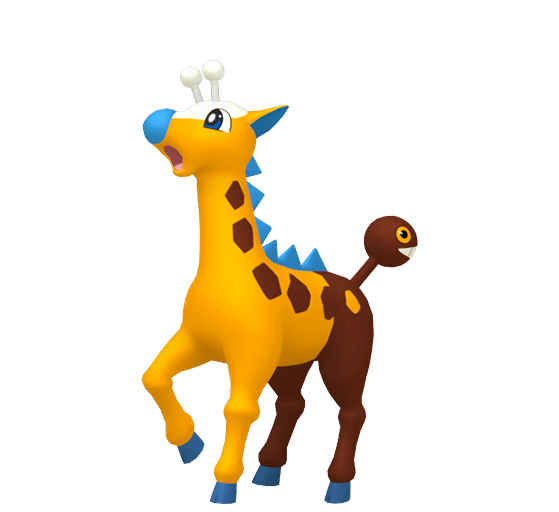 The chance of finding a shiny is 1/4096 in the game. You can optimize this chance with the Chroma Charm (which is obtained once the entire Pokédex is completed) or the Taste Auras of the dishes you eat.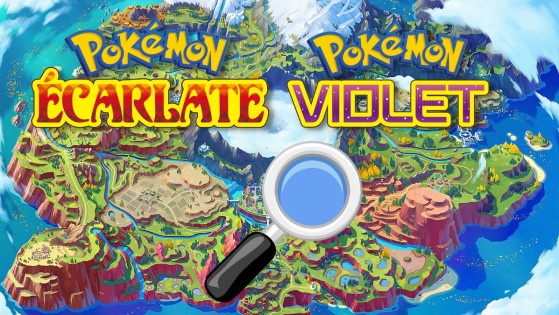 If you are looking for the location of items or specific creatures like Eevee or Théffroi in Pokémon Scarlet and Violet, you can use an interactive map. It also allows you to indicate the position of upgrades and other useful objects in the game.