Pokémon Scarlet and Violet are now available from Friday, November 18, 2022 on Nintendo Switch. Although the graphics and performance of the games are inevitably repulsive, the desire to explore Paldea and complete its Pokédex is not diminished. Especially since... Who says new generation says new creatures to capture. Of the 400 Pokémon present in the region, you will be able to find a hundred of them from 9G, including Kingambit, which we will present to you in this dedicated guide.
Find a Pawniard or a Bisharp
In order to obtain a Kingambit, new Pokémon of 9G, you will first have to capture a Pawniard or a Bisharp.
 

Paldea Pokédex Number : 367
National Pokédex number : 624
Type : Dark and

Steel
You can easily find it in South Zones 5 and East Zones 3, or in the Tagged Grove and in the 2-star Teracristal Raids. Bisharp, on the other hand, can be found directly in the North Zone 2 bamboo biome or in Paldea Crater.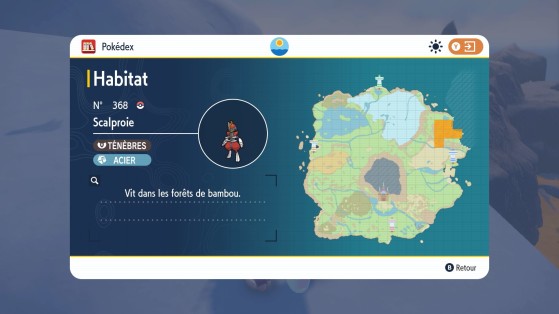 How to evolve Bisharp in Kingambit?
If you have a Pawniard, you can evolve it into Bisharp simply by leveling it up to level 52 . This is quite long so do not hesitate to use the Exp candies that the teachers give you at each end of the control at the Academy. The matter then becomes complicated when you want to evolve Bisharp into Kingambit, a brand new Pokémon.
For this, you will need a special item called the Leader's Crest. The latter cannot be bought in stores or exchanged with an NPC.
Leader's Crest : Obtain this item by capturing Bisharp in North Zone #2. With any luck, one of them will give you the emblem and then you just have to use it on your Bisharp to make it evolve.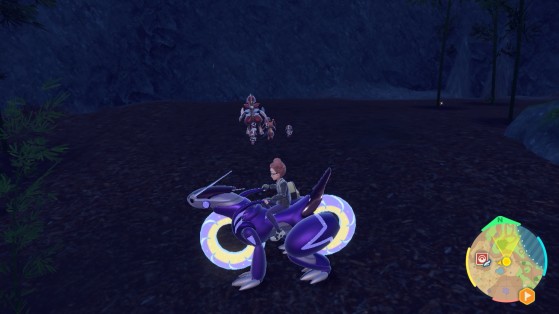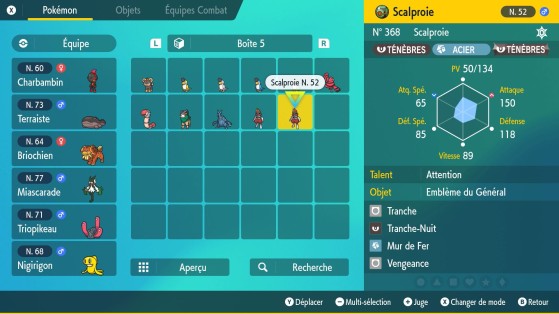 Now get the Crest on the Bisharp to have it in your inventory (Menu > PC > A on the Bisharp > Remove the item) if you want to give it to another Bisharp (with better stats for example)

Leave the object held on the Bisharp and fight 3 wild Bisharps (leaders surrounded by Bisharps preferably): it will then evolve into a Kingambit after going up a level.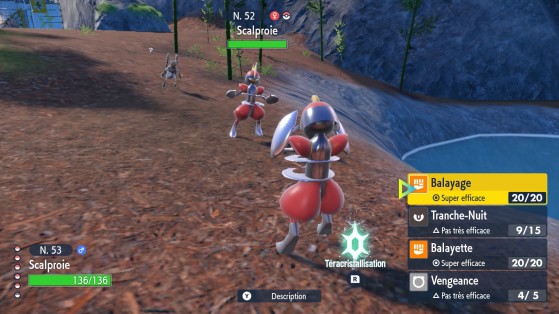 Shiny Pawniard and its evolutions: what do they look like?
It is very important to know what the Shiny forms of the Pokémon look like in these versions since no clues will be left on the screen: no little stars or shrill sound warning you like in Pokémon Legends Arceus. Of course, the color difference will probably jump out at you, but it's sometimes tricky in the case of Pokémon with light (hello Pikachu) or unknown chromatic forms.
Instead of being red, Shiny pawniard is blue. The same goes for its evolutions.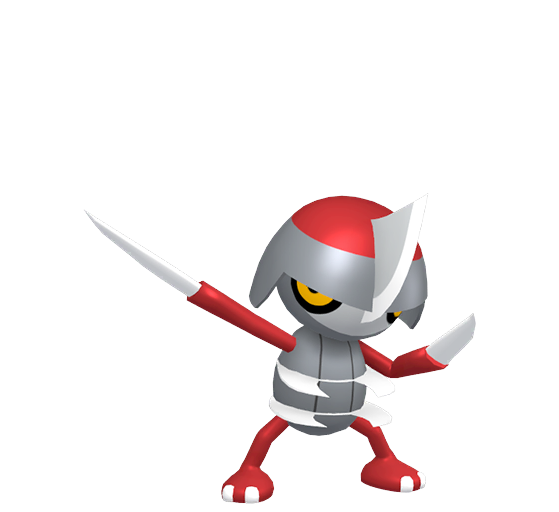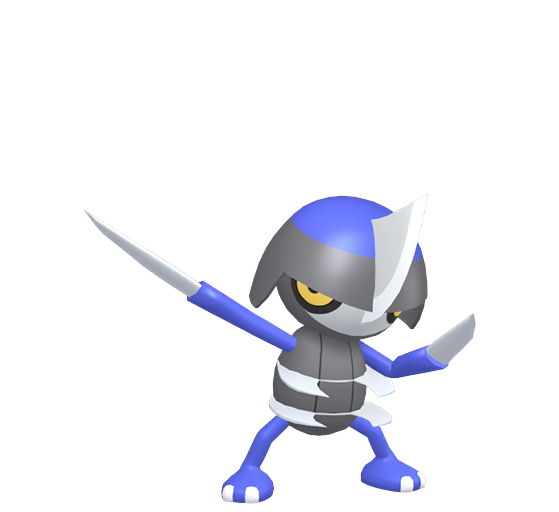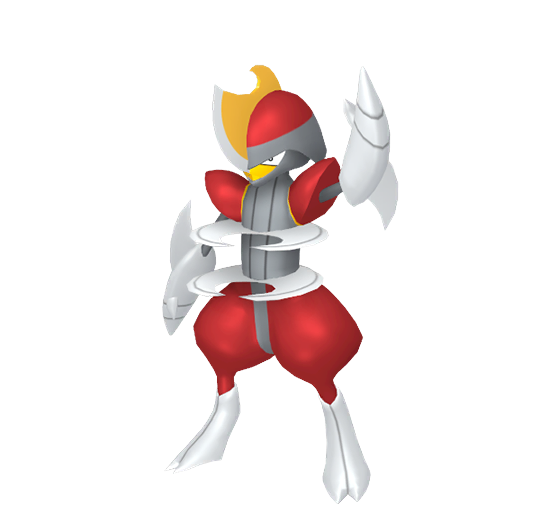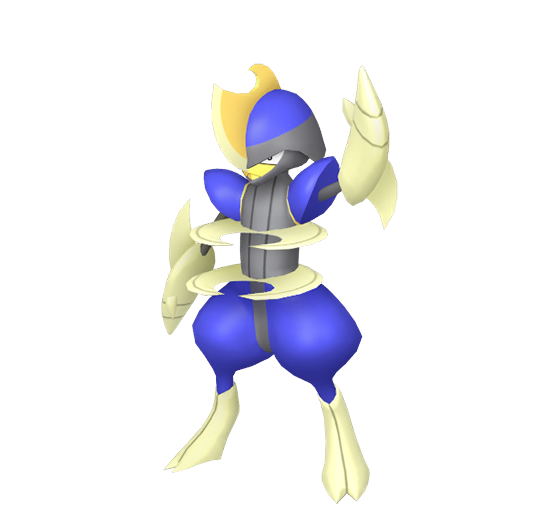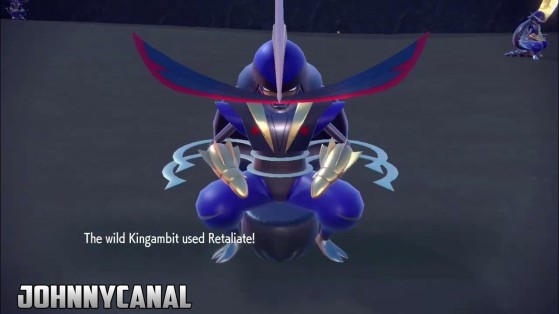 The chance of finding a shiny is 1/4096 in the game. You can optimize this chance with the Chroma Charm (which is obtained once the entire Pokédex is completed) or the Taste Auras of the dishes you eat.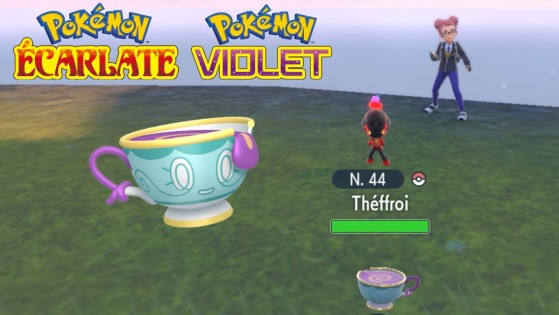 Need the Sinistea Chips to exchange for Malicious Armor in Pokémon Scarlet and Purple? Here is the exact location of this teacup in Paldea as well as information on its shiny form and its evolution.