Exploration of Paldea's Pokédex continues in Pokémon Scarlet and Violet , and here we're going to focus on a brand new pocket monster entry. And it is the famous Finizen and his unorthodox method of evolution that will interest us today: in this guide, you will learn how to transform him into his superhero form thanks to a little manipulation just after having him evolves into Palafin.
Introducing Finizen and Where to Find It
Finizen is a ninth-generation aquatic Pokémon that lives exclusively in the seas surrounding Paldea. To have him in the superhero form of his evolution, you will have to resort to the game's multiplayer mode.
Paldea's Pokédex number : 291
National Pokédex number : 933
Type :

Water
You can find your first Finizen in all ocean biomes, but also in 3-star teracrystal raids. His super form can be found in 6-star raids.
How to make it evolve in Palafin?
It's quite special, to make him evolve into a Palafin form like in the picture, you will have to make him pass a level beyond 38 in multiplayer session, so you will have to go and do some experience in coop with him . Once your Finizen is at level 38, open Club Union either to join a friend's world or to bring a friend to your home. Once in multiplayer, use an EXP candy or battle wild Pokémon to raise the Finizen to level 39 (or higher) and evolve it.
But for its superhero form, like in the third picture, you'll have to send it into battle, replace it with another Pokemon, and then put it back into battle again.


Finizen shiny: what does it look like?
It is very important to know what the Shiny forms of the Pokémon look like in these versions since no clues will be left on the screen: no little stars or shrill sound warning you like in Pokémon Legends Arceus. Of course, the color difference will probably jump out at you, but it's sometimes tricky in the case of Pokémon with light (hello Pikachu) or unknown chromatic forms.
Instead of being blue, Finizen Shiny is purple.
The chance of finding a shiny is 1/4096 in the game. You can optimize this chance with the Chroma Charm (which is obtained once the entire Pokédex is completed) or the Taste Auras of the dishes you eat.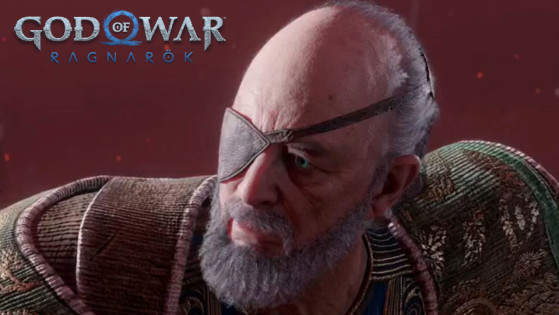 The time has come to show that the father of Atreus is stronger than the father of everything, who serves as the final boss of the main story. Here's a written strategy guide with tips and tricks for defeating him on maximum difficulty, as well as a video of the fight in this mode.