Pokémon Scarlet and Violet are now available from Friday, November 18, 2022 on Nintendo Switch. Although the graphics and performance of the games are inevitably repulsive, the desire to explore Paldea and complete its Pokédex is not diminished. Especially since... Who says new generation says new creatures to capture. Of the 400 Pokémon present in the region, you will be able to find around a hundred of them from 9G, including Wiglett , which we will present to you in this dedicated guide.
Introducing Wiglett and where to find it
Wiglett is a new species that mainly lives on the beach, buried in the sand at the edge of the water.
Paldea's Pokédex number : 288
National Pokédex number : 929
Type :

Water
You will be able to find your first Wiglett very quickly in the game since there are some on the beach in South Zone N°1.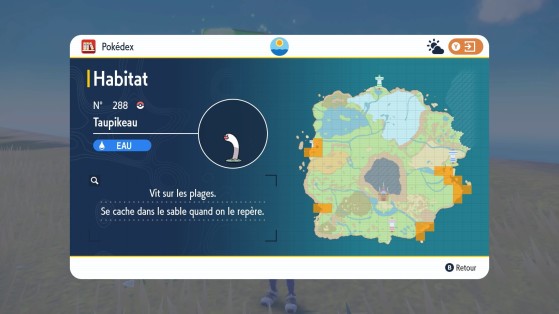 How to evolve Wiglett ?
Wiglett evolves into Wugtrio at level 26 quite simply. Take it on your team so he can gain experience points and evolve on its own.


Shiny Wiglett: what does it look like?
It is very important to know what the Shiny forms of the Pokémon look like in these versions since no clues will be left on the screen: no little stars or shrill sound warning you like in Pokémon Legends Arceus. Of course, the color difference will probably jump out at you, but it's sometimes tricky in the case of Pokémon with light (hello Pikachu) or unknown chromatic forms.
Instead of being white with a red nose, Shiny Wiglett is yellow with a purple nose.

The chance of finding a shiny is 1/4096 in the game. You can optimize this chance with the Chroma Charm (which is obtained once the entire Pokédex is completed) or the Taste Auras of the dishes you eat.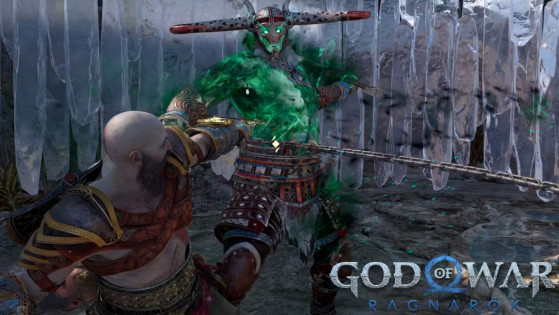 While GoW had the Valkyries, the sequel has the 12 berserkers, very difficult to summon optional bosses at tombstones. Here's a written strategy guide with tips and tricks for defeating him on maximum difficulty, as well as a video of the fight in this mode.