The difficulty of the berserkers is quite variable, Hardrefill the callous is not easy, but it is clearly still one of the most affordable berserkers in God of War Ragnarök. You can say hello to him when you get off the cart, after you get your new spear, Draupnir.
The objective of this guide, as well as all those dedicated to the bosses that will follow, is to help you beat them on maximum difficulty, "Only God of War", so that they are relevant for all levels.
The 12 Berserkers and their king
When you finally set foot in Midgard with Freya, to seek out the Norns, you're bound to get your hands on the sword hilt. It allows you to use the mysterious tombstones that you have come across in different places since the start of the game. This will each time trigger a tough boss fight, with magnificent rewards. These fights are totally optional, you don't need to complete them to finish the game.
Be aware that you cannot kill the 12 berserkers before completing the main story, since the last one is in an inaccessible area before the "post game" content, after the death of the final boss. Once the 12th berserker is dead, you can return to where you found the sword hilt, at the Tomb of the King, in Midgard, to face what could be considered one of the game's two ultimate bosses.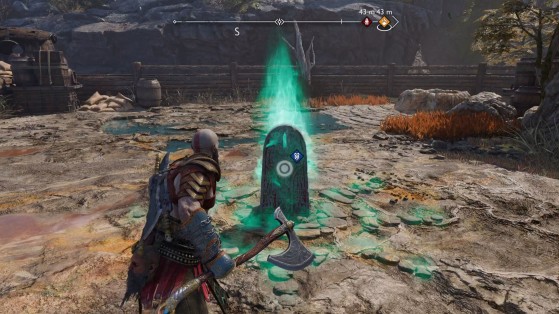 What equipment to use?
There are no big level requirements for this Berserker, at least, if you haven't neglected your gear. If his life bar is red, we advise you to give up and come back later, after improving your equipment.

You can use any weapon you want, it doesn't really matter here. A shield that can parry can make your life easier on its side.

Remember to buy a Rune of Resurrection from the blacksmith before attacking the fight.

We especially advise you to equip the Dodge Emblem enchantment, in your Yggdrasil Amulet, to improve your rolls.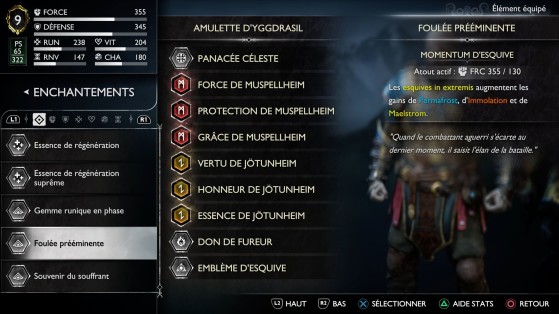 List of attacks and how to counter them
Hardrefill the Insensitive is a very simple fight mechanically, there is no special strategy to adopt, nor really painful abilities. You just have to manage his various attacks correctly, in order to limit the damage received, since he has a lot of life. We suggest that you take the time to master each attack in the best possible way, since you will find them all on the next berserkers, which will also be much more difficult.
In the same way, we also find some of the attacks of the other Berserkers, like Fraekni the zealous, on this fight, like the aerial dive (yellow attack) which is easy to parry when it arrives at you. If you're not confident in your parries, dodge instead.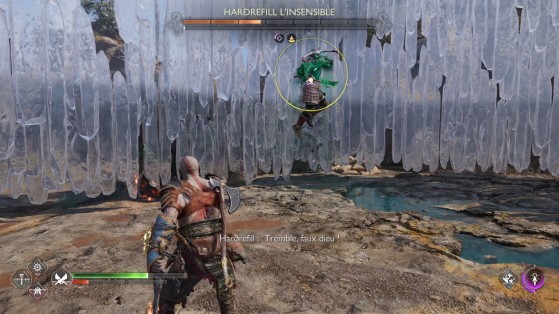 There is also the heroic landing (red attack) which simply asks to perform a roll a small second after it disappears from the screen. You can mentally prepare for this, since he always uses it after one or two backward jumps. It's a vicious combo that can take you by surprise when chased, so be on the lookout. Towards the end of the fight, he can use this ability several times in a row (3+).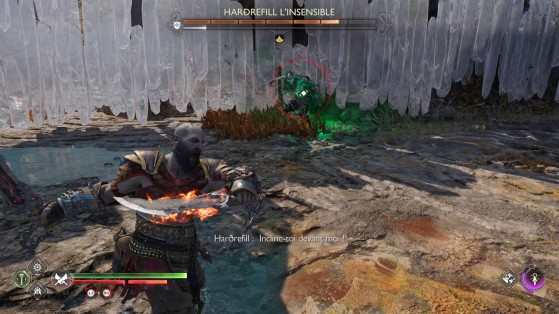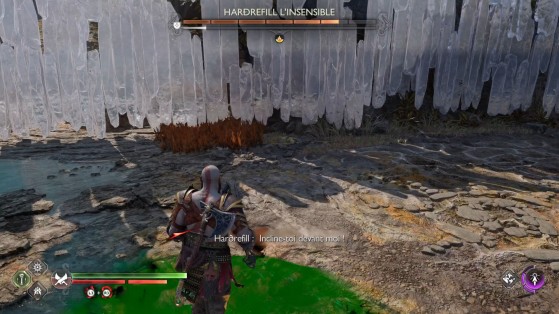 Double Strike (Yellow/Normal Attack) : What makes this boss easy is its predictability. It only has one melee attack, so you always know it's coming after the air dive or landing. It starts with a Guard Break attack, then continues with a normal attack. Parrying the first attack is possible, but it won't interrupt it, so if you're not confident in your ability to parry, it's best to dodge it, and parry or block the second attack.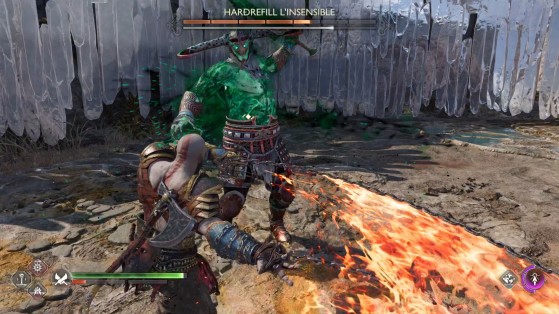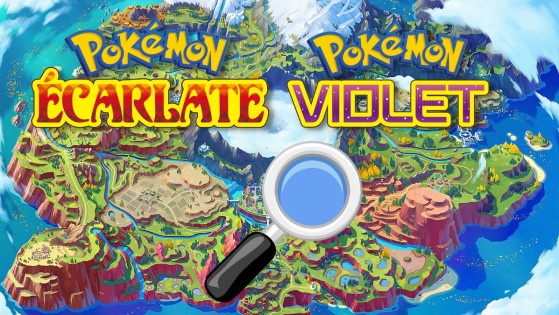 If you are looking for the location of items or specific creatures like Eevee or Théffroi in Pokémon Scarlet and Violet, you can use an interactive map. It also allows you to indicate the position of upgrades and other useful objects in the game.