Available since November 9 on both PS4 and PS5, God of War Ragnarok ends the adventures of Kratos and Atreus in the 9 kingdoms of Norse mythology in a very beautiful way. And with pretty crazy sales figures, even if they are far from those of Pokémon Scarlet and Violet which explodes everything in its path, the Santa Monica game has definitely found its audience. And rare enough to be underlined, many of you have already seen the end of it.
A quarter of the players have already finished the game
And it's a good number if we refer to the average game completion data on the platform: as a general rule, 30% of players complete the titles they have on their account , always relying on a deduction based on the game's trophy drop rate. After less than a month of release, more than 25% of you have completed the game according to PushSquare . When we know that more than 5 million copies of the game have been sold, to make it one of the best launches of a PlayStation exclusive, it's really not bad at all, especially since it's a title with a fairly cumbersome lifespan.
A platinum relatively easy to nab
As you can see in our complete guide to unlocking the game's trophies, just complete the game content normally to get the ultimate trophy and improve your PlayStation Stars rank. No reward requires completing the game on a particular difficulty, so you can slay the berserkers and go in search of the best armor on easy, it will absolutely not change the progress of your progress on your profile. We note all the same the obtaining of the 48 crows in the list, which could perhaps take you a little time, but by following our complete guide everything should go like clockwork.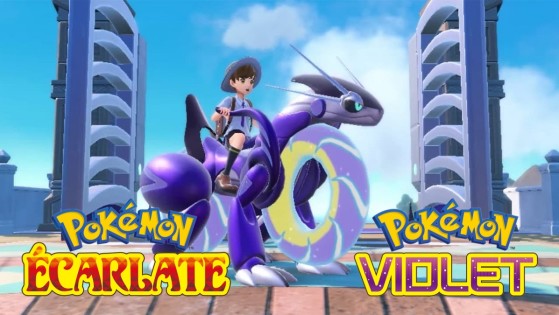 As budding trainers in the Paldea region know, finding secret spices isn't easy. However, a player has just shocked all fans of the license by recovering colossal and above all... very rare loot!