Pokémon Scarlet and Violet are now available from Friday, November 18, 2022 on Nintendo Switch. Although the graphics and performance of the games are inevitably repulsive, the desire to explore Paldea and complete its Pokédex is not diminished. Especially since... Who says new generation says new creatures to capture. Of the 400 Pokémon present in the region, you will be able to find a hundred of them from 9G, including Roaring-Moon , which we will present to you in this dedicated guide.
Introducing Roaring-Moon and where to find it
Roaring-Moon is one of the famous Paradox Pokémon of the past that you can find exclusively in Pokémon Scarlet. If you want it in your Violet version, you will have to make a trade. Like all these buddies from the past, the special Salamence can be found in Paldea Crater.
Paldea's Pokédex number : 397
National Pokédex Number : 985
Types :

Dragon

and Dark
To access Paldea Crater you must have completed the three scenarios offered by the game and then go to Zone Zero. Prioritize Dark Ball or Hyper Ball to make catching the Pokémon easier. The secret cave of Roaring-Moon is not far from Observation Post N°3.
Roaring-Moon shiny: what does it look like?
It is very important to know what the Shiny forms of the Pokémon look like in these versions since no clues will be left on the screen: no little stars or shrill sound warning you like in Pokémon Legends Arceus. Of course, the color difference will probably jump out at you, but it's sometimes tricky in the case of Pokémon with light (hello Pikachu) or unknown chromatic forms.
Instead of being blue and red, shiny Roaring-Moon is yellow and green.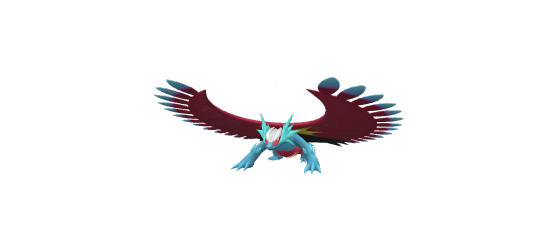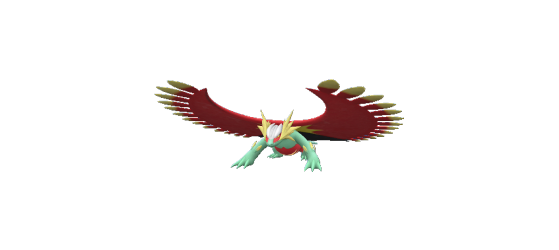 The chance of finding a shiny is 1/4096 in the game. You can optimize this chance with the Chroma Charm (which is obtained once the entire Pokédex is completed) or the Taste Auras of the dishes you eat.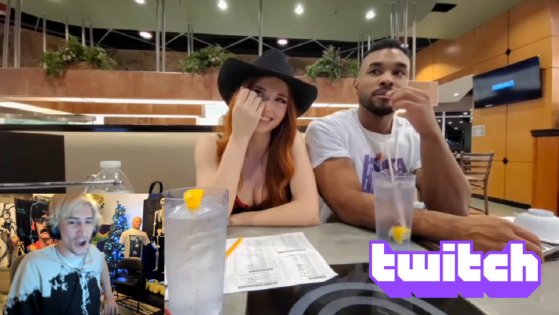 As Amouranth recovers from a rather painful breakup, she explains on stream that she tried to get the number of another Twitch star … without much success. Faced with this story, the streamer in question goes totally crazy!