To celebrate Halloween, Fortnite highlights the Creative Mode. A Fortnitemares bundle full of new challenges has been released and will put you to the test.
To complete this challenge, you will have to eliminate no less than 200 fiends in Retribution. Just go to the creative tab, and go to the "Retribution" portal.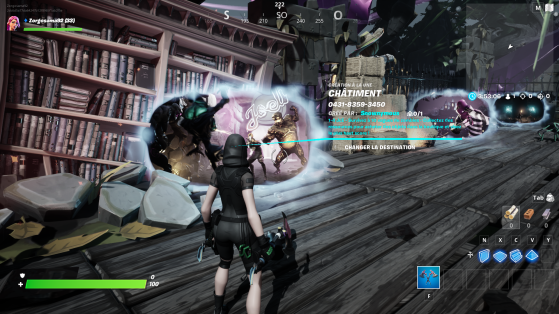 "Fiends" are what we commonly call zombies in Fortnite. These are purplish humanoids that attack us and can be killed to regain shield. In this mode, you will have to survive waves of zombies. If the principle of the mini game is to run, nothing prevents you from turning around and cheerfully slaughtering the undead.
By collecting wood, you will be able to buy weapons from distributors. To slaughter zombies, the technique is simple: wait until they stack up behind you once you have made them go in circles, then turn around and shoot. The most "practical" weapons to quickly validate this challenge are explosives, or heavy machine guns!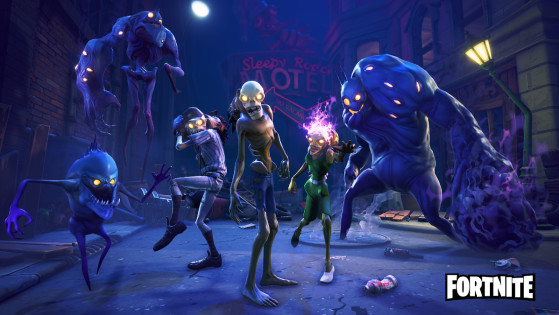 Here you can find all the challenges, guides and rewards for the Creative Curse mission in Season 1 of Fortnite Chapter 2.