Despite its popularity, League of Legends doesn't particularly stand out for its realistic graphics. Although the Summoner's Rift has undergone major changes over the years, both in terms of gameplay and graphics, its appearance remains in the same vein, a colourful and functional map for players.
That's all it took for Youtube Wayne S to challenge himself to create a realistic-looking flaw via Unreal Engine, the video game engine developed by Epic Games. An enormous amount of work over several weeks allowed him to achieve this amazing result.
"The goal here was to maintain all of the design of Summoner's Rift but completely change it from stylized to realistic. This also needed to be visually appealing from both top-down as well as first-person. I tried my best to keep the atmosphere of the Rift with the same type of foliage you'd see from League of Legends," Wayne explained. 
Although the look of our favorite MOBA is not expected to change fundamentally in the coming years, Wayne's project shows how it is possible to have, in the near future, a map that is not only functional but also beautiful.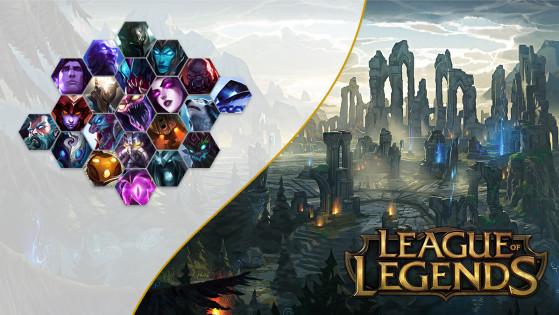 With the dawn of the year 2020, we looked at the most forgotten Champions League of Legends, the club of the skinless for more than 1000 days — and as time goes by, there are more and more of them...