Time flies, and some champions gradually fall into oblivion...
Not so long ago, Xerath and Skarner were breaking the record for days without a skin, over 1700. Far from being two exceptions, the list of League of Legends champions who have been skinless for more than 1,000 days continues to grow, reaching 20 on this last day of 2019. Four champions are even in the legendary Top 4: more than 1,600 days without new appearances.
(This list takes into account the next skins to be released with patch 10.1 next January, so champions like Ryze or Trundle are not present).
Skarner – 1707 days

Xerath – 1707 days

Mordekaiser – 1683 days

Rek'Sai – 1646 days

Vel'Koz – 1367 days

Sion – 1354 days

Kindred – 1312 days

Shyvana – 1312 days

Volibear – 1305 days

Taric – 1263 days

Kalista – 1228 days

Pantheon – 1207 days

Maokai – 1145 days

Nautilus – 1143 days

Bard – 1136 days

Karthus – 1136 days

Azir – 1073 days

Quinn – 1059 days

Zyra – 1024 days

Kennen – 1004 days
Moving thought for Kindred and Rek'Sai who, since their respective releases, have received only one unfortunate skin (apart from the one of their release).
Even if the number of skins released each year is increasing, some champions are definitely not favored by Riot Games. You also have to take into account that year after year, the number of champions in the rift keeps growing, which increases the time it takes for a champion to get a new skin (except for Lux and Ahri, of course). So as a fan of Rek'Sai, Kalista or Bard, we hope that the year 2020 will finally do you justice!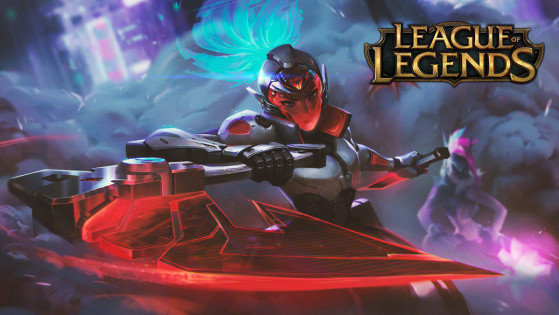 Get ready for the next PBE Patch in League of Legends: Patch 9.15! There are no changes to champions, yet. However, you can already discover the brand new PROJECT skins as well as the icons and emotes related to this event.