With three world championship titles to his credit, Lee "Faker" Sang-hyeok is undoubtedly the most well-known League of Legends player in both the West and East.
Over the past years, he thrived to build his reputation of best midlaner in the world, to such a point that he's not even considered a veteran now: he is a legend. He has even been included in Forbes Asia's '30 Under 30′ list for Entertainment and Sports.
According to Esportsearning, he won over $1 million in prize money, not to mention that he's rumored to have signed a $2.5 million contract with T1. With such penny to his name, Faker is without a doubt one of the highest-paid players in the history of League of Legends.
However, it seems that he has received proposals from China and North America that defy these already astronomical sums by far. In a South Korean talk show called Radio Star, he confirmed that China has offered him $10 million while North America offered him a blank check.
Faker doesn't seem to be driven by money. In the same talk show, he revealed that he spends less than 200,000 Korean Won (US$170) a month. Faker isn't wasting this money: in fact, he's saving to donate to charity.
"In the future, I want to use the money I earned for charity," he said. "The career of a professional gamer is very short, so I want to manage my career well to work as long as possible."
The career of an esports player is undoubtedly short, and no one knows how long Faker will be playing, but he refused the different proposals to keep playing in South Korea.
We don't know who made him these different proposals, but it's not crazy to think that Team Liquid might be the organization that would have given him that blank check. With the importation of Impact and Jo "CoreJJ" Yong-in and Jung "Impact" Eon-yeong, they surely proved they were closely keeping track of the LCK. Moreover, according to Esportsearning, Team Liquid remains the team that won the most esports prize money — with over $34 million to their credit.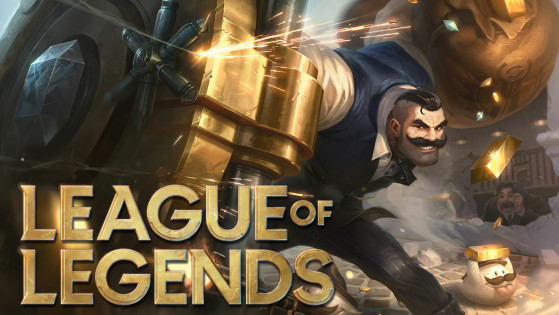 With $1.5 billion in revenues in 2019, League of Legends ranks second in free-to-play PC games, just behind Epic Games' Battle Royale, Fortnite.