Another successful year for Riot Games: League of Legends generated nearly 1.5 billion in revenues in 2019, 100 million more than in 2018. However, MOBA won't dethrone Fortnite, which earned an additional $300 million and became the number one game of 2019, according to a study by SuperData. For your information, the global video game market is estimated to generate $120.1 billion in 2019.
The study reveals that League of Legends players are half as likely to spend money in the game as Fortnite players, which explains Epic Games' BR leadership position.
However, mobile games are ahead of LoL especially thanks to Dungeon Fighter Online and Honor of Kings ($1.6 billion each generated in 2019). The mobile gaming market generated three times more revenue than free-to-play PC games, a trend that is expected to increase in 2020.
However, Riot Games has not said its last word. Even if the studio's revenues tend to stabilize over the years, Riot's upcoming titles, including Wild Rift (the mobile version of League of Legends), could enable the publisher to significantly increase its revenues in the upcoming years.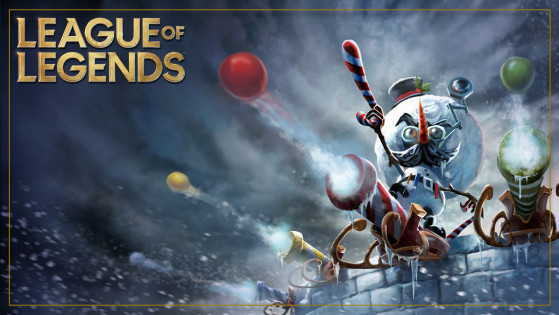 We've been pretty busy trying everything from Rise of the Elements thanks to the preseason, but the Ranked ladder will be soon reset to start Season 10.