In season 10, it is no longer G2 Heretics' team that will represent G2 Esports in the LVP SuperLiga Orange (Spanish league encompassing League of Legends, CS-GO, and Clash Royale). Indeed, following the arrival of a new sponsor — Mondelēz International — G2 is joining forces this year with Arctic Gaming, a Spanish team created in 2016.
In Season 9, G2 Heretics had not managed to get beyond the third place on the podium in LVP SLO. G2 Arctic's goal this year will be to move up to first place in the SLO LVP to win a slot in the European Masters, a competition that brings together the teams with the best performances in their respective leagues.
To date, neither the players nor the team staff has been announced, but G2 Esports is expected to communicate quickly on this matter.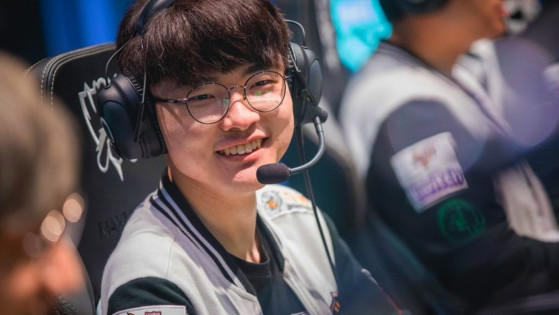 lolesports
Lee "Faker" Sang-hyeok is probably the most iconic League of Legends player ever and is currently plays in South Korea's LCK. During a recent talk show appearance he revealed he was offered a blank check by North American orgs to play in that region.