Overwatch League Season 3 seems to be the season of change. Originally with a red and yellow color scheme, the OWL franchise Florida Mayhem have decided to "reintroduce themselves" and take on a brand new Miami Vice look. Neon pink and bright blue it is!
Less than a month before the start of the season, this announcement seems to please fans showing that the team is trying to be more and more connected with their fanbase for 2020. These colors have already proven to be popular with the Chinese team, Hangzhou Spark, and their bubble gum color scheme.
More original and eye-catching, the new in-game skins showed on the team's official Twitter account were a great success. Nevertheless, these colors aren't unfamiliar to the team. First used by their Academy team in Overwatch Contenders, an alternate Florida Mayhem jersey introduced during Season 2 went back to those same colors — much more appreciated by fans.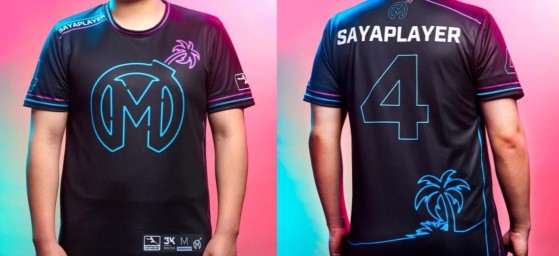 With a majority of black and then touches of pink and blue, these skins are likely to look good in-game. What do you think? To see them #LightItUp on stage you'll have to wait for the Mayhem's first homestand on March 14-15.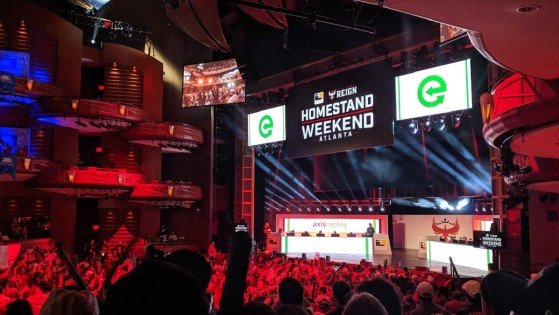 overwatch-esports
The Overwatch League is taking a turn next season, with an all-new format and schedule. Season 3 will be the season of homecomings, with matches played in the home arenas of all the different teams.