Overwatch League Season 2 is about to end and Blizzard have just unveiled details for 2020 season.
Season 3 is the season of homecomings. You will have the opportunity to see the best Overwatch players compete in 19 different cities all around the world. All teams will host matches in their home arenas throughout the season — from February 8 to August 9, 2020.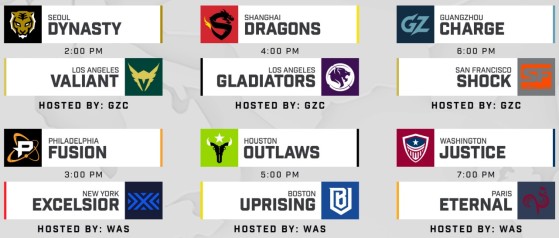 The complete schedule is out and you can now plan a trip to San Francisco, to Shanghai or to any other OWL teams home territories to see your favorite players in action!
Tickets will be on sale on August 28 on the official website of the league. Those for China and Korea will be available at a later date.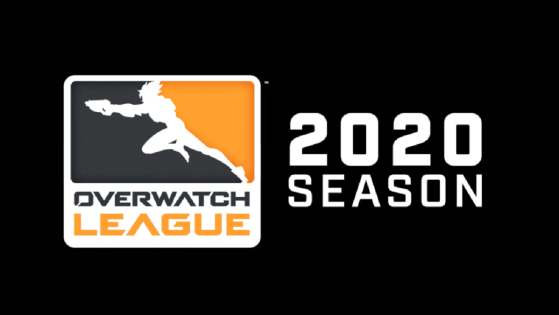 The Overwatch League will be touring the world next year
As Stage 3 Playoffs have just ended, Blizzard has already announced how season 3 of the Overwatch League will be held in 2020. There will be many homestand matches from all over the world, and the league will be organized in a different way. Here you can find all the information in the article!