This is confirmed by Blizzard: Overwatch League's next season will be played all around the world! Local homestands, already present this year for Dallas Fuel from April 27 to 28, Atlanta Reign from July 6 to 7 and Los Angeles Valiant from August 24 to 25, will now be held by all teams.
Change in Divisions by 2020
Originally, the league was divided between the Atlantic and Pacific divisions. Because the 2020 Overwatch League season that will have games all over the world, Blizzard has decided to change things so that teams don't have to travel too much. To do this, they will divide the two original divisions into four divisions: North Atlantic, South Atlantic, East Pacific and West Pacific.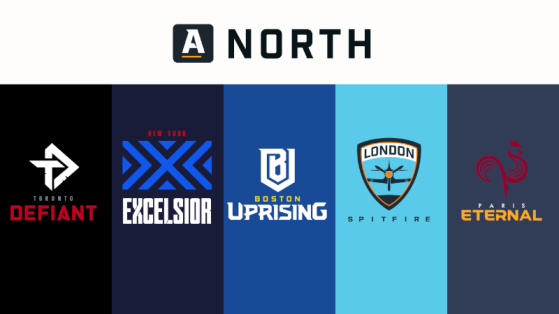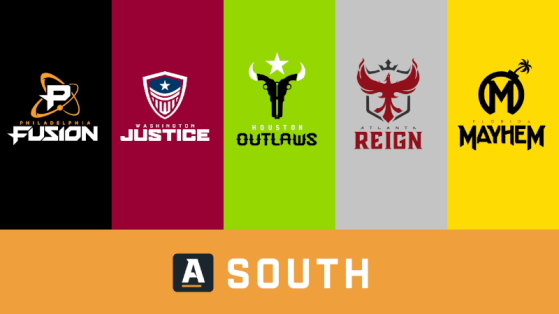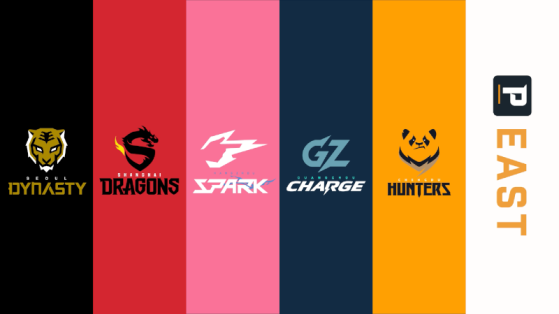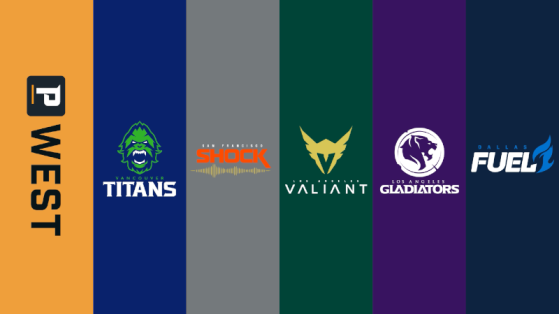 North Atlantic
Paris Eternal

Toronto Defiant

New York Excelsior

Boston Uprising

London Spitfire
South Atlantic
Philadelphia Fusion

Washington Justice

Houston Outlaws

Atlanta Reign

Florida Mayhem
East Pacific
Seoul Dynasty

Shanghai Dragons

Hangzhou Spark

Guangzhou Charge

Chengdu Hunters
West Pacific
Vancouver Titans

San Francisco Shock

Los Angeles Valiant

Los Angeles Gladiator

Dallas Fuel
Each team will play 28 matches during the season: 2 against each team in its divisional group (Pacific or Atlantic), and 1 against each team in the other group. The 28 matches will be played over 52 weekends during homestands. Each team will organize at least 2 weekends at home (40 weekends in total). 3 other weekends will be divided up among the teams in each division (i.e. 12 weekends). Matches will no longer take place during the week and schedules will be optimized according to regions.
The season will start in February 2020 and end in August, the final schedule will be introduced next month and tickets will be on sale soon after.
All this implies that there will be no new teams for season 3.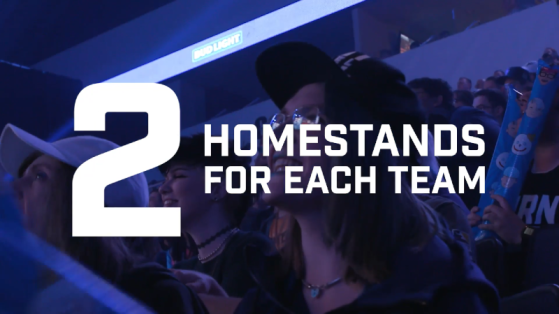 End of stages
For the year 2020, the league will no longer be split into several stages, due to the need for teams to travel. However, there will be an All-Stars event in the middle of the season. Every week, there will be Overwatch League on the program! The teams will still have time to rest and prepare between two weekends.
Champions
At the end of the season, the best teams will be gathered for an epic tournament to crown the Overwatch League Season 3 Champions.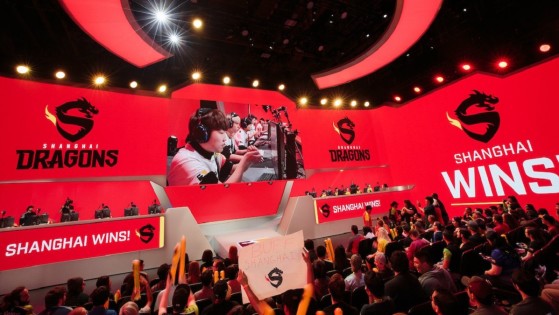 The Grand Final of the penultimate stage of the season in the Overwatch League served up a bit of a surprise. San Francisco Shock were favourites to defend their Stage 2 title, but they didn't account for the bravery and fury of the Shanghai Dragons...