With the city of Guangzhou, Atlanta had the honor of being the first city to be revealed as a spot holder for Season 2 of the Overwatch League.
The team was focused on diversity, with a large number of nationalities in its midst — inspired by Philadelphia Fusion, who managed to finish second in the inaugural season.
Current team

Andrej "babybay" Francisty
DPS
Widowmaker, McCree, Soldier 76

Jun "Erster" Jeong
DPS
Genji, Pharah, Soldier 76

Taehun "Edison" Kim
DPS
Tracer, McCree, Sombra

Hugo "SharP" Sahlberg
DPS
Tracer, McCree, Widowmaker


Blake "Gator" Scott
Tank (Two-Way)
Reinhardt, Winston

Hyun-Jun "Pokpo" Park
Tank
Winston, Orisa, Reinhardt


Xander "Hawk" Domecq
Tank
D.Va, Zarya, Roadhog

Dusttin "Dogman" Bowerman
Support
Ana, Zenyatta, Lucio

Petja "Masaa" Kantanen
Support
Lucio, Baptiste, Mercy
History
The team's announcement was made on Thursday, August 2, 2018. The logo and colours were revealed much later, on 23 October, while the roster announcement followed on 28 October.
The name of the team reveals its desire to take the lead in the competition. Its logo features a red phoenix crowned with spread wings, referring to the emblem of the city of Atlanta. It represents both renewal and excellence.
The team is managed by a partnership between Atlanta Esports Ventures and Cox Enterprises.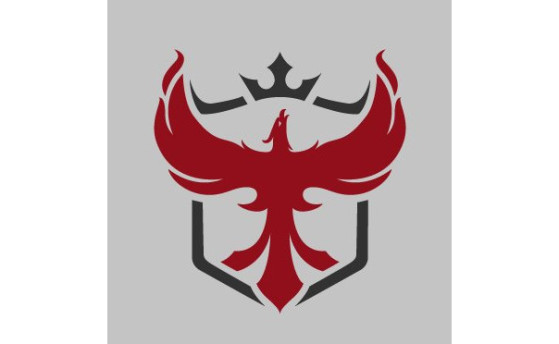 Announce trailer
Standing
Season 2
After finishing 4th in Stage 1, Atlanta Reign went down to Hell in the following stages, before rising from the ashes like the phoenix — symbol of their team. They reached the top of the standing in the last stage of the season. They finished in 5-6th place and are motivated to continue on this path for Season 3.
Team's skins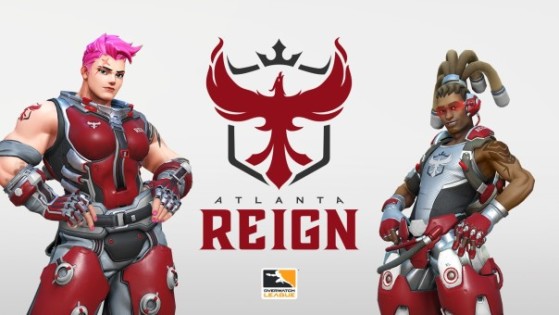 Official jerseys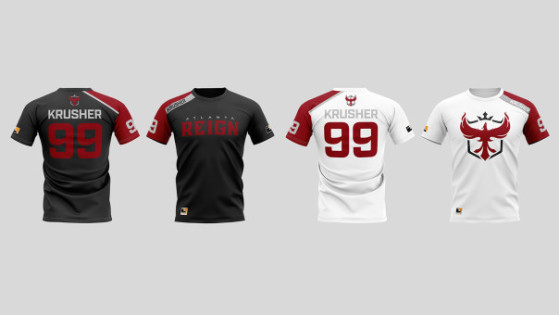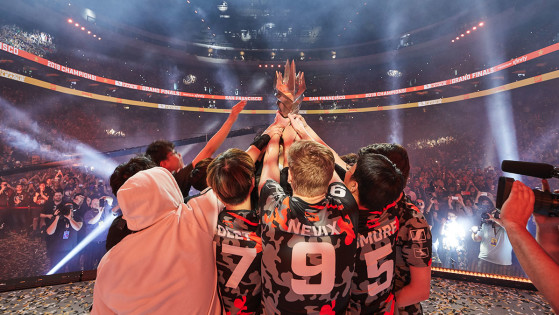 overwatch-esports
Each final has its own plot. Each final has its own champion. This second season of the Overwatch League wasn't different from the others. San Francisco Shock has crushed its big rival of the year. A look back at the Grand Finals — with a hint of green and orange.