Another name has been added to the now long list of staff members who left the League before Season 3. Host Malik Forté announced on his Twitter account that he won't be continuing the Overwatch League adventure this year.
The full-time host — who has also served as a reporter and general host for the Overwatch community since the emergence of an OW esports scene — didn't explain the exact reasons for his decision. One thing's for sure, the League is now without an announced full-time host...
His positive attitude and good mood will be missed by the community, who enjoyed his jokes and his dynamism on stage. Malik is the latest member of the Overwatch League talent team to leave the ship after Semmler's departure was announced yesterday. We still don't know what his plans are for the future.
Blizzard has no choice but to recruit new faces to keep its league alive as best as it can. The 2020 Overwatch League season begins on February 8 with a match opposing Los Angeles Gladiators and Vancouver Titans.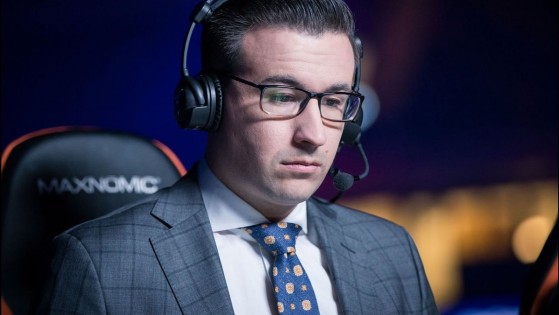 overwatch-esports
Semmler won't cast Overwatch League Season 3
The Overwatch League will continue without Auguste "Semmler" Massonnat for Season 3, which starts in a few weeks. This announcement follows the many departures we've already talked about.