Galakrond's Awakening, Descent of Dragons upcoming solo adventure, will soon be available in-game, and developers Dean Ayala and Dave Kosak have released a video revealing four new cards and more information about the game mode.
The confrontation is in full swing with the resurrection of Galakrond and the battle between the E.V.I.L League and the Explorers. With the final chapter in the history of the Year of the Dragon, we go back to the format of the Boss confrontations with two notable differences: the appearance of 35 new cards — including four new legendary — and the presence of two different versions of the Adventure.
Each one will showcase a different point of view — the E.V.I.L League and the Explorers — with their own endings and rewards!
Who will win? It will surely be up to you to decide by taking part in the campaign of your choice!
All Galakrond's Awakening Cards (35/35)
Neutral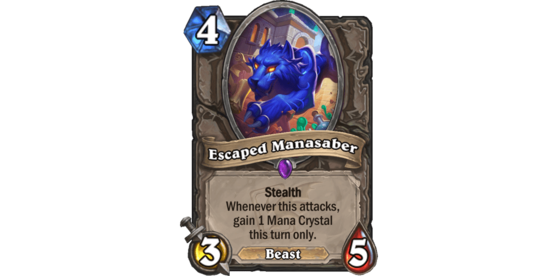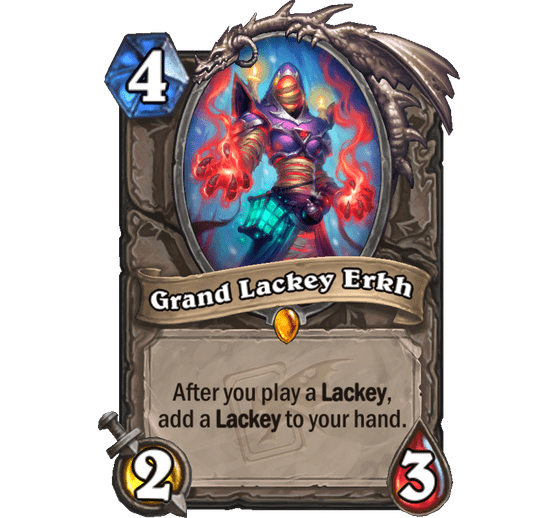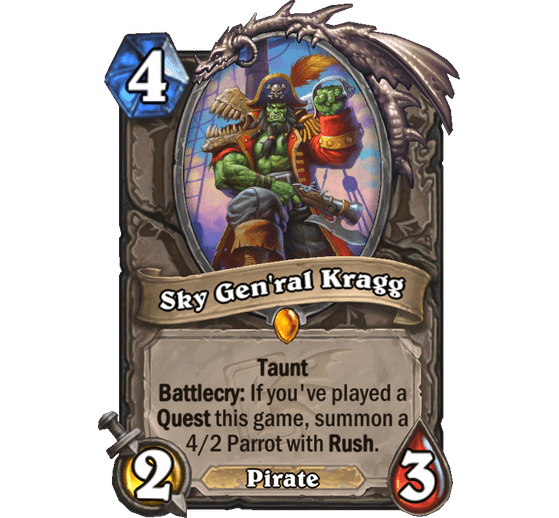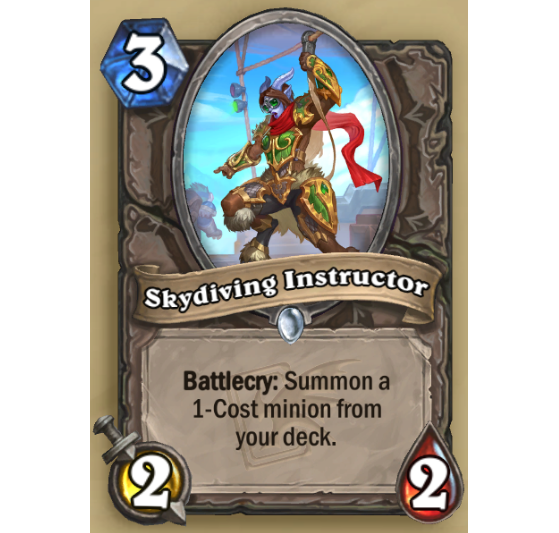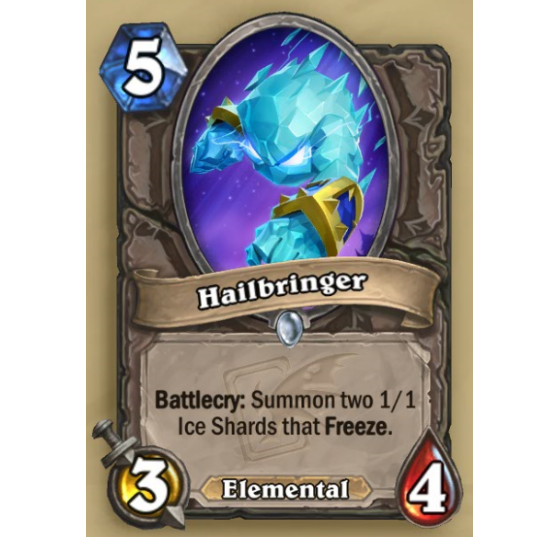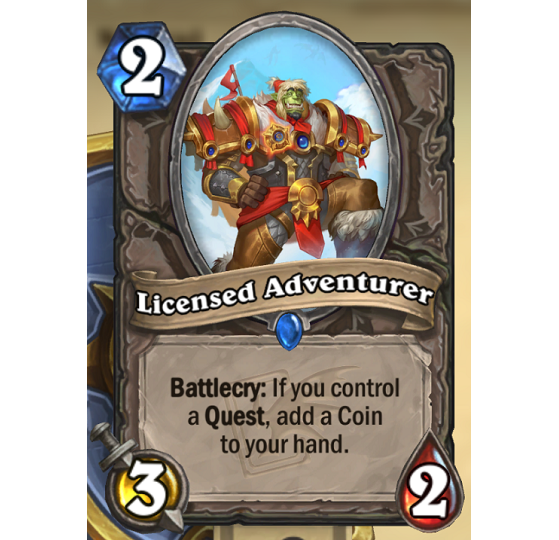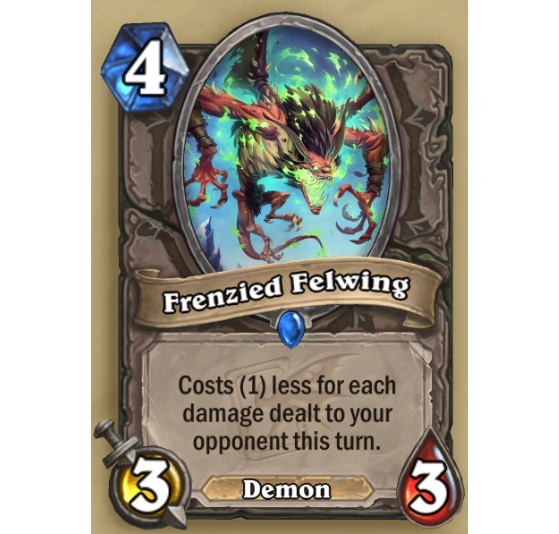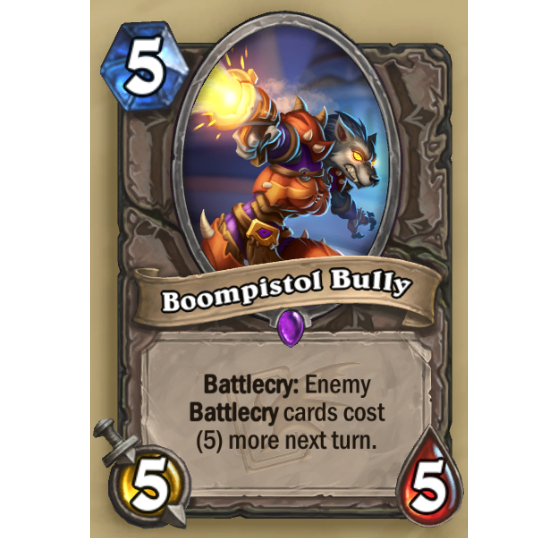 Druid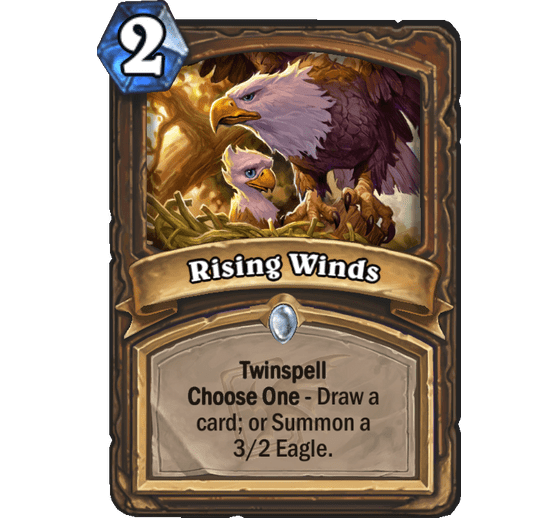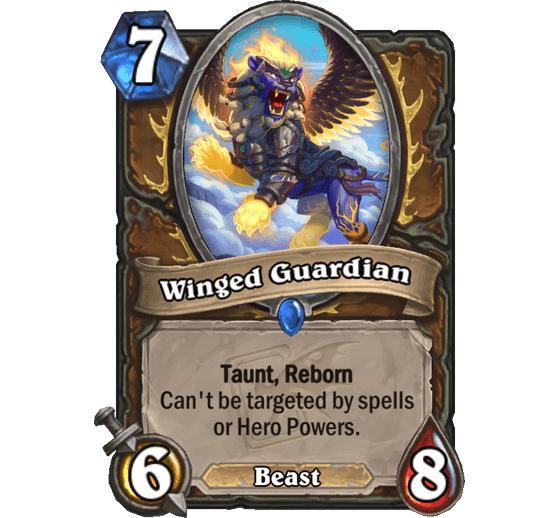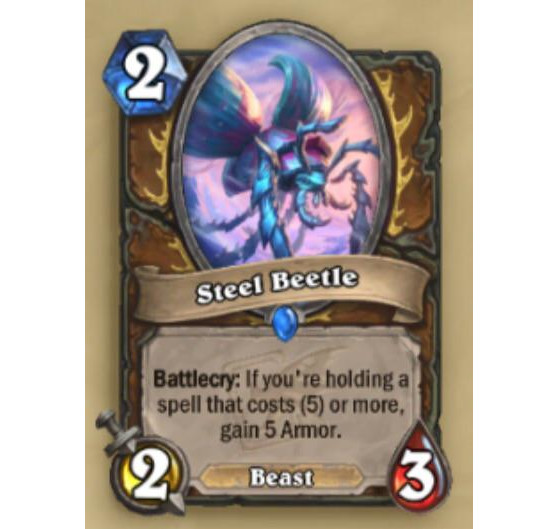 Hunter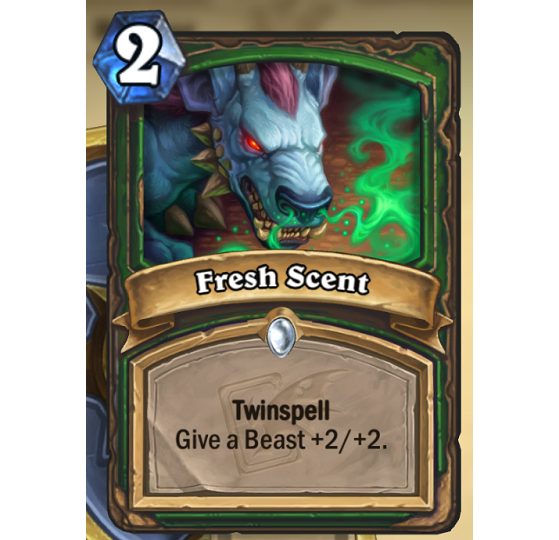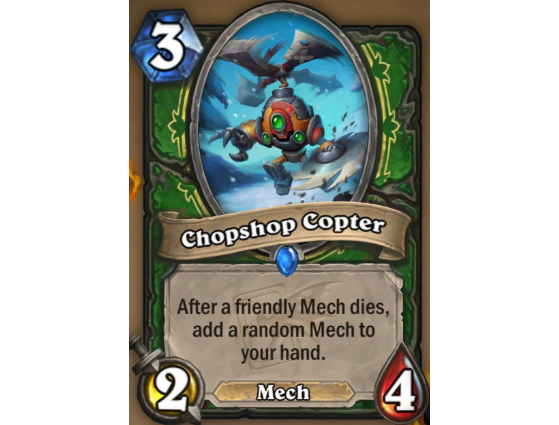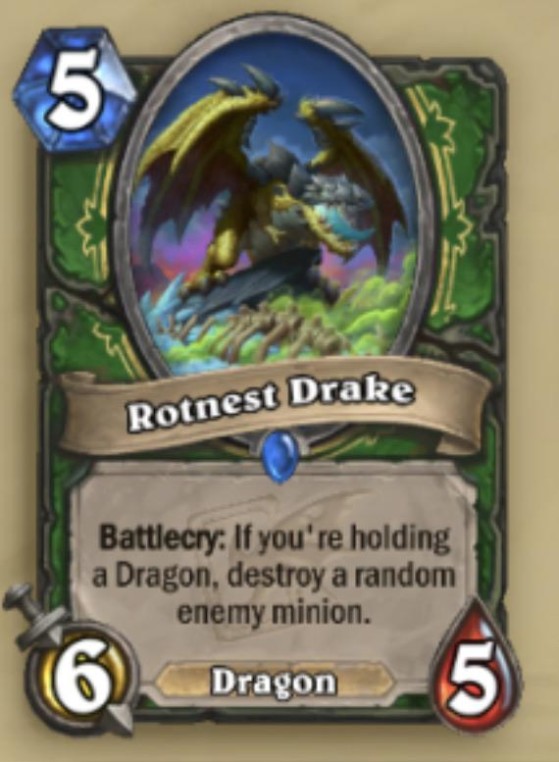 Mage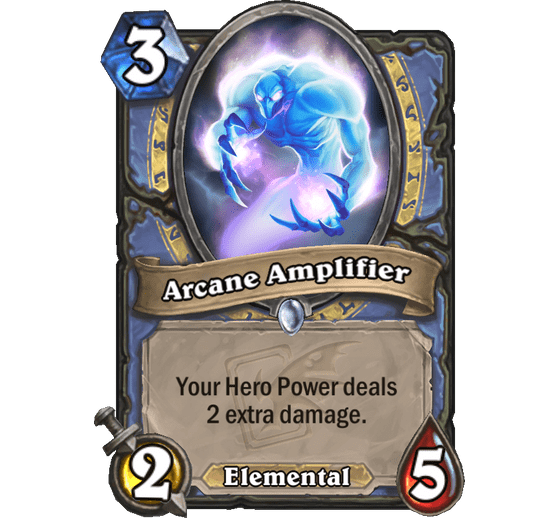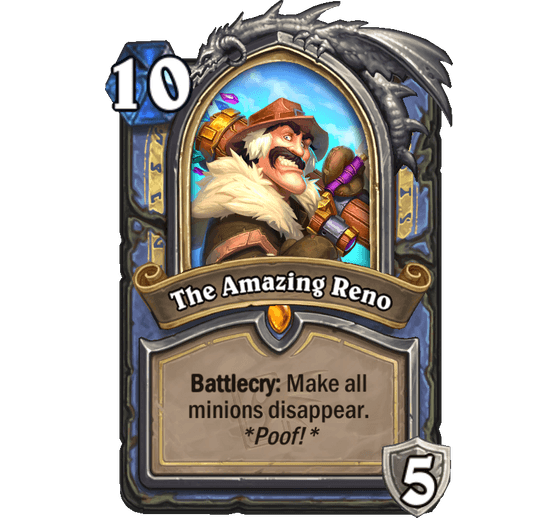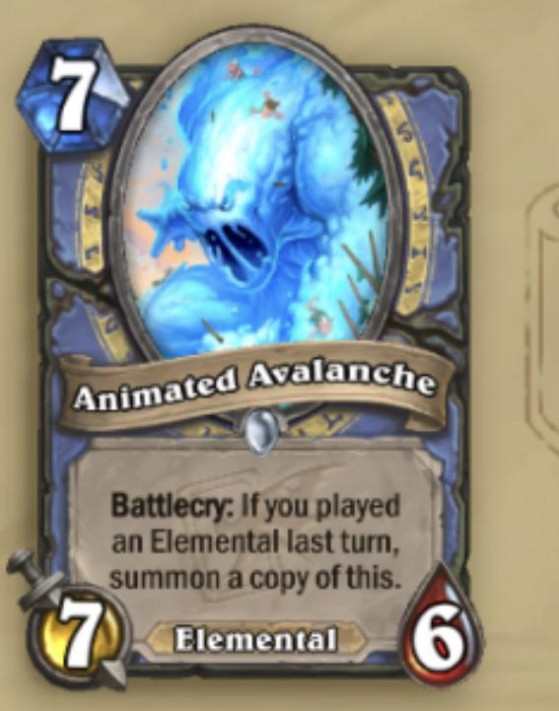 Paladin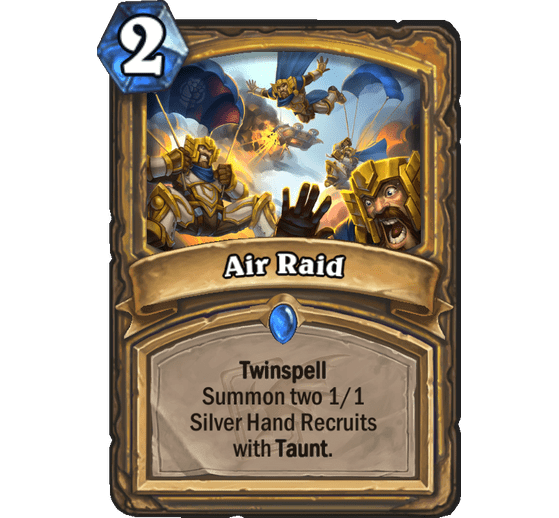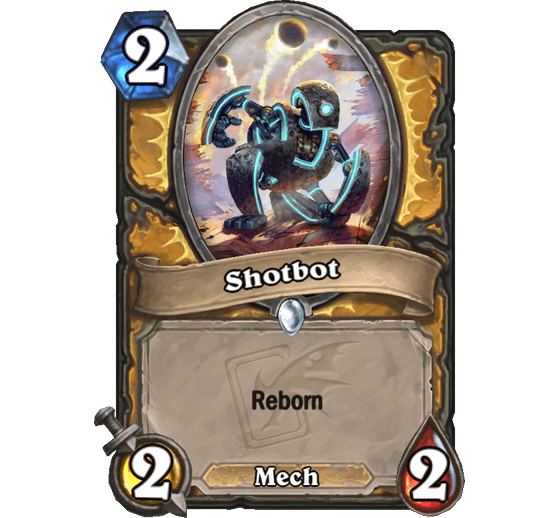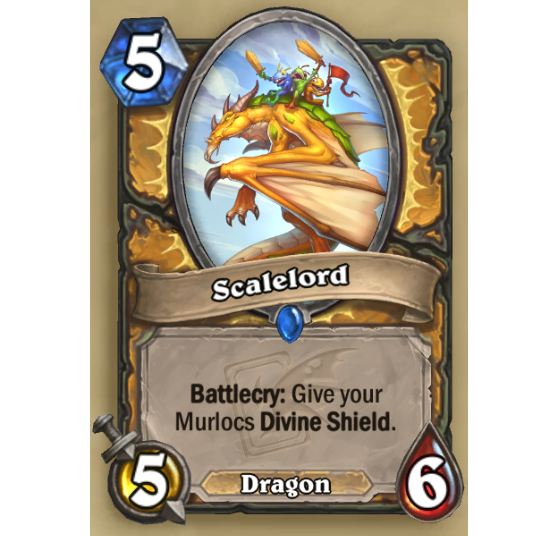 Priest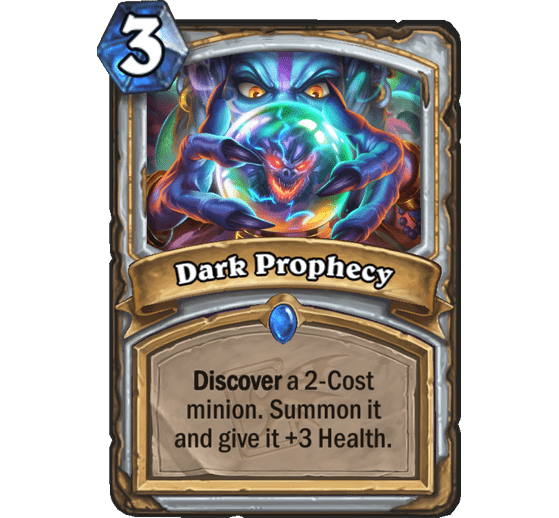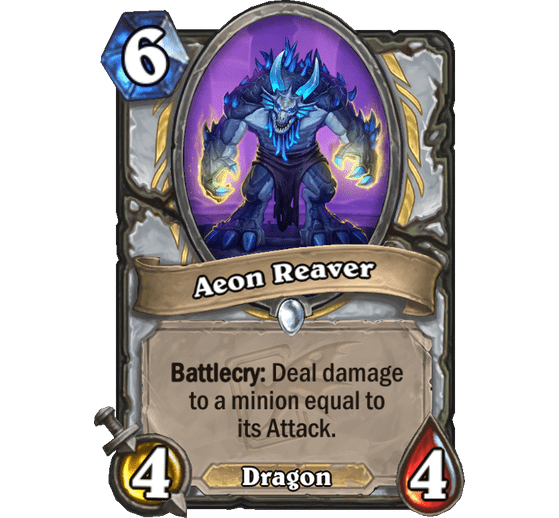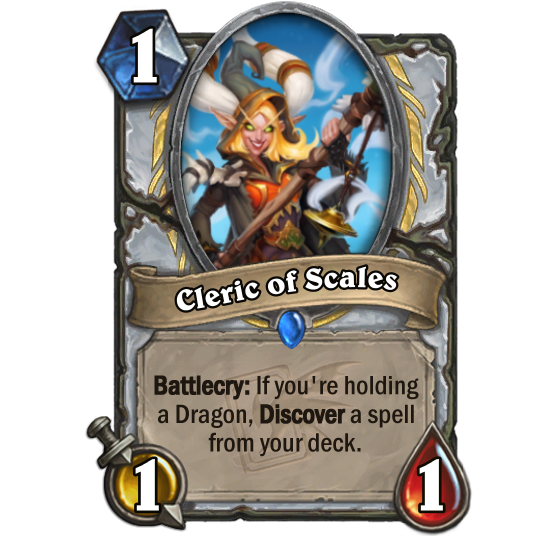 Rogue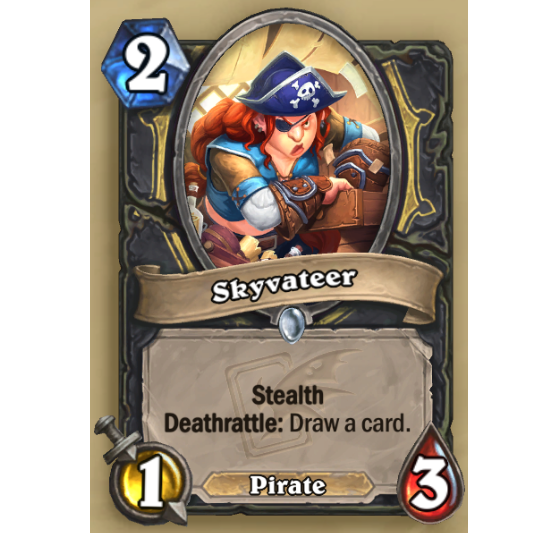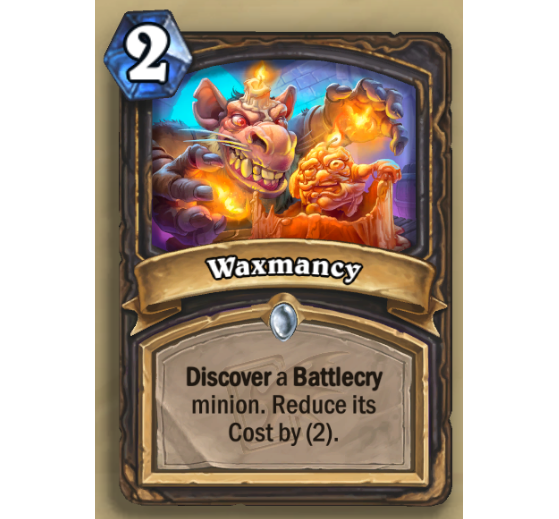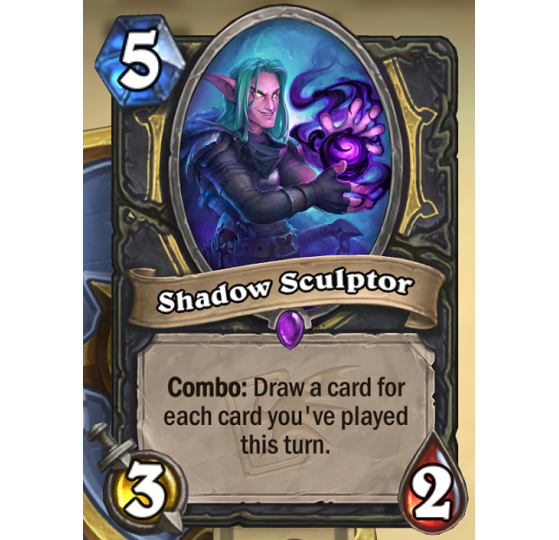 Shaman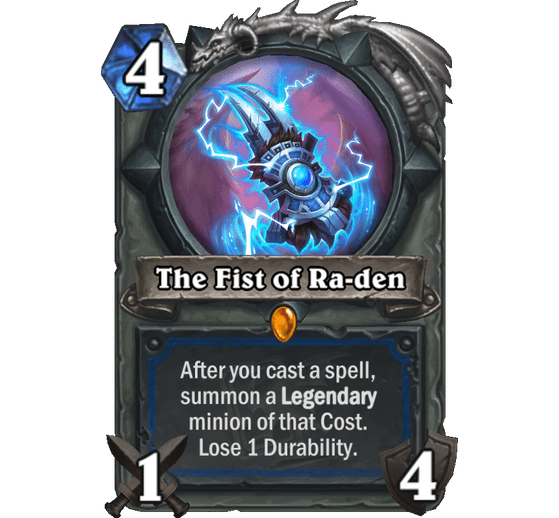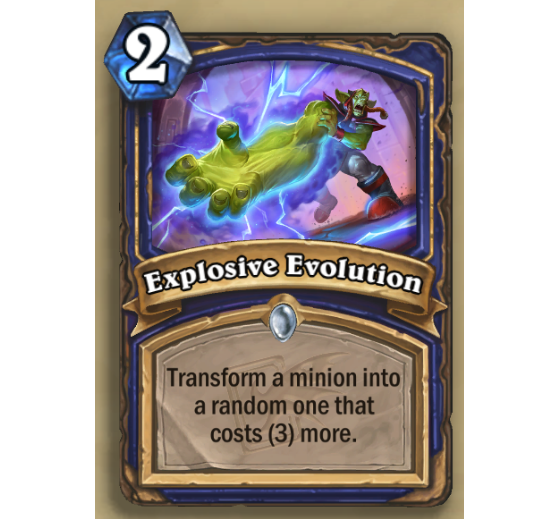 Warlock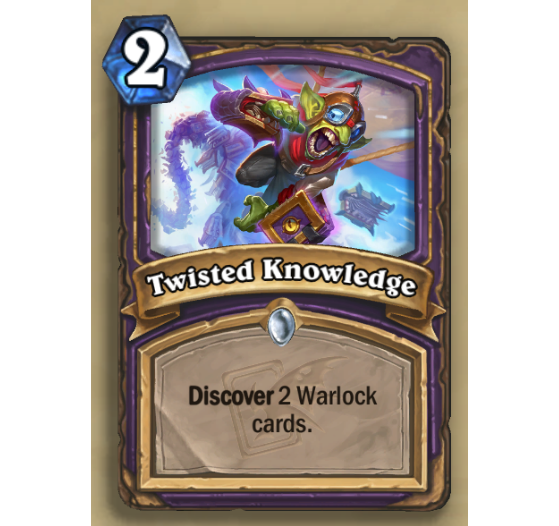 Warrior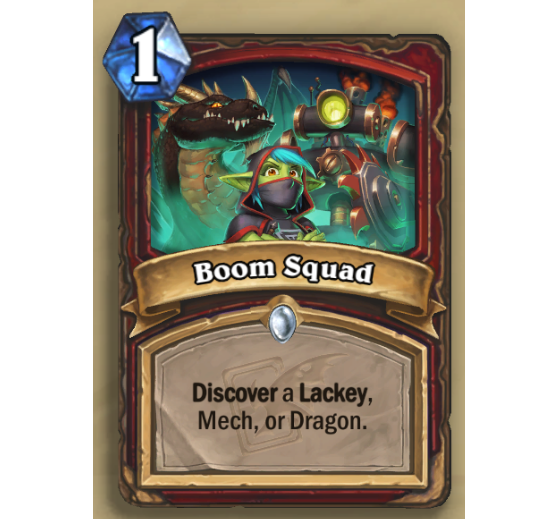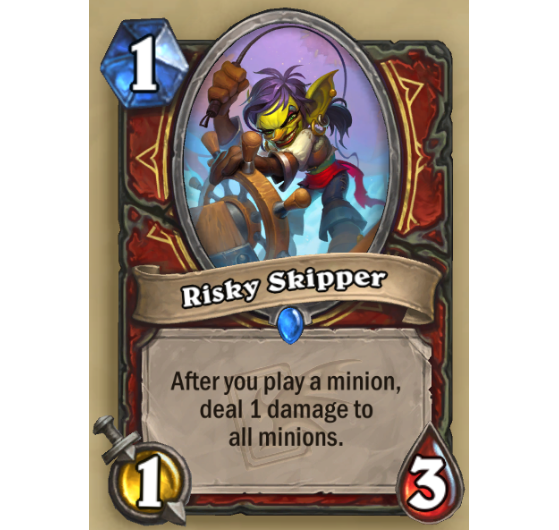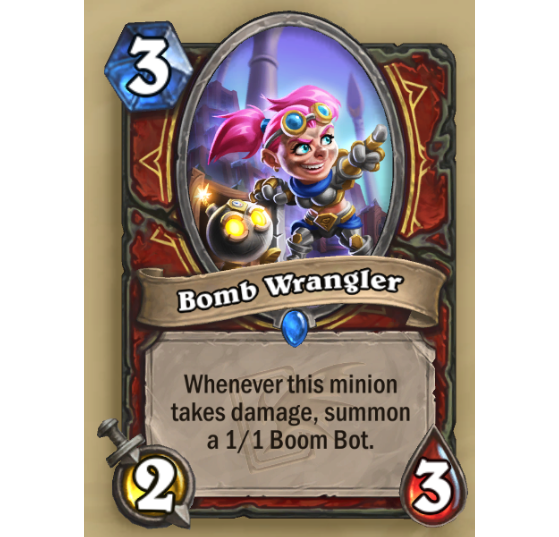 Each completed chapter will reward you with new cards using many mechanics from all the Year of the Dragon expansions. These will be available for your standard games and will definitely impact the meta.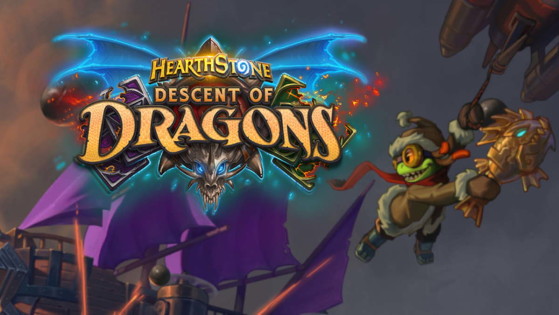 The third chapter of Galakrond's Awakening was just released yesterday. Fights, rewards, price — everything you need to know about Hearthstone's latest solo adventure is in this dedicated article!