If you don't know the sweet name of Temtem yet, here's a trailer that might just make you want to join the trainers from all over the world! This MMO, which is heavily inspired by the Pokémon franchise, has a release date: today, January 21st, 2020!
Please note that only the PC version will be available for early access on several launchers:
The Discord of Temtem

Steam

HumbleBundle
The game will cost around $30 and will be available at:
10 am PST

1 pm EST

7 pm CET
It's an Early Access, but you'll be able to start your adventure on Airborne, an archipelago of 6 islands to explore.
After creating your avatar by customising it from scratch, and choosing your Starter, you'll then be able to compete against other Temtem Tamers as you seek to complete your TemDex. With a bit of luck, you might even stumble upon a Luma, a brilliant and very rare version of these creatures!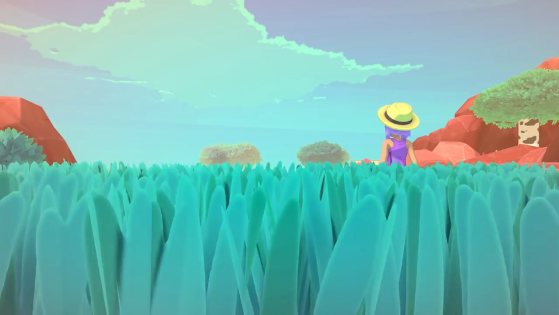 top-games
Discover the release date of Temtem's early access and a brand new gameplay trailer!